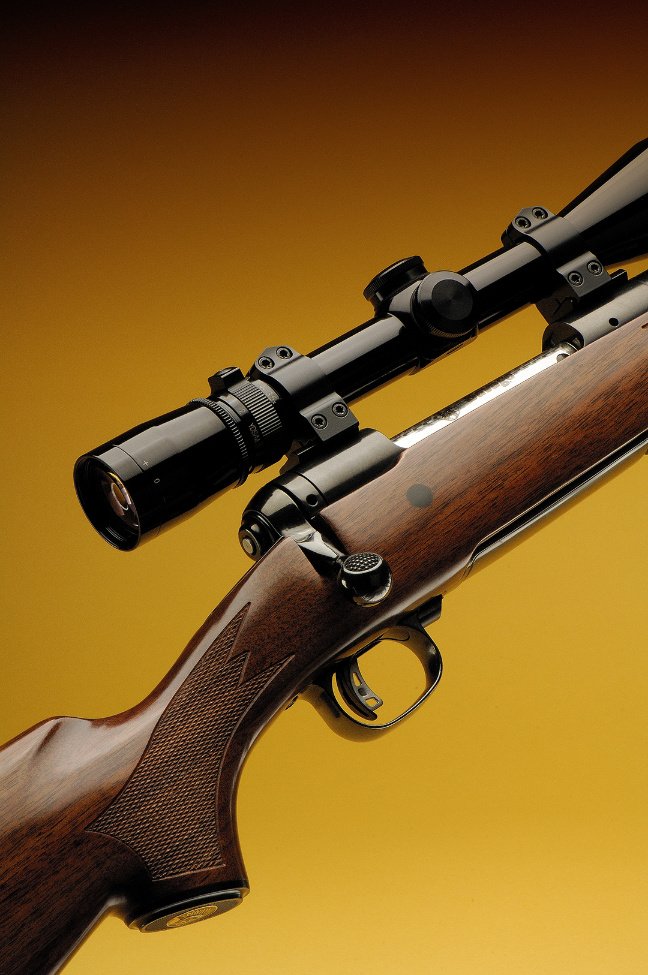 With so much in the way of equipment out there today in the shooting world, it's easy to get confused, especially for those first-time hunters interested in the sport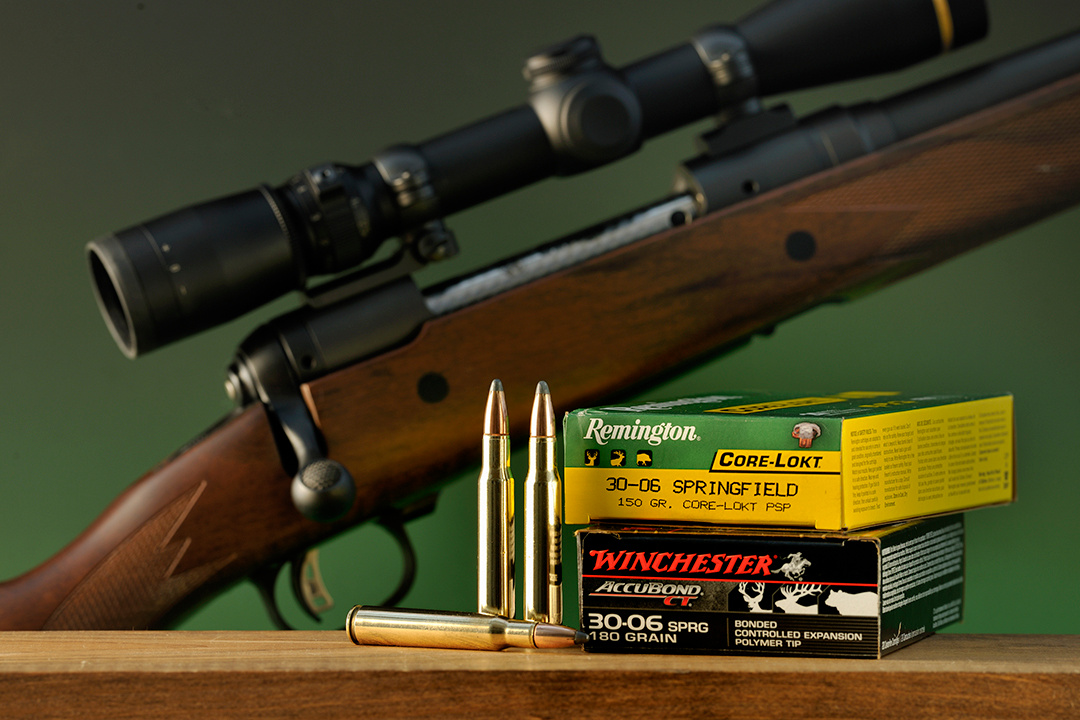 as an exciting pastime. It seems I followed the same path many years back, as when my interest grew from the minor rimfire rifles and ammunition to dreaming of my first big-game hunt, the choice seemed overwhelming. At that time Jack O'Connor, Colonel Townsend Whelen, Phil Sharpe and Elmer Keith set the tone on what you should or should not have going afield and they filled pages and pages of information in books and magazines.
While O'Connor and Whelen were in effect, happy with medium-power cartridges, Sharpe took another road via extensive handloading with more than 1,000 selections in his book the Complete Book on Handloading. Keith on the other hand was never pleased with anything smaller than those mega-"elephant" cigar diameter cartridges that would not only take your breath away, but dislocate your shoulder as well, so hardly a mention of the .30-06 was in his books or travels. Opposing views for sure.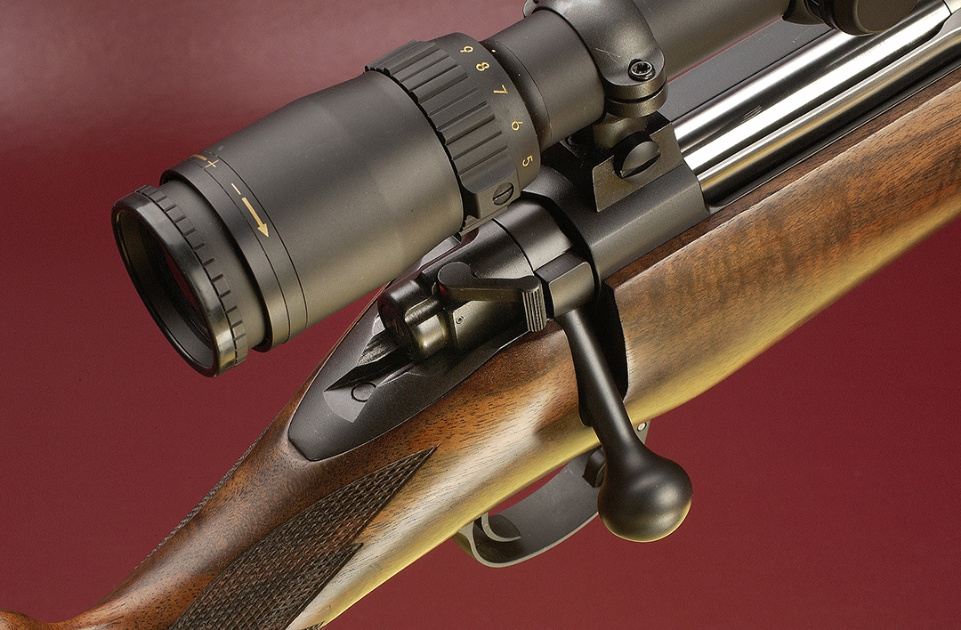 With my first western hunt on the horizon, a year or so away, I had the time to research, shoot and reload a cartridge that I thought would serve this budget-minded hunter for years to come. My final vote – like those mentors before me – went to the .30-06 Springfield.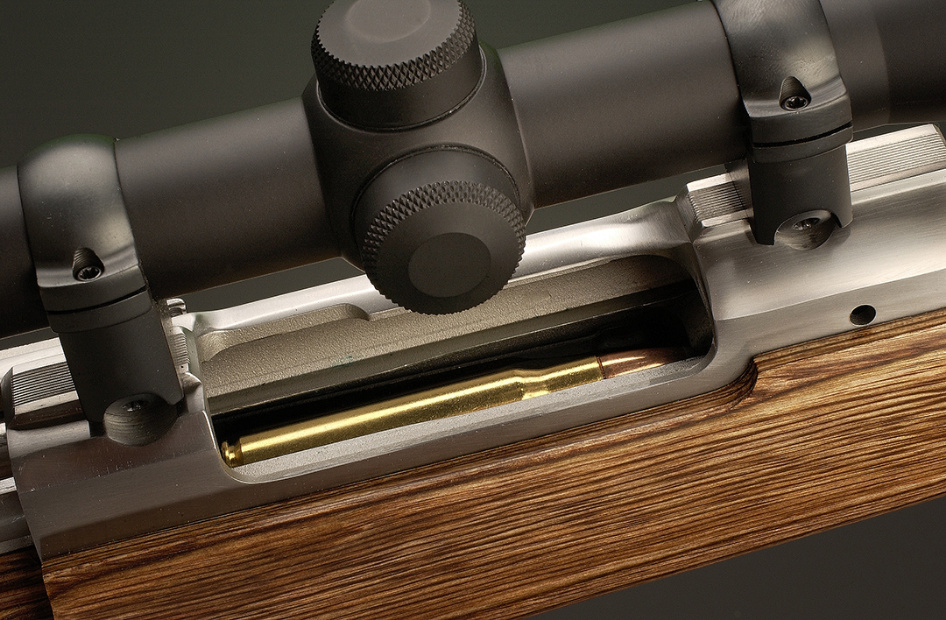 Now, all this came about some 54 years ago when I finally had enough cash saved up after working a second job to buy a rifle for my trip. While visions of those fancy stocked Weatherby's danced in my head, conversations at the gun club pointed me towards the cash I had in my pocket, and eventually, to the Remington Model 700. With the durable RKW high-gloss finish, skip line checkering, white line spacers and a forend tip. What the heck? If I didn't look too closely, it would remind me of a Weatherby!
Today, guns have changed, but still, the selection is wide for a sporting rifle chambered for the .30-06 all the way from Benelli to Winchester. Going top to bottom, Benelli has its Lupo in a synthetic-stocked bolt action with the R1 and R1 Pro available in a semi-automatic model with a wood stock. Bergara offers its R-14 Hunter and Timber versions compete with receivers tapped for Remington 700 bases for easy scope mounting. Blazer joins in with its R8 Success with a dark-green synthetic stock.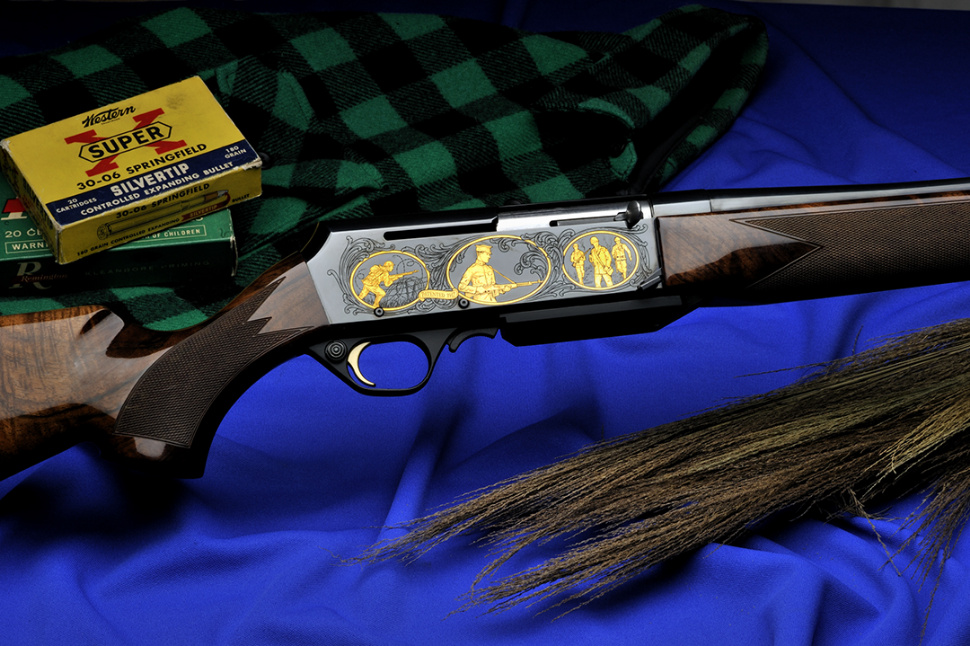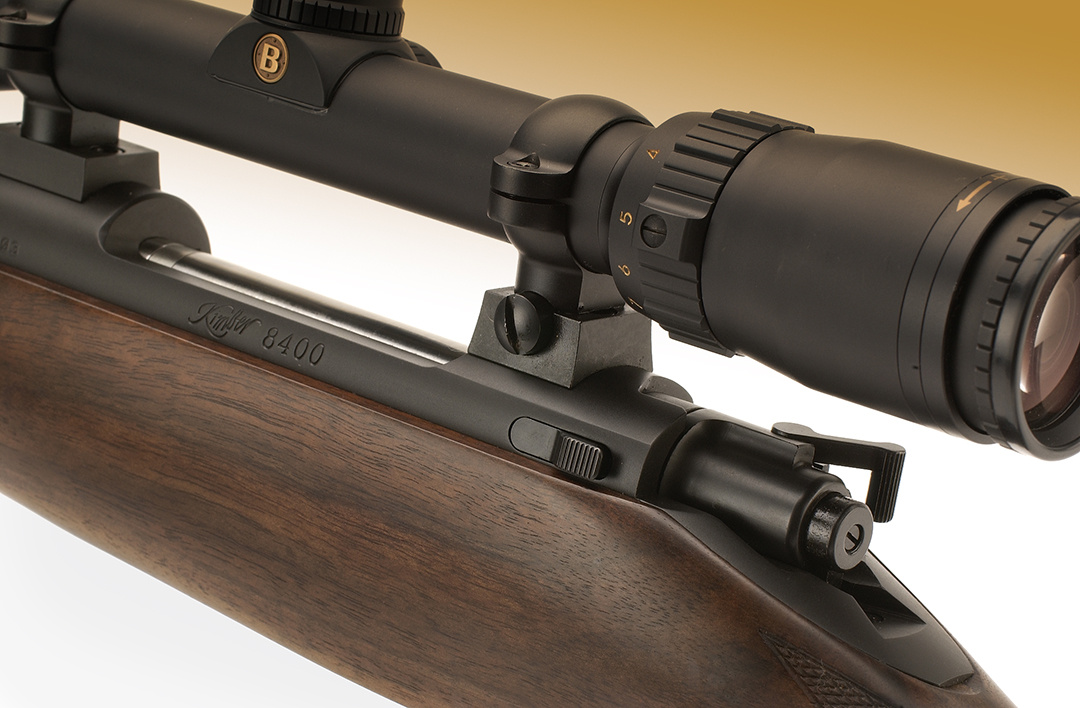 When it comes to Browning, I think I've handled and shot just about every rifle they have in the .30-06, from bolt actions to semiautomatics and favor their time-tested BAR for folks who may be recoil shy. Cooper, Kimber and Dakota Arms offer the shooter custom guns with the accent on fancy wood, engraving and the personal touch associated with only this kind of firearm.
CZ-USA is a popular maker with its Model 527 series of big-game rifles with wood stocks, detachable box magazines and hammer-forged barrels. Legacy Sports imports the famed Howa 1500 action rifles and with stocks in synthetic and wood. A wide selection is offered in the .30-06 Springfield. I've also used a variety of the rifles from H-S Precision on company hunts with great success and for the sportsman who likes the ultimate in mobility and backpack storage, their classical take-down gun is worth looking at.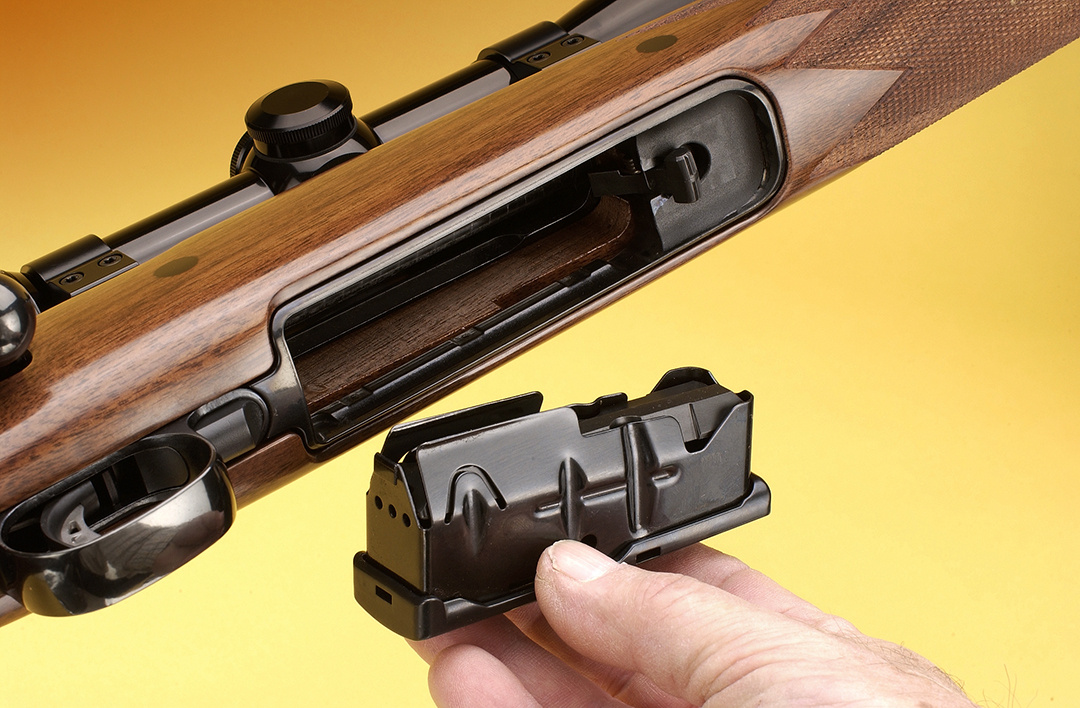 Mauser offers its M18 bolt action with a polymer stock, three-position safety and adjustable trigger. One look at the Mossberg lineup one will surely find something to fit an outdoorsman's hunting style, from the Patriot lineup in a variety of models and stock configurations. Nosler's M48 Custom rifle includes a Leupold scope, walnut stock and Pelican case for traveling. Rifles Inc. offers three different models with a customer-supplied Model 700 action in synthetic of a laminated stock.
Remington has always favored this .30-caliber round with entries in the Model 700, Model 7400 semiautomatic and others in its famed "Seven" series of rifles. Sturm, Ruger, Sako and Savage all list many models in the .30-06 in just about every stock and action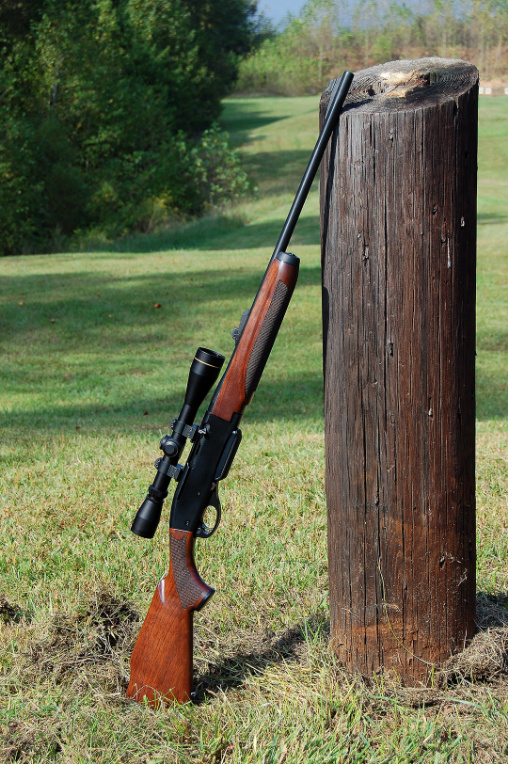 configuration from carbon to stainless steel with Savage leading the pack with variations. Shaw Barrels has a nice line of custom-made guns at reasonable prices and having used their products for years, they are well-made for any hunt. Thompson Center has the Compass II and Venture II with the option of a scope as part of a "package" setup, while Tikka is still out front with its bolt-action series in blue or stainless installed in a walnut or laminated stock
Finishing up, Weatherby has its flashy Vanguard in a wide number of models for the budget-minded hunter. All are quality-made in Wyoming, and with eight models to pick from, it makes an interesting way to purchase a new rifle. No list would be complete without the mention of the Winchester Model 70 and to me, their Super Grade is a great-looking rifle, complete with a fancy stock and a polished action.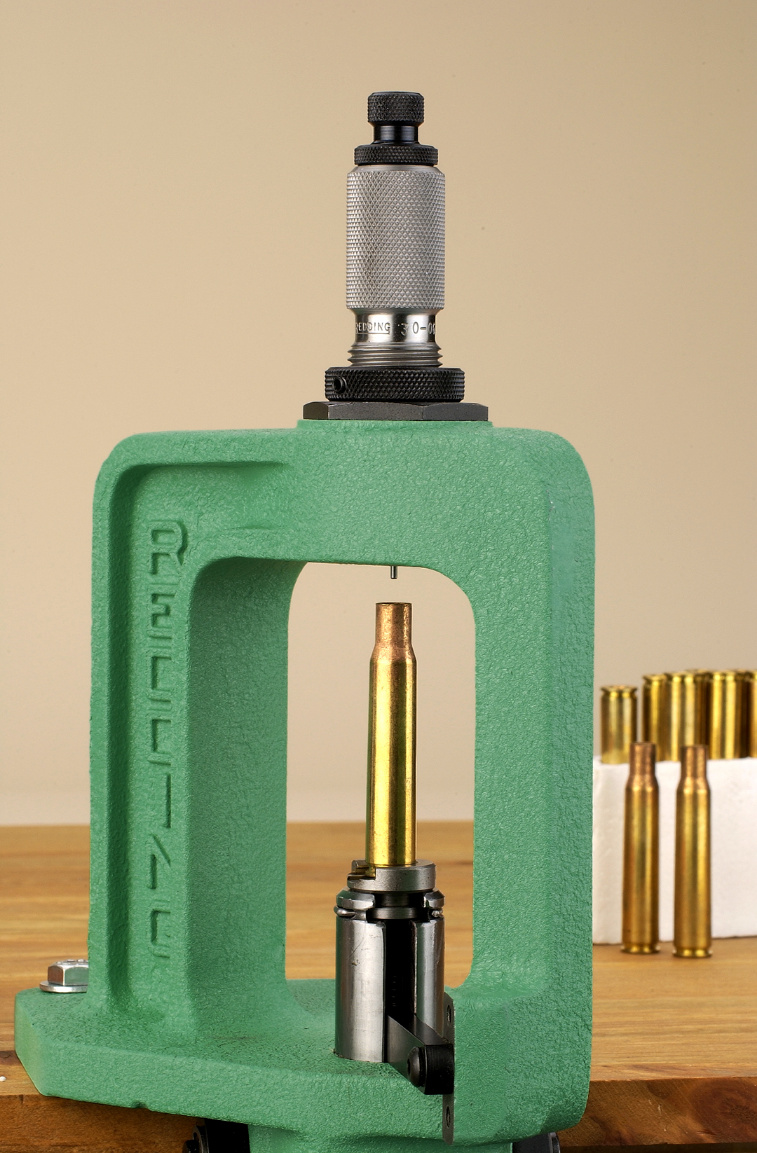 Of course, picking the .30-06 Springfield as a caliber, one now enters into one of the broadest range of factory ammunition made in one cartridge. From Black Hills to Winchester and everything in between, for the novice or veteran, with the .30-06 for hunting, it has never been easier especially on the commercial side. Taking Remington as an example, they list 16 loads ranging from the 125-grain Core-Lokt Power Point for small to plains game to the hefty 220-grain Core-Lokt Soft Point for big game. In between, a hunter can tailor the load to the game with selections include bullet weights in 125, 150, 165, 168 and 180 grains. Not to be forgotten is the unique line of Accelerator rounds where the parent company took a .22-caliber, 55-grain bullet, installed it into a sabot and placed it in a .30-06 case. Fun to shoot, it developed almost 4,100 feet per second (fps), perfect for casual varmint shooting while on a big-game hunt with the .30-06 sporter rifle, now discontinued.
Hornady runs the gamut from the 125-grain SST to its 180-grain Interlock ammunition with a good variety in between for a total of 17. Also, noted from Hornady is its neat line of recoil reduction ammunition with the .30-06 listed with a 43 percent of recoil reduction utilizing special powders and a 125-grain bullet in place of the customary 150-grain bullet.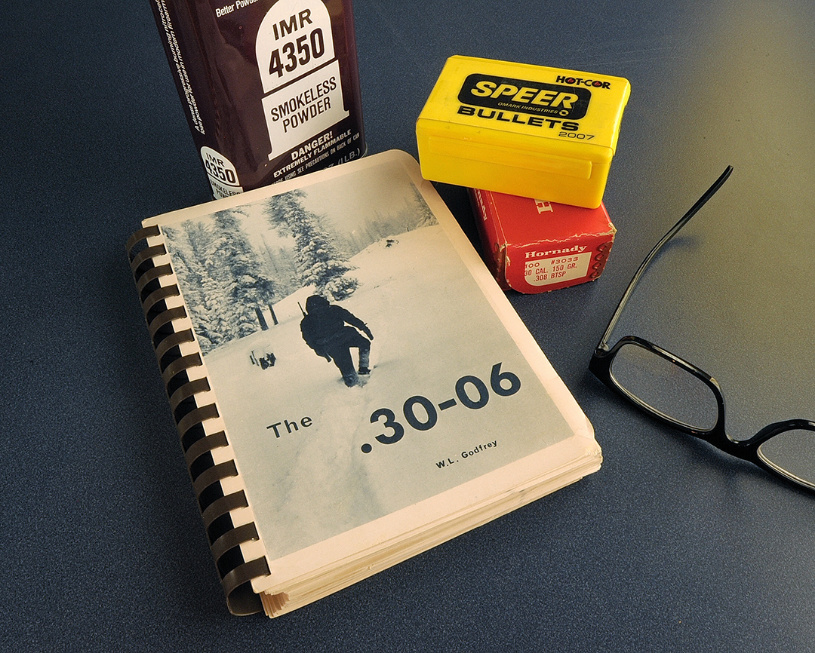 Winchester hits the charts with 18 loads for the Springfield cartridge, again with nothing under 125 grains, but with a majority of its production centered on the 150- to 180-grain bullets.
Naturally, if you shoot a lot, you will eventually turn to reloading your own ammunition and here is where the .30-06 shows its versatile side. In fact, Sharpe called it "the most highly specialized and extensively developed cartridge in the world," and I believe he is right. Take the Hornady manual for an example, as it includes 12 pages of data with 43 of its .30-caliber bullets ranging from 110 to 225 grains with hundreds of loads to play with. In fact, if you are partial to the popular 150-grain bullet for plains game, there are 14 powders from IMR-4064 to newer Superformance with 72 combinations to provide anything from 2,500 to 3,000 fps. Even with the supply and demand problem now, there are enough propellants out there to negate the shortage, allowing you to still shoot and develop loads.
Primers seem to be a challenge in some areas, but since you have a host of manufacturers like Federal, Remington, Winchester and CCI, chances are better now in finding what you want without much difficulty. Finally, being the .30-06, once-fired brass is out there in spades on the secondary market and at gun shows. New brass is limited, but still on the list from a variety of manufacturers.
Everything else on your list should be easy to find including standard and rotary presses, regular or custom die sets, and other items like a powder measure, case trimmer and a necessary micrometer for accurate loads for testing or hunting.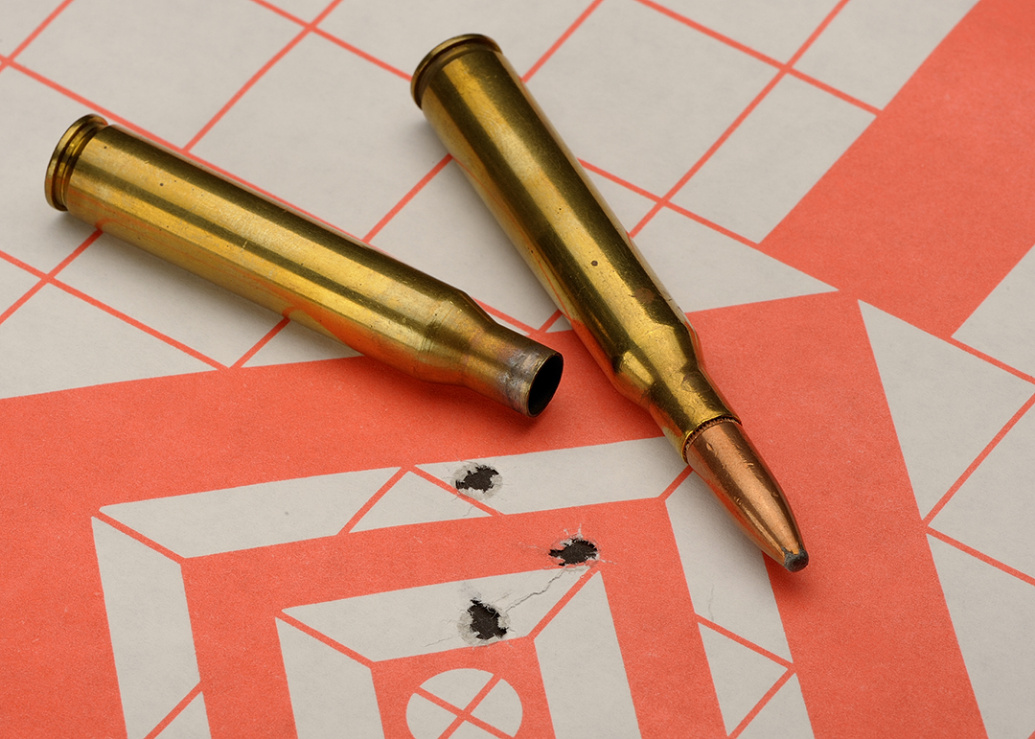 So where do we go from here? It seems with all the new entries on the market in short- and long-magnum rifles and cartridges, is there still a place for the .30-06? Most definitely, if only by acceptance and availability of product… do you see the advantages?
First off, the .30-06 will never be outdated no matter how much competition is waiting in the wings. Sporting rifles chambered in this cartridge are always being made and for the most part, less expensive even in the well-known brands (Ruger, Mossberg, Savage and Remington) and shooting only commercial ammunition is much less expensive and more plentiful with more variety than the higher-priced magnums. If you reload your own for all-around use, bullet weights can be tailored from light to heavy for big game that all are at home in shorter (read handy), 22-inch barrels where magnums need longer and heavier 24- to 26-inch barrels to maximize performance. Finally, for those recoil shy, the .30-06, depending on the load, will have a lower recoil factor than the .30-caliber magnum's leading to better accuracy downrange or in the field, especially if you pick a semiautomatic like the Browning BAR. No doubt, the .30-06 is celebrated by hunters around the globe and still, by a wide margin, is available just about everywhere ammunition is sold.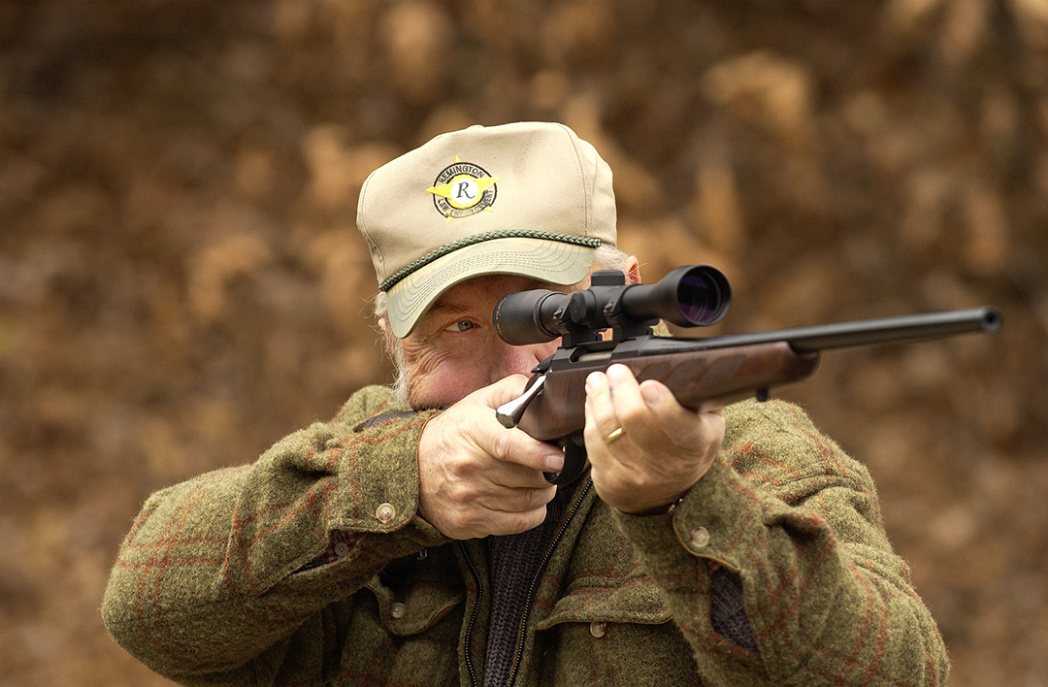 Stan has always been a fan of the .30-06 cartridge and likes to shoot it casually, or more seriously on a hunt.
In the end, O'Connor said simply, "Great cartridge, the 30/06." Having owned, shot and hunted with many rifles in this cartridge, I have to agree.