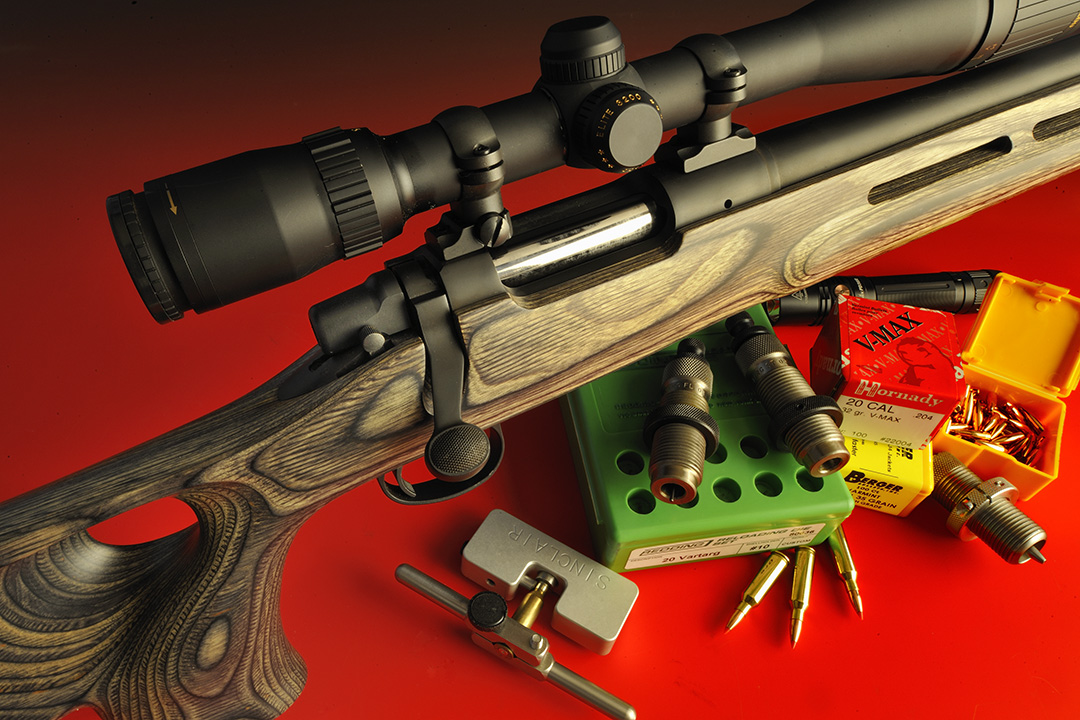 With spring in the air, the thought of the upcoming varmint season seems that it is right around the corner. While fresh-cut hay, balmy-summer days and long shots downrange all play a part in this hunting experience, how about a new rifle and perhaps something different in a wildcat cartridge to fit on your shoulder for the new season?
In the past, I've always favored my list of easy wildcats for varmints – you know the kind, like the .22 Hornet to the .22 K-Hornet, or the .218 Bee to the Mashburn version when only a simple firing forming in the chamber nets instant gratification at the bench for the next step in handloading. However, this time around I was looking for more a challenge, something I could build from the ground up with both a rifle and a cartridge. Perusing the book Wildcat Cartridges by friend Fred Zeglin (himself a wildcatter) one winter's night by the wood stove, I came across a cartridge called the .20 VarTarg.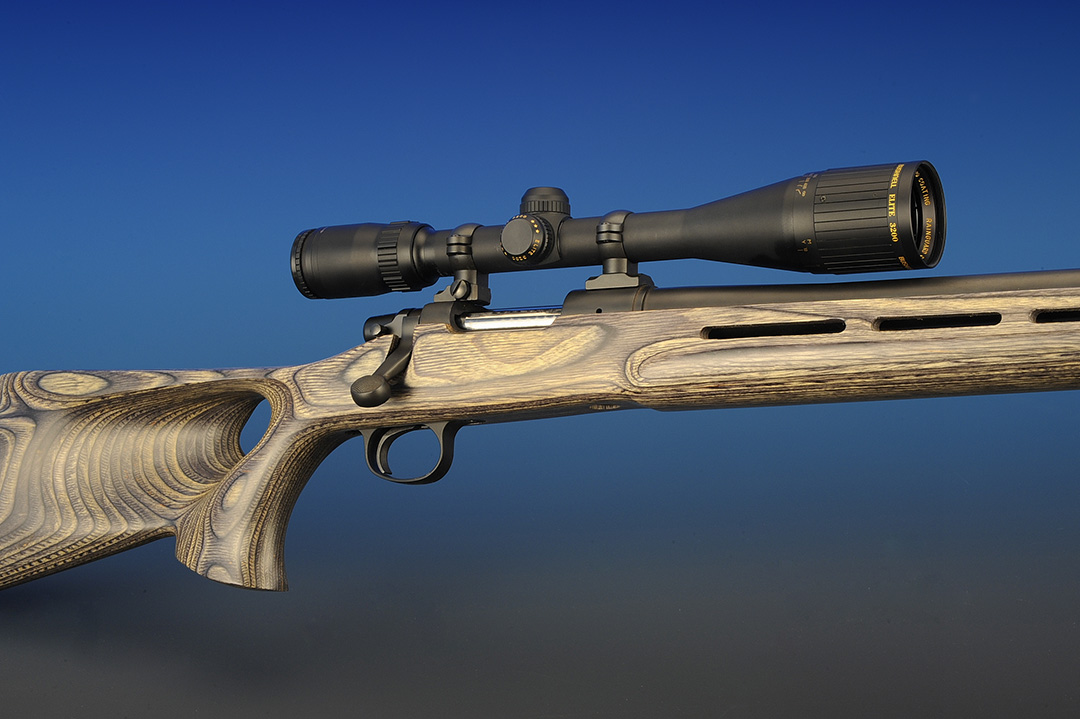 Hearing of the VarTarg vaguely in the past, it never really crossed my mind to give it a try. My main focus has always been the .22-caliber varmint cartridges, and since there was nothing chambered in rifles for this specifically, I passed it by. Curiosity finally got the best of me, so some research was in order.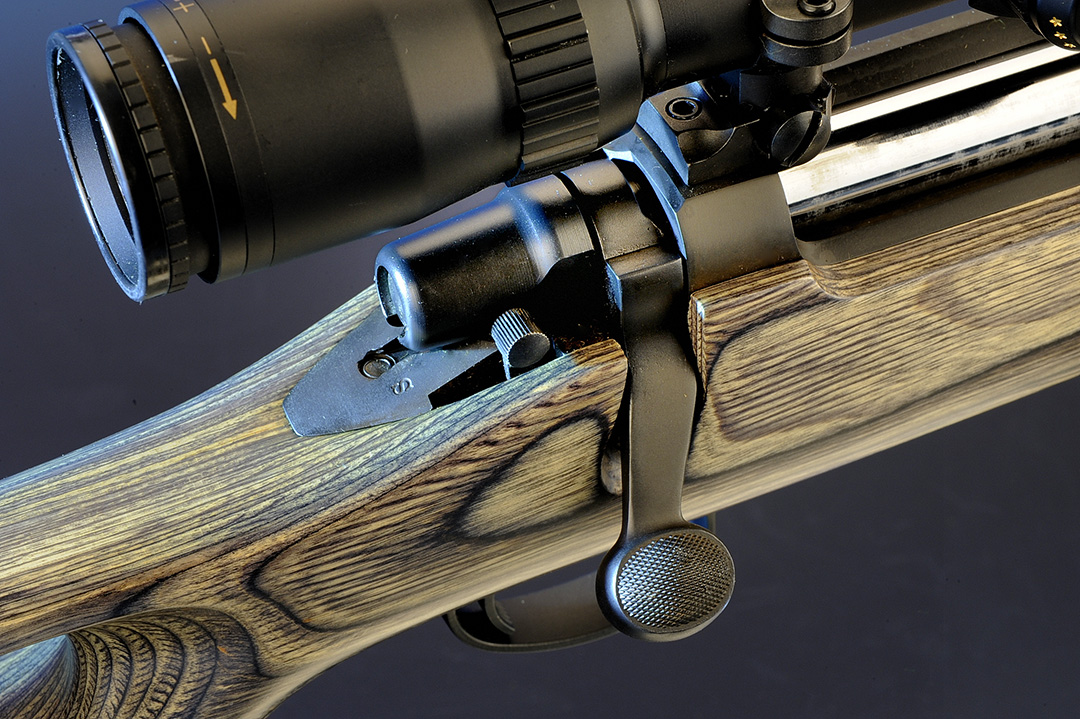 First, and to get things going, the .20 VT (for short) is made on one of my favorite cases – the .221 Remington Fireball necked down and slightly improved by its inventor, Todd Kindler. In its original form, the Fireball first made its entrance in the XP-100, a futuristic handgun by Remington. Later, I had it chambered in a Cooper rifle and was impressed by its inherent accuracy and high-velocity readings. I eventually got Remington to chamber it in the Classic series of rifles and from there, the Fireball has grown in popularity while spawning another classic, the .17 Remington Fireball.
It seems like Kindler was on the same frequency and according to him, he tested the Fireball in a Cooper rifle and again, impressed with its performance, he was looking for ways to improve it. He thought the cartridge would look better with a 30-degree shoulder (versus the parent 23-degree angle) and with the advice from other shooters, necked it down to .20 caliber. From there and with the assistance from Walt Berger of Berger Bullets, George Dewey for cleaning rods, Redding dies and others, the .20 VT was on its way, especially when Dakota Arms agreed to chamber this wildcat in its Predator rifle. However, due to the Remington bankruptcy and subsequent legal matters, Dakota is now Parkwest Arms. Presently, nothing is listed on its website, but never fear, Cooper is still making 10 models for the .20 VT in a wide variety of configurations.
Now I was interested! While I could possibly get a Dakota rifle on consignment for testing, I wanted something that I could keep without the pressure of returning it. First, I had to find a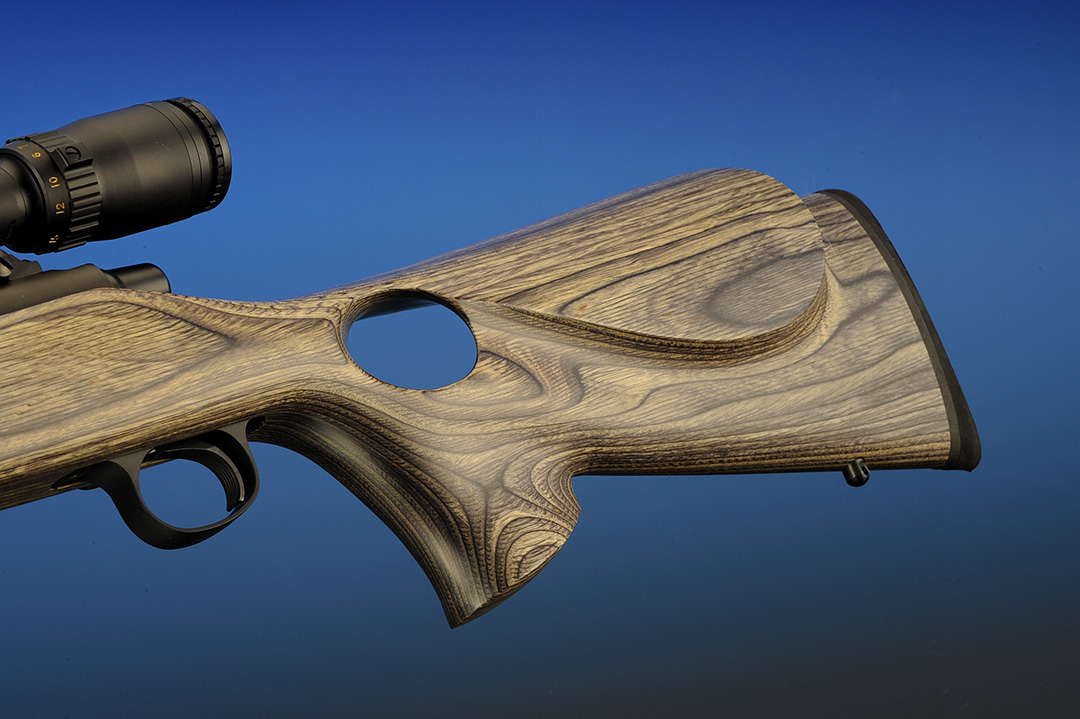 company or gunsmith chambering the cartridge in its own barrel, or another and that did take some time, but Shaw's in Bridgeport, Pennsylvania, had the reamers and agreed to take on the task when I found the rifle.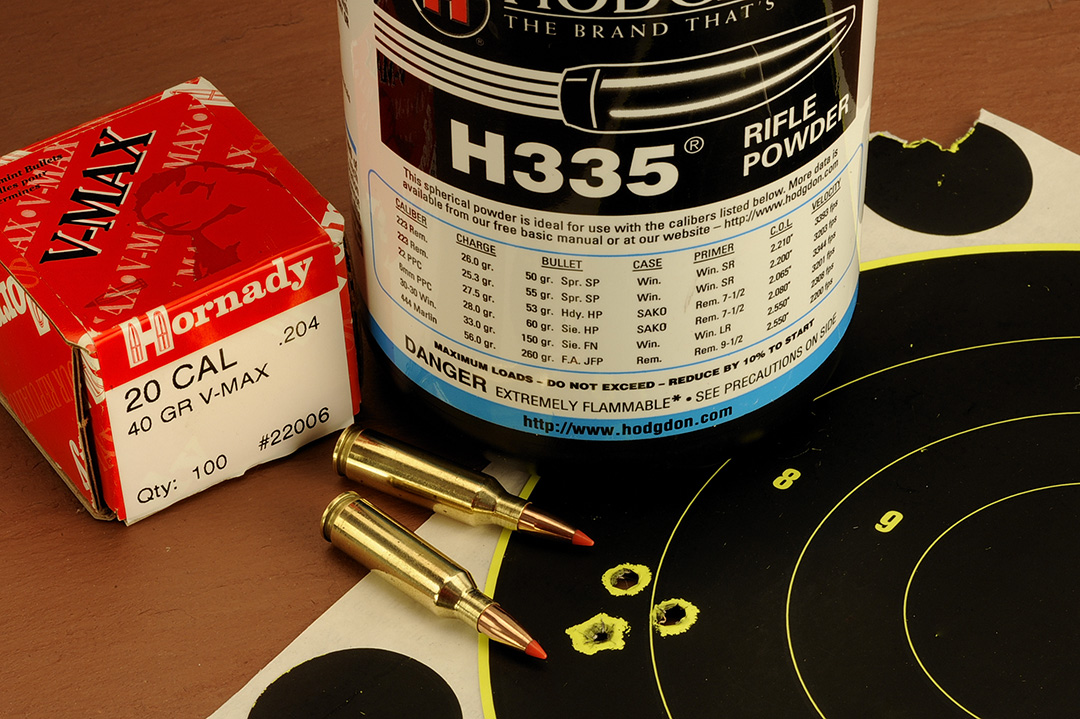 About that time, Remington introduced the Model 700 XR-100 varmint rifle. Looking closer, it was a single shot, with a bottom solid receiver design like the Rangemaster series matched with a 26-inch hammer forged, varmint-styled barrel, complete with a concave target crown. On top of all that, it was fitted with an impressive, laminated thumbhole stock with a rollover cheekpiece, lightning vents in the beavertail forearm and outfitted with an adjustable Model 40-X trigger. Certainly this gun was worth a second look and on the third look, I ordered one in .223 Remington, the same size bolt face as the Fireball, eliminating any work on the bolt while concentrating on the barrel itself. Without a follower within the magazine, the chrome-plated bolt cycled smoothly within the action and checked-in ready for action at 14 pounds.
Shaw's is a large operation that not only specializes in barrels, but custom-made guns. They can match the contour, specifications and finish of the original gun, and refit the barrel with a match chamber for the .20 VT. Since I really wanted to make this a challenge, I ordered a reamer from Dave Manson for a match chamber and a neck-turning tool from Sinclair and sent everything to Shaw. The only items left were a set of dies from Redding and when it came to brass, I had plenty to work with. The usual assortment of powders, bullets, primers and other necessary items filled my wish list. I was on a roll and ready to go.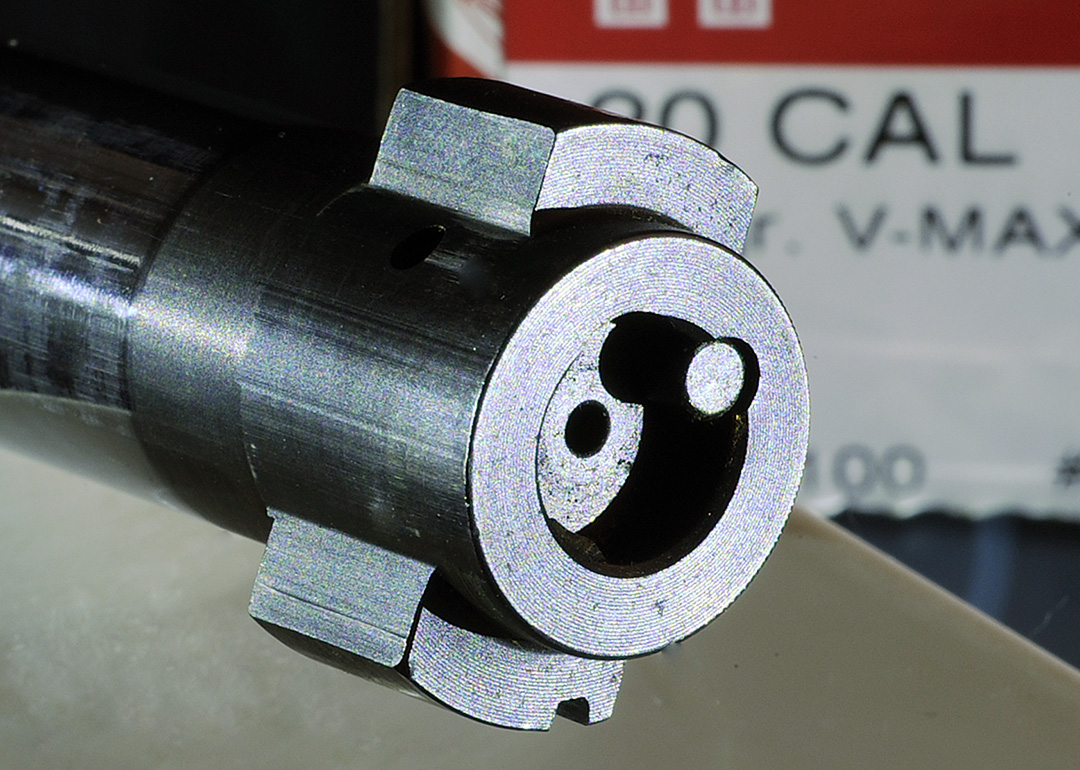 When the rifle arrived from Shaw's, I mounted a Bausch & Lomb Elite scope with a zoom range of 5-15 power with a 40mm objective lens and an extended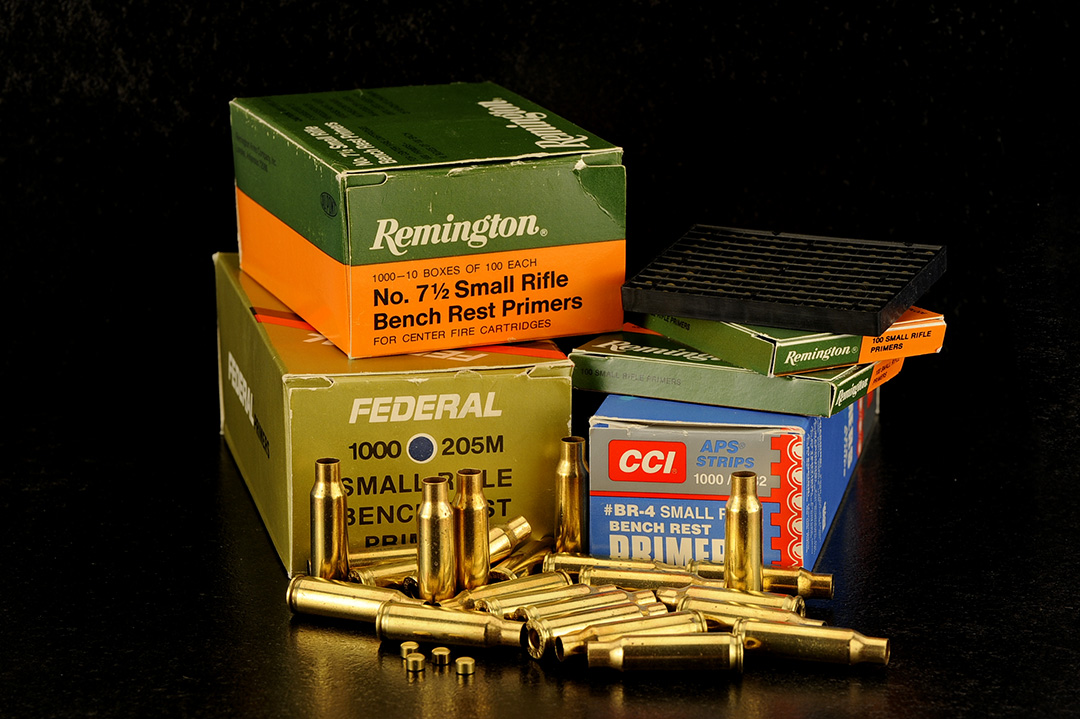 lens shade in Leupold medium rings. With the rifle at the ready, work at the bench was next. Be aware that working with a match chamber assures extra work on behalf of the shooter, but on the other hand, rifles being turned out today without a new barreling procedure, do not need any special work or neck turning. Once fired and right out of the die, they work perfectly.
However, on my end, I wanted to go the distance. With the Redding full-length sizing die, all cases were necked down from .22 to .20 caliber. Since I had a match chamber, I had to reduce the outside diameter of the neck with the Sinclair International neck-turning tool in order to get a snug fit in my gun. Through trial and error, the amount came to .002 inch with just enough resistance with the bolt to know I was within the tolerances of the gun. To finish up, and to keep the neck of my custom cases in check, a sample empty, but fired case was sent to the RCBS Custom Shop. They returned a neck sizer with an inside diameter of .202 inch, perfect for keeping a snug fit on any .204-caliber bullet from moving back in the case, which finished the preparations for loading. After a fireforming about 100 cases with a mild load of H-4198, with the shoulder moved up to the favored 30 degrees, cases grew to 1.410 inches and were trimmed back to 1.405 inches and primed with CCI BR-4 Small Rifle Bench Rest primers.
With a case capacity of 23 grains of water, I just know this little varmint round is going to be very economical on powder. When it did come to powders, the choices all ranged in the upper half of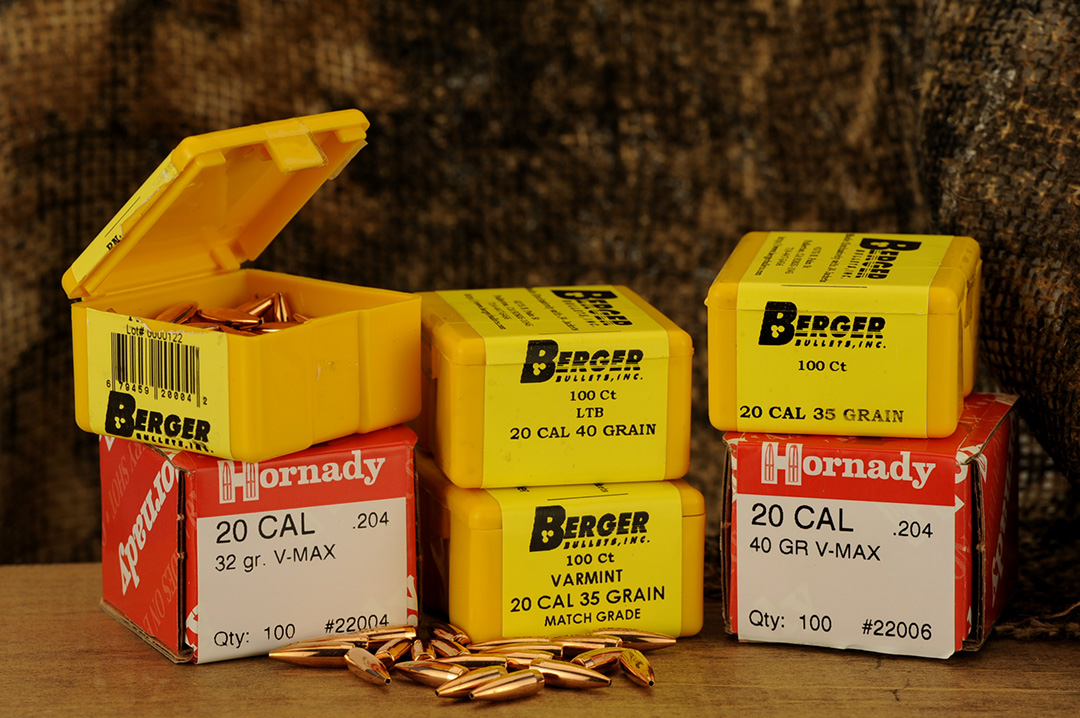 the powder list in the loading manuals. Reading various articles show a good variety of powders are being used for this cartridge and although it took a while to settle in, I found, from personal experience, the following recommendations with velocities and groups given later. With the popular 32-grain bullets, VV-N120, VV-N130 and H-4198 are good places to start. With the 40-grain option, by far the best were H-335, H-4198 and H-4895, all with decent and sometimes impressive velocities. Other powders from other sources came up with IMR-8208, RamShot TAC, Reloder 7 and AA 2200. Checking out the loads for the .221 Fireball, and in true wildcat fashion, the .20 VT added about six percent in velocity using the same powders. It is obvious that Kindler had something here. Additionally, digging deeper, note that the .20 VT uses much less powder than the .204 Ruger at the same velocity readings, which means in a pound of powder, a handloader will get 119 more reloads with a 32-grain bullet at around 3,700 feet per second (fps).
When it came to bullets, the .20 caliber is starting to show its style. Presently, I like to use the Hornady V-MAX in both 32 and 40 grains, but Sierra and Berger have joined the fray with their designs. The .20 VT is such a good cartridge, that in the end, and since you can't really burn out a barrel, I think shooters will be trying various loads and bullets for a long time.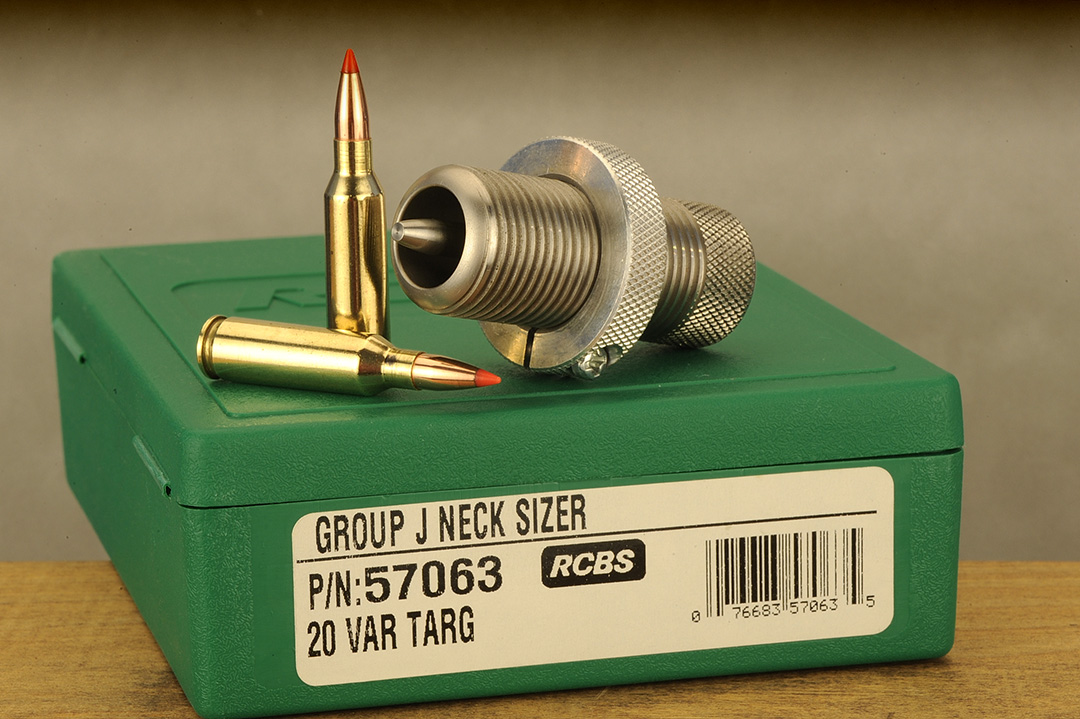 Okay, when it came down to the details, how did I fare in the accuracy, group and velocity departments? Pretty good I'd say, and from my records of a dozen handloads, it showed the .20 VarTarg has a lot going for it. Overall length with both the 32- and 40-grain Hornady V-MAX was 1.940 inches. With a 32-grain V-MAX and 18.5 grains of VV-N120, I hit 3,740 fps with .750 inch, three-shot groups, all at 100 yards. Another good under a minute of angle load was with 19 grains of H-4198 for 3,700 fps. Culling loads from various sources, including my personal data, the best of the best with the heavier bullet from using 20.5 grains of H-335 powder for just over 3,300 fps with half-inch groups; 18.5 grains of H-4895 gave me a high of 3,500 fps with three-quarter-inch groups consistently all at 100 yards.
It is interesting to note how well-known the cartridge is becoming. Looking at other reference sources, the cartridge is wildly adapted to a wide selection of powders and new bullets are showing up on a regular basis. There is plenty here to play with, and with the warmer weather, the chance to try more varieties on both bullets and powders now presents itself. Bullets are getting better by the year and for starting out, I'd put my money on Hodgdon's famed H-4198 propellant.
With this Remington/Shaw/.20 VT combination, I found shooting at the bench pleasurable. The weight of the gun combined with the very mild recoil of the .20 VT made sitting and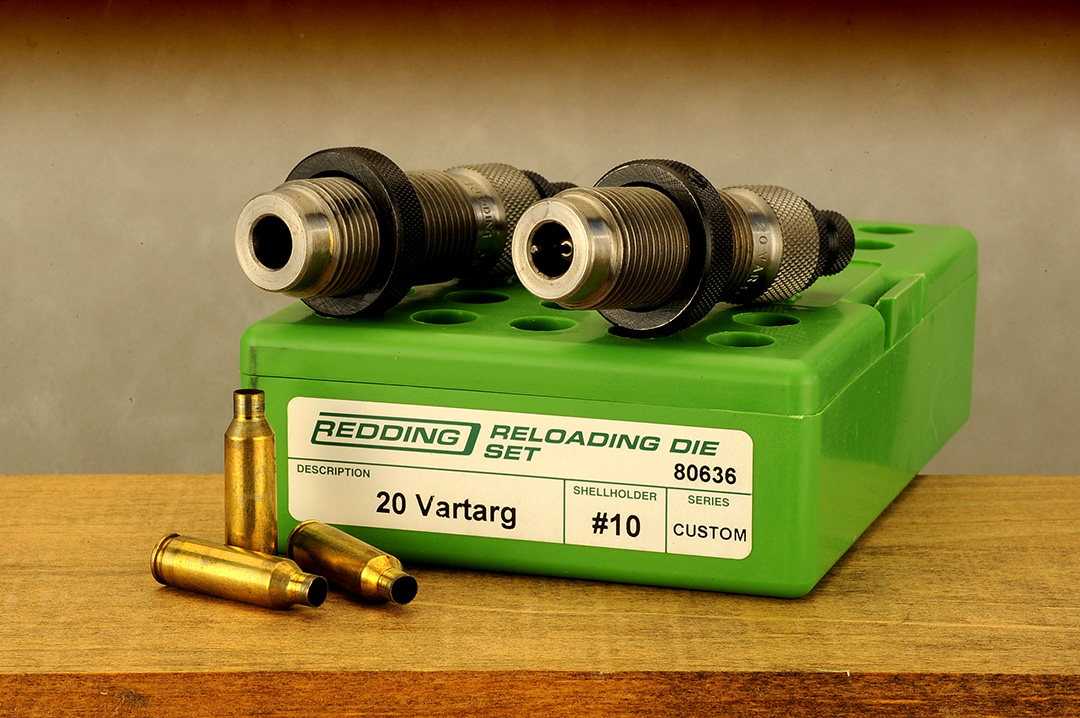 shooting during the early morning hours good for groups and record keeping. When it came to some lazy-day chuckin', the fresh-cut fields of eastern New York state came in handy and shots at 100 yards-plus proved this cartridge was a definite asset to the dedicated small-game hunter. While this year is still ahead, last year, finding a spot and glassing for chucks with fellow woodchucker Ed Hall, proved to me that everything I wanted in a small-to-medium game rifle and cartridge was right there in front of me. While this gun might be a bit heavy as a "walking varminteer," with the availability of custom gunsmiths around, both the stock and action could be trimmed down to levels more to a shooter's liking.
In conclusion, the .20 VT to me, is one heck of a cartridge to reload, fine-tune and hunt with for most any type of game. While it is still classified as a wildcat, surprisingly, there is more than enough material to work with today. On top of that, you can shortcut some of the options, suppliers and equipment by contacting Todd Kindler at the Woodchuck Den, 11220 Hilltop Road, Baltic, Ohio, 43804. His book on The Terrific Twenties will have more information in it on not only the .20 VT, but also, other hot .20-caliber wildcat and production cartridges like the .204 Ruger that a shooter might be interested in for their varmint-hunting duties.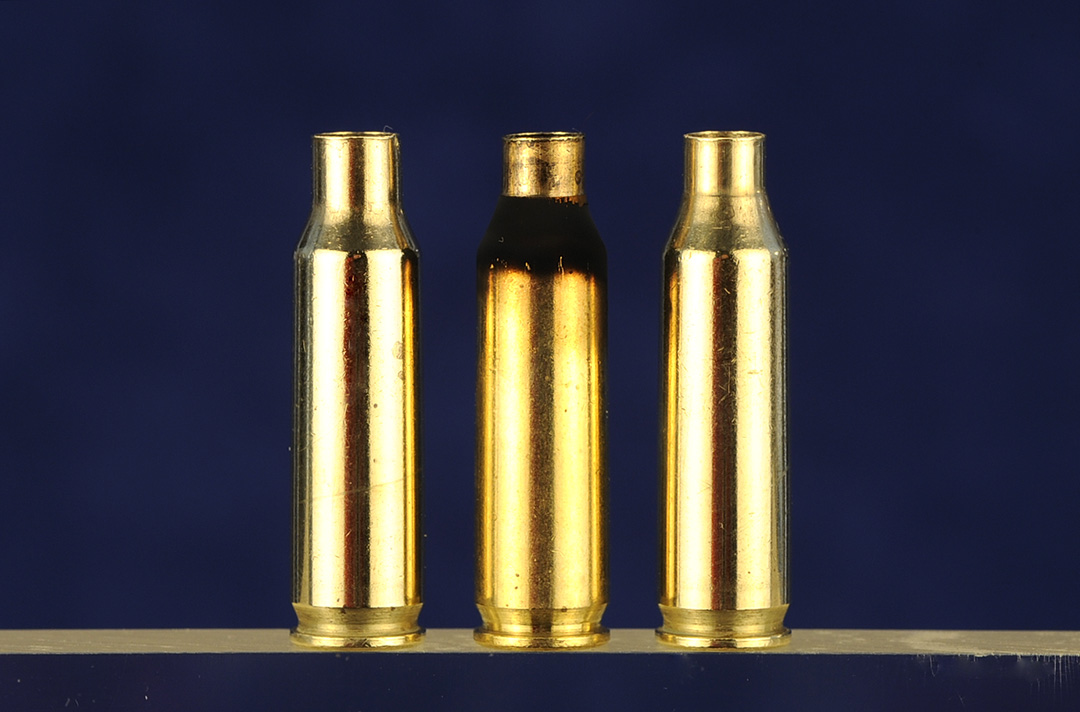 My advice…while it may take some time to gather a rifle, a competent gunsmith like Shaw's, dies and cases, the end result is worth it.