This month's submission to "Custom Corner" is an outstanding example of the gunmakers art. Offered as a personalized rifle by Doug Turnbull, this levergun started out as a base Browning Model 71 on its way to being outfitted and subsequently chambered for the .475 Turnbull cartridge. With fine wood, engraving and checkering inspired by Winchester's "F" pattern of the past, the list of additional options is extensive.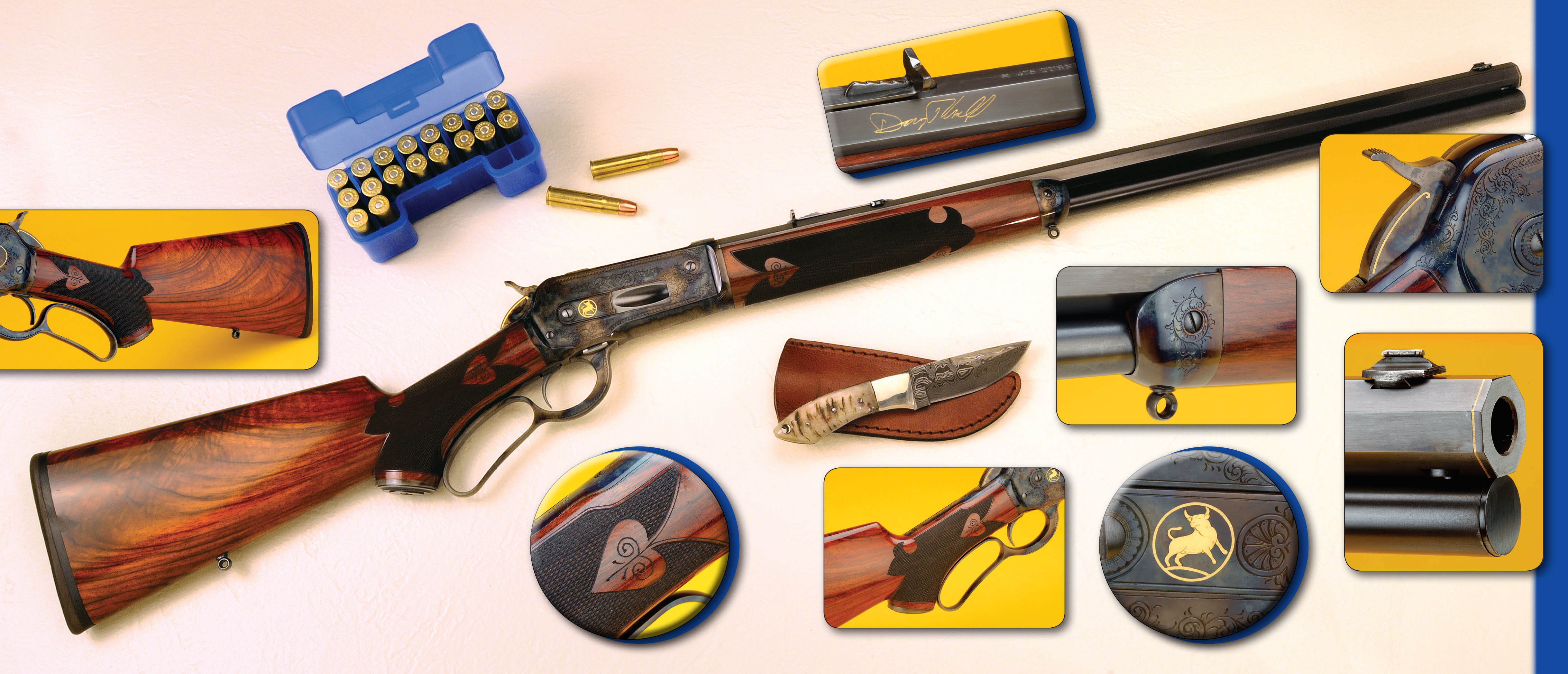 Starting with the Browning receiver, Turnbull adds a heavy 26-inch octagonal barrel with a sporting rear sight complimented by a reversible ivory/brass front bead sight. In addition, Doug Turnbull's signature is engraved on the barrel in gold.
The barrel and magazine tube is rust blued with all the smaller parts charcoal blued for appearance.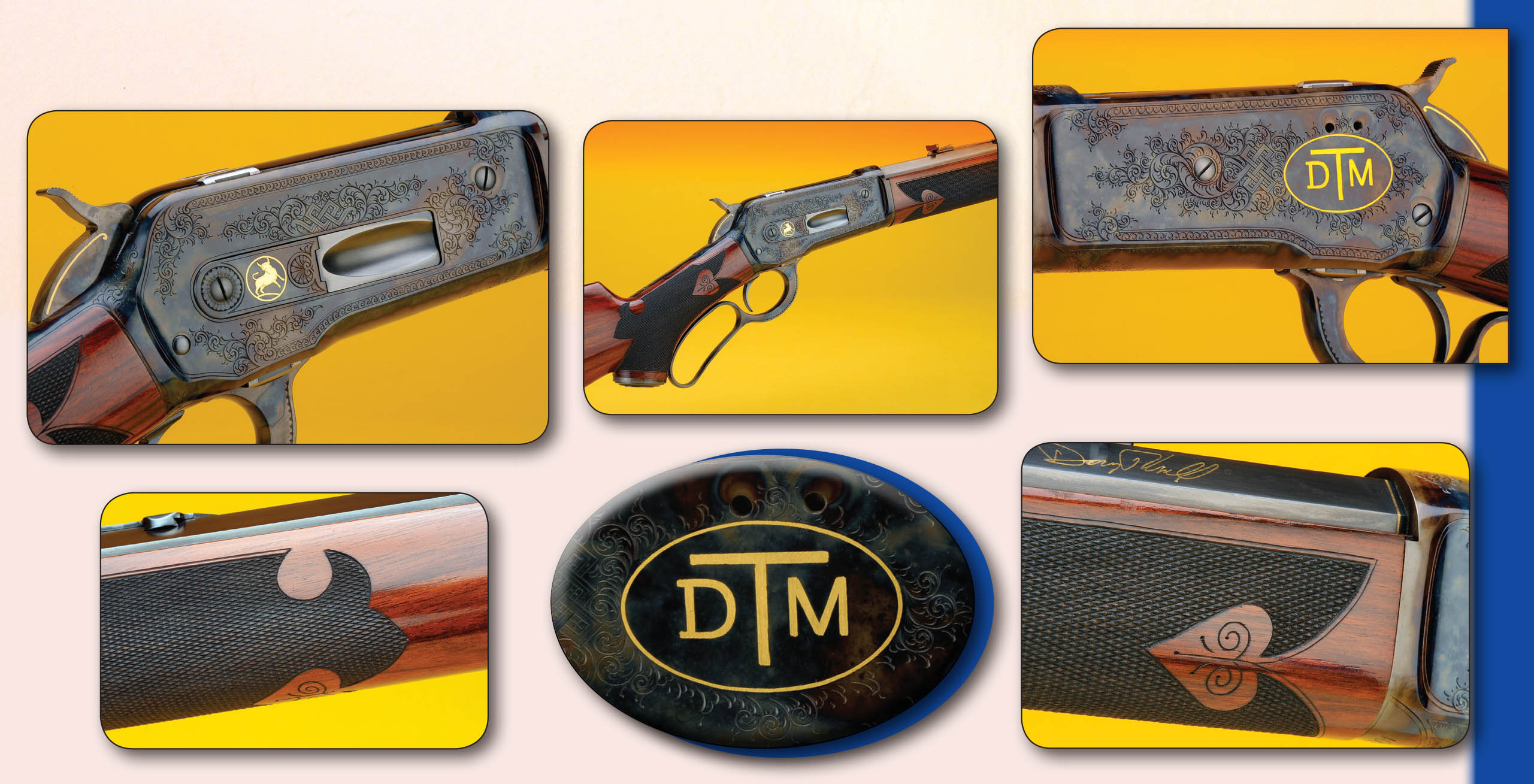 When it comes to the receiver, the list of standard features starts out with this part of the rifle being color case hardened and drilled and tapped for a receiver sight mount if desired. The right side features the Turning Bull logo in gold on the loading gate. On the left side, the customer has their own initials as a gold inlaid monogram in a pleasing pattern. There is a simple gold inlay on the hammer, with the lever, forend cap, grip cap and hammer all color case hardened. Finally, all the engraving on the receiver and related parts was inspired by Winchester's No. 6 factory pattern.
When it comes to the stock, English high-grade feather crotch wood is the order of the day, complete with a metal pistol grip cap and .5-inch rubber recoil pad. Checkering really sets the rifle apart with the carving following the Winchester factory "F" pattern at 24 lines per inch.
The rifle is chambered for the .475 Turnbull cartridge. Loaded with a Barnes 400-grain TSX bullet, muzzle velocity is 2,150 fps with 4,100 foot-pounds of energy. Based on the .50-110 case, this cartridge has more than enough energy for the biggest game.
For more information, visit turnbullrestoration.com.