Shortly after Mossberg announced the MVP (Mossberg Varmint Predator) rifle in 2011, I was invited to spend three days in central Oregon shooting ground squirrels and hunting coyotes with several model variations chambered in 5.56 NATO and .204 Ruger. I fired in excess of 1,500 rounds through several rifles that were accurate and very interesting.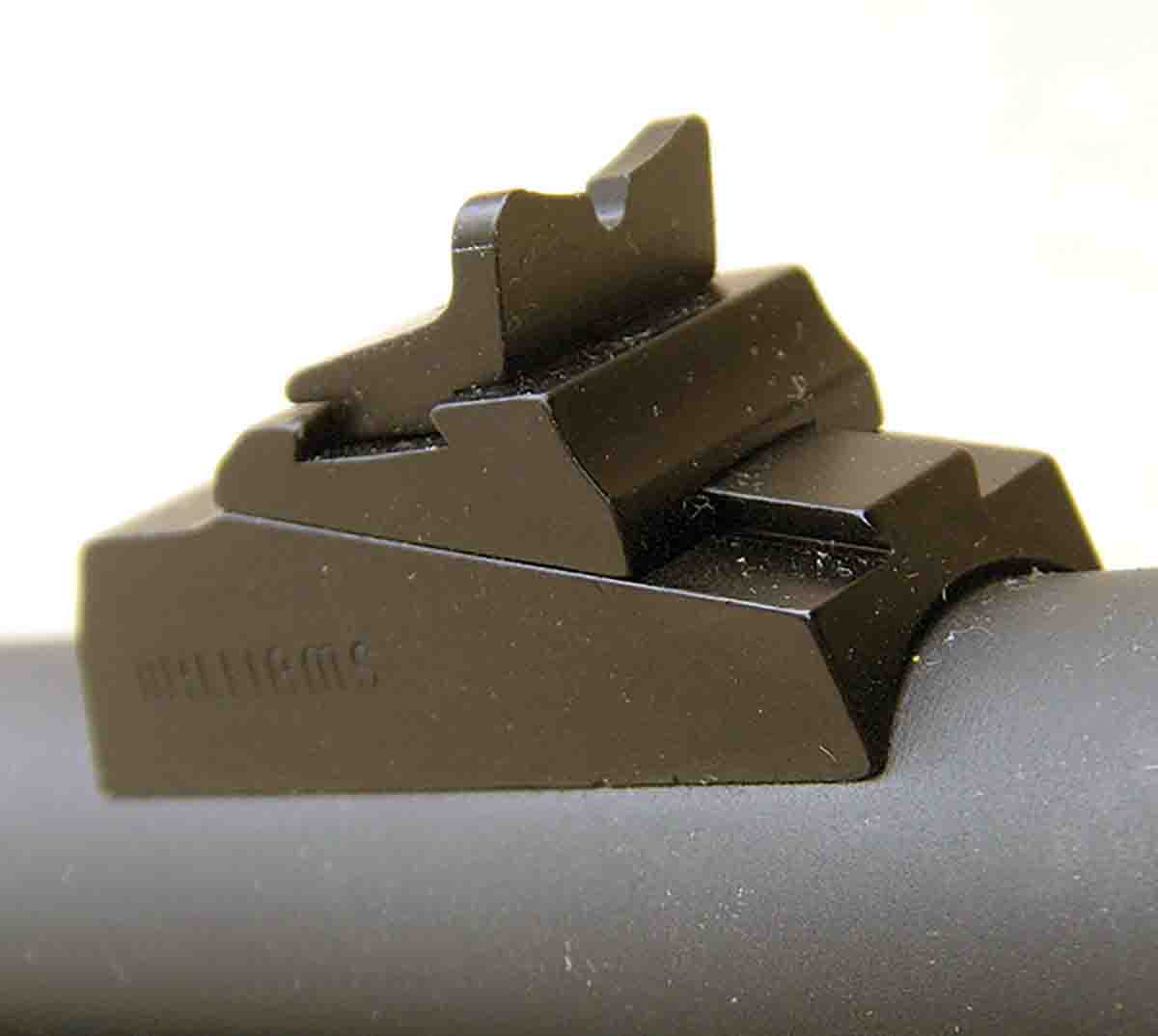 A few of the MVP design features include an action scaled to accommodate 5.56/.223 and similarly sized cartridges, a detachable 10-round AR-15 magazine (The rifle will accept any mil-spec 5-, 20- or 30-round magazine.), twin locking lugs with 90-degree bolt lift and a rotating extractor and plunger ejector that results in a push feed system. The bolt head is staked to the bolt body while the bolt face is countersunk. For the bolt to reliably strip cartridges from the magazine, a unique "cartridge pusher" is staked to the bottom of the bolt face and is spring loaded to pivot up and down. In firing several thousand rounds through various MVP rifles in the years since its introduction, the cartridge pusher has proven to do its job reliably. I have run the action hard and fast, and it has worked without issue.
I later had a chance to visit with company representatives regarding the MVP and possible future variants. I liked the rifle and suggested adding iron sights along with a compact version and even a "scout" pattern. In the years since, Mossberg has expanded the MVP product line to include all of the above, but it has also introduced lightweight rifles, adjustable stock versions and several other models. In 2013 the company designed a larger version to chamber the 7.62 NATO cartridge.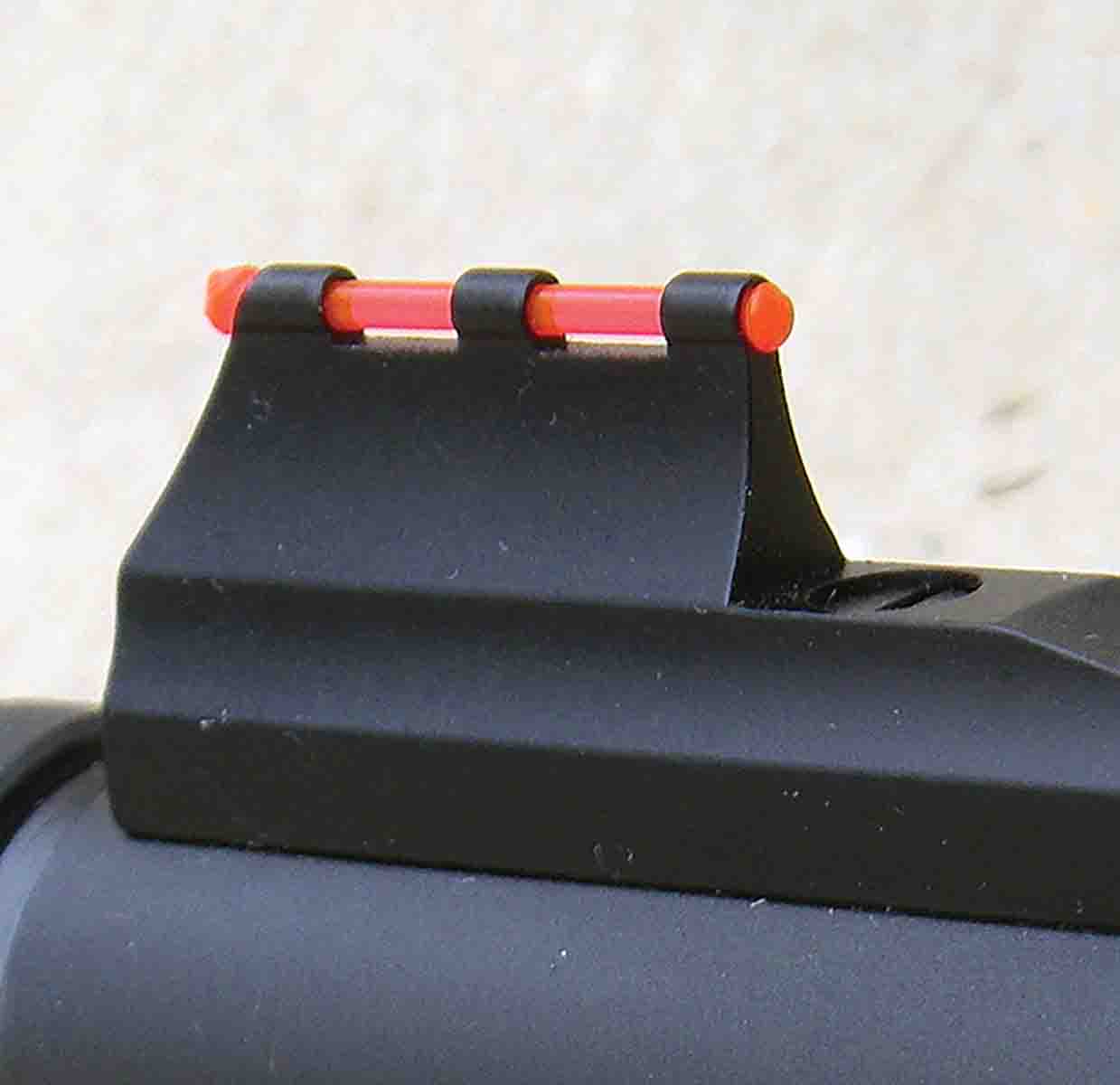 A few months back, a Mossberg MVP Patrol 5.56 NATO was acquired, which has proven to be an extremely handy and versatile carbine. It features a 16.25-inch medium bull weight (or semi-heavy) barrel that is threaded and comes standard with an A2 flash suppressor. The stock is black synthetic with a 13.25-inch LOP, is pillar bedded and channeled to allow the barrel to free-float. Although not necessary for the 5.56/.223 cartridges, the stock is fitted with a soft, rubber, one-inch recoil pad, which further reduces felt recoil. The Williams rear sight is fully adjustable while the front sight consists of a red fiber optic. The adjustable LBA trigger broke crisply at 3.5 pounds right out of the box but allowed adjustments down to 2.5 pounds. A Picatinny top rail is factory installed to serve as a scope base. Total length is just 36.5 inches, and weight is 7 pounds.
Incidentally, the barrel twist rate is one turn in 9 inches, which will generally stabilize bullets ranging in weight from 40 to 75 grains. This twist rate offers versatility as it works well with most frangible varmint bullets or heavier-constructed bullets that might be used for deer and similarly sized game.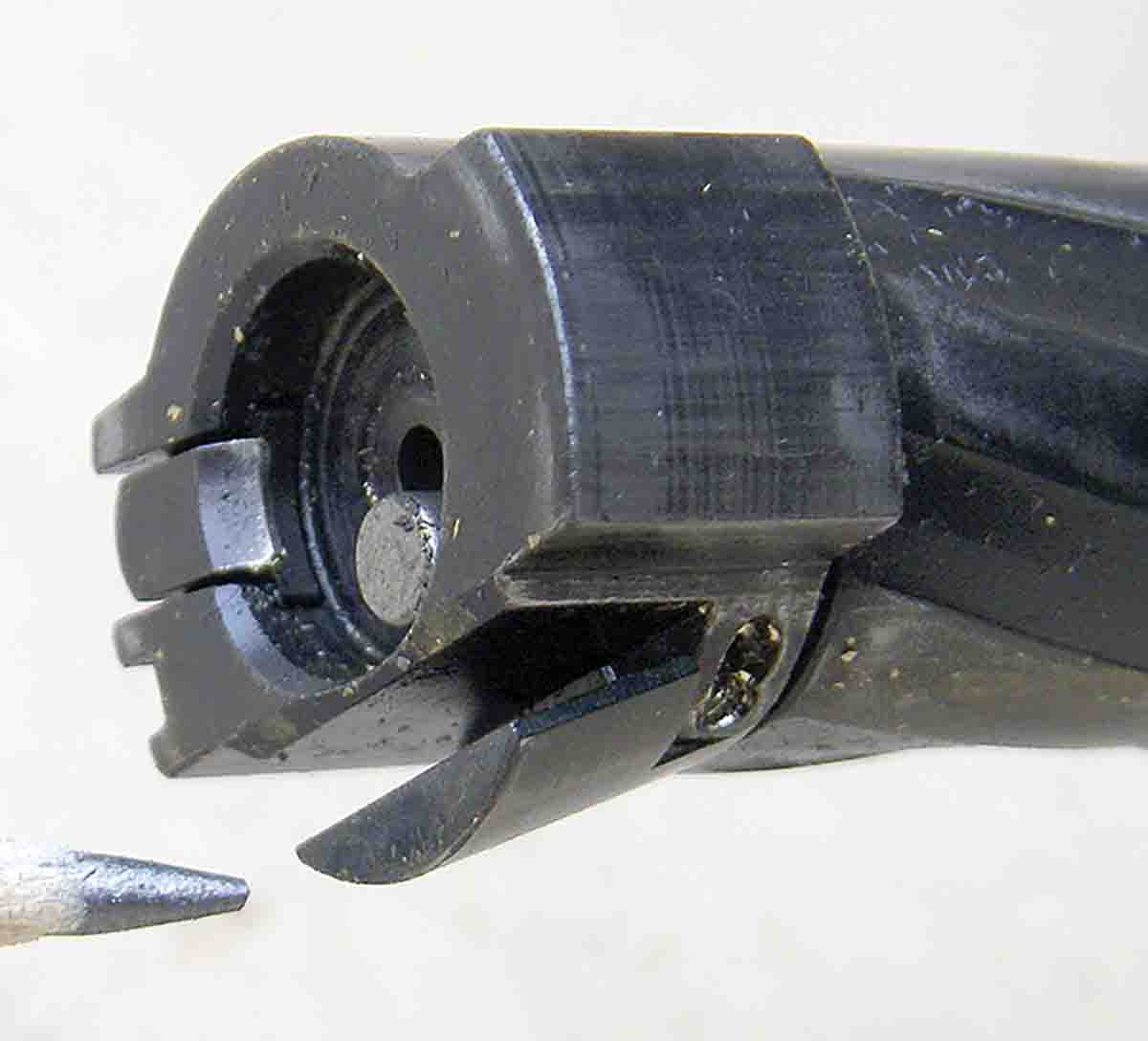 With a variety of factory .223 Remington and 5.56 NATO ammunition (which are different), the rifle proved to shoot well, with most loads grouping easily under one inch at 100 yards. The Hornady Superformance (.223 Remington) load containing the company's 53- grain V-MAX bullet with an unusually high ballistic coefficient (BC) clustered five shots into .60 inch. With carefully assembled handloads, also with the 53-grain V-MAX bullet, I was able to duplicate the accuracy and velocity of that factory load. Incidentally, this load is advertised with a muzzle velocity of 3,465 fps, but from the short 16.25-inch barrel, actual velocity was 3,253 fps, which is still impressive.
Using guns daily for a variety of purposes, I have found the MVP Patrol to be a valuable ranch rifle, as it takes up little space in a pickup, and its compact length allows it to be easily carried in a saddle scabbard when riding horses and taking coyotes and other pests. The Picatinny rail allows a variety of sights to be mounted, including red-dot sights, traditional variable power scopes or aperture sights, which can all be interchanged as needed, depending on application. If the correct rings are used, they can be reinstalled without losing their zero.
On a recent family event, my daughter-in-law, who has limited shooting experience, began shooting the MVP Patrol. With just a bit of coaching, it didn't take her long to start hitting small targets at 300 yards and beyond from several different shooting positions, including prone and offhand. This is a rifle that is ideal for beginners or experienced shooters alike. It readily accepts any 5.56 NATO or .223 Remington cartridge, either of which can be purchased in bulk for practice at significant savings. The list of readily available high-quality match and hunting loads for the .223 Remington is nearly endless, all of which adds to the rifle's versatility. It is manufactured in the U.S.A. and has an MSRP of $710.