Years ago, I had the pleasure of using a Rifles, Inc. Signature Series .25-06 Remington and shot a nice pronghorn with it. When using good equipment, the memory of the experiences always sticks with you. With that in mind, I contacted Lex Webernick at the company to see what new avenues he had drifted down since our last meeting.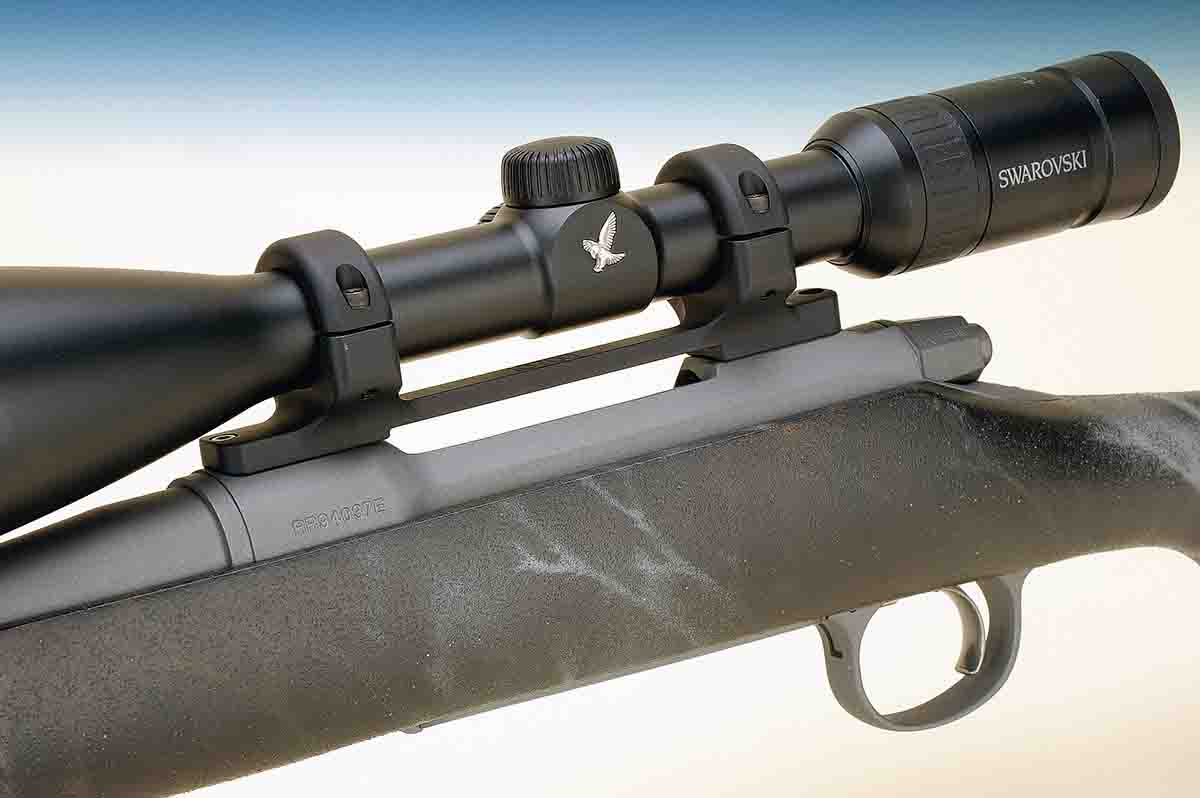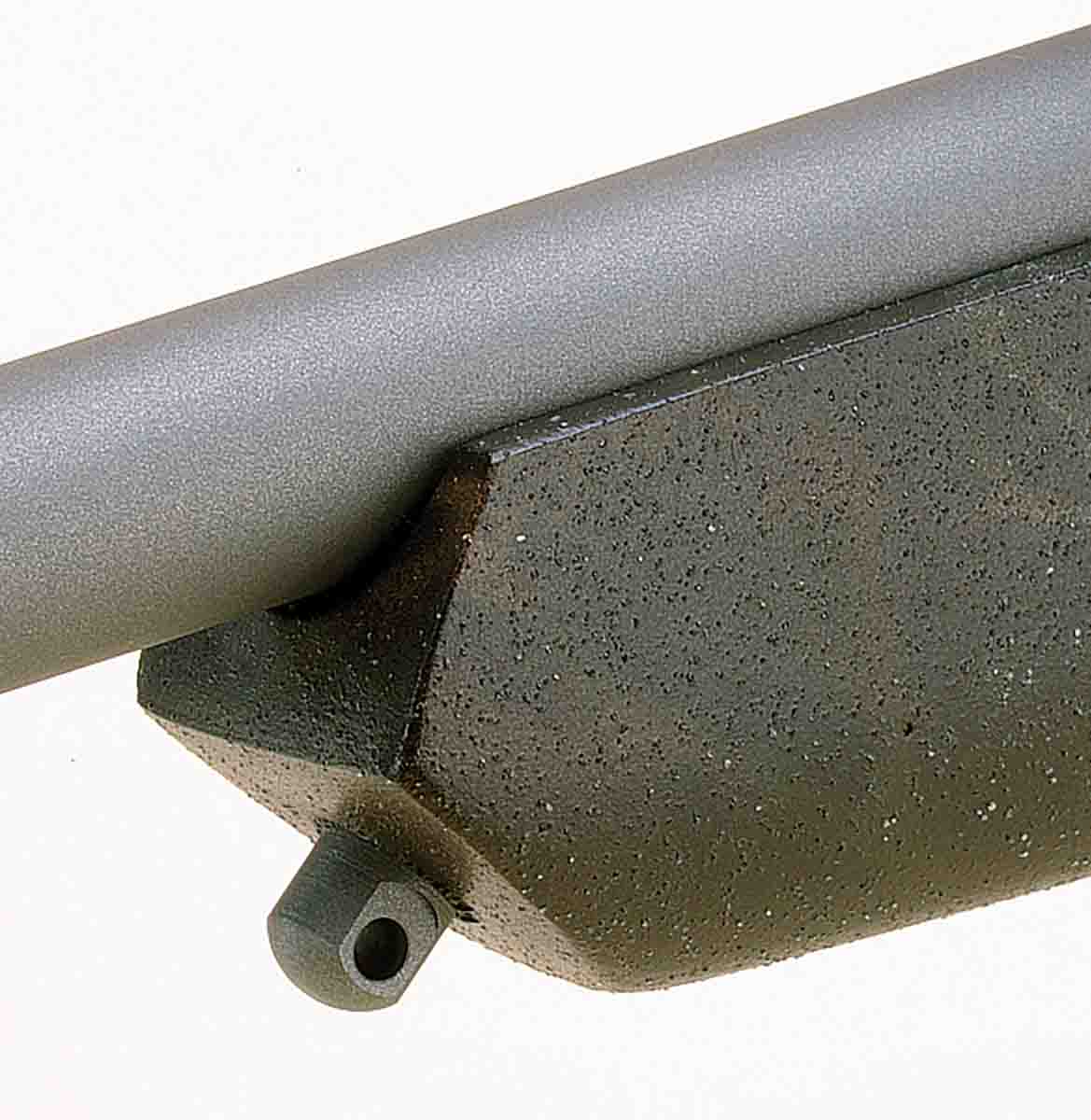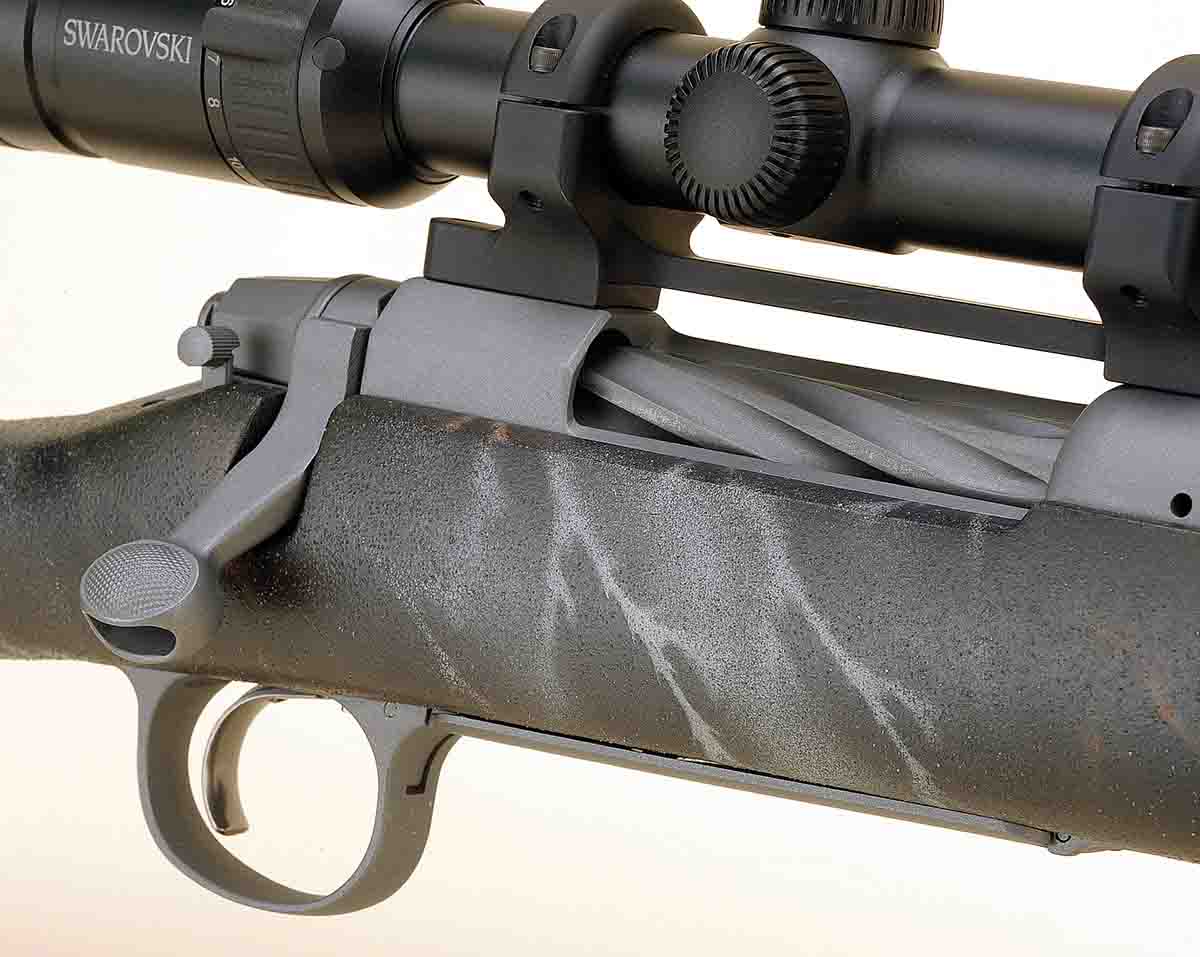 Presently, Lex has six different rifles in his stable, all custom made in just about any caliber, including the big bores. His trademark is lightweight rifles, and the Lightweight Strata (photographed here) checks in at 5 pounds. Other models include the Lightweight 70 with a Winchester action; the Classic, Safari and Master Series; and the Canyon for the serious long-range shooter who wants a rifle complete with an adjustable cheekpiece.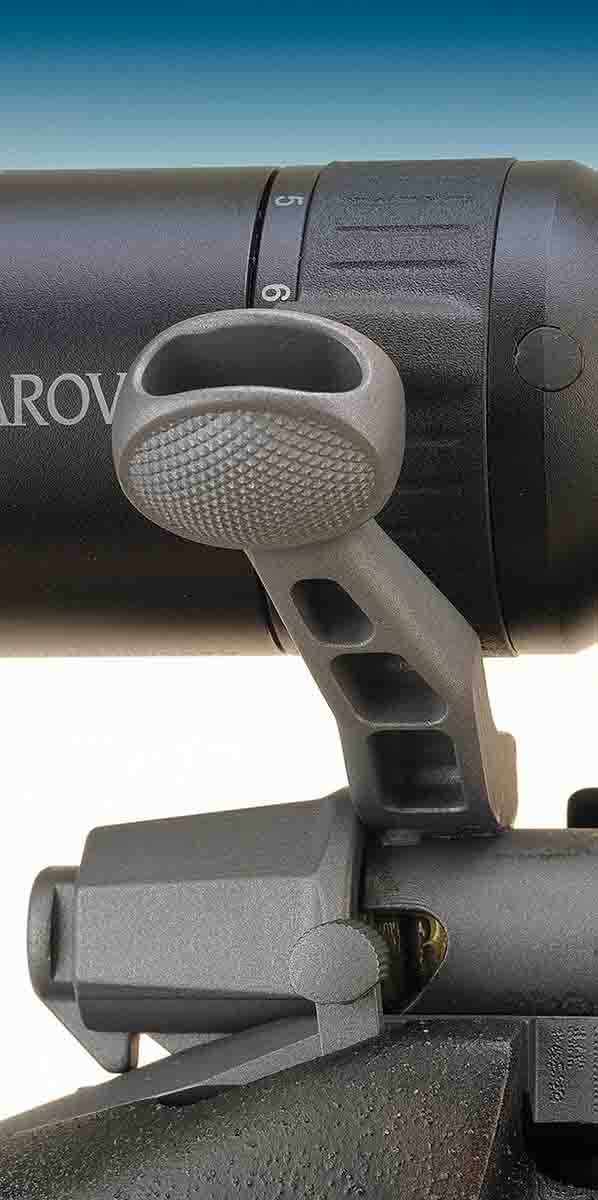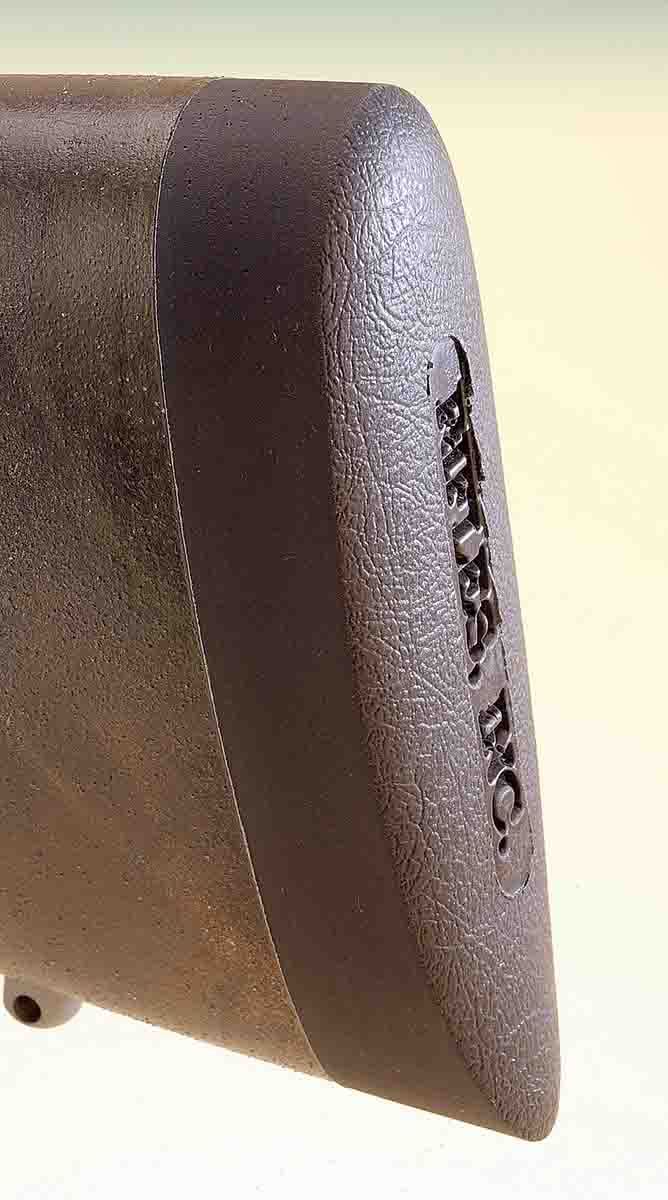 These are "working" custom rifles, so don't expect fancy wood or engraving, but look for synthetic stocks, blueprinted Remington 700 or Winchester Model 70 actions and extras not found on other rifles. All Rifles Inc. rifles start with a customer's existing action. From there, Lex and his staff will blueprint the action, true the bolt and its face, lap it for closer tolerances, rework the bolt handle and then add a match-grade barrel of the customer's choice.
When it comes to barrels, options include straight, skip and crosscut fluting. Muzzle brakes are another option. CERAKOTE is available in four different finishes. Stock design and color options vary as do custom-fitted recoil pads and numerous other options. Visit Rifles, Inc. at www.riflesinc.com.