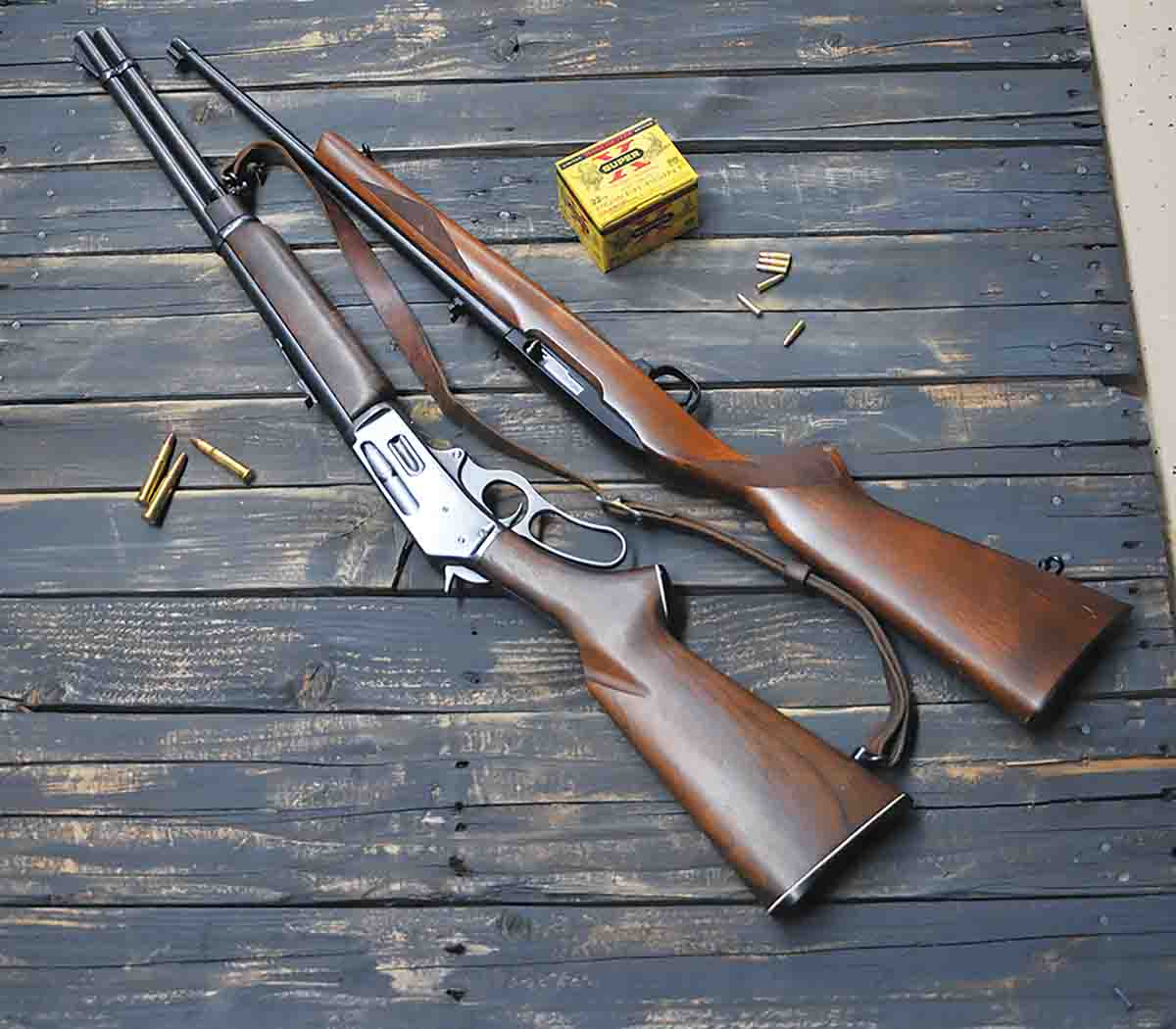 It's not unusual for gun scribes to become tired or disenchanted with a rifle or pistol for one reason or another. This is often due to the fact that we simply no longer have the space to store more of them. Then there is the reality that, after wringing out a long gun over months or even years, shooting the same rifle over and over largely becomes mundane, lest new bullets or ammunition become available. As such, the rifle is traded away for another one that seems more, well, "interesting."
Then, too, "new rifles" provide more to write about, and there is always something to learn by shooting them, especially these days when new cartridge options show up every year. I, for one, have stumbled into the same problem of not having enough vault space now and then over the years, and choosing which rifle to get rid of in order to make room is never an easy task.
There are, of course, rifles I would never consider sending away, not even for an outrageous sum of cash – already been there and have regretted it often. So all the guns I call "keepers" have sentimental pasts and are linked to a specific person or hunt, or both. Unfortunately, there are too many to highlight due to space constraints, but there are several worth sharing…
Ruger 10/22 & Marlin .30-30
Recognizing my growing interest in learning to shoot and hunt at the age of nine or 10, my father slyly managed to slip a 1970's Ruger 10/22 Sporter into his closet, thus sending his boy, and the three grandchildren he would never know, into a life of recreational shooting and hunting. The entire family has shot this .22 rifle, if only to learn gun safety. The Ruger 10/22 has always been an excellent "study gun" for thousands of new shooters.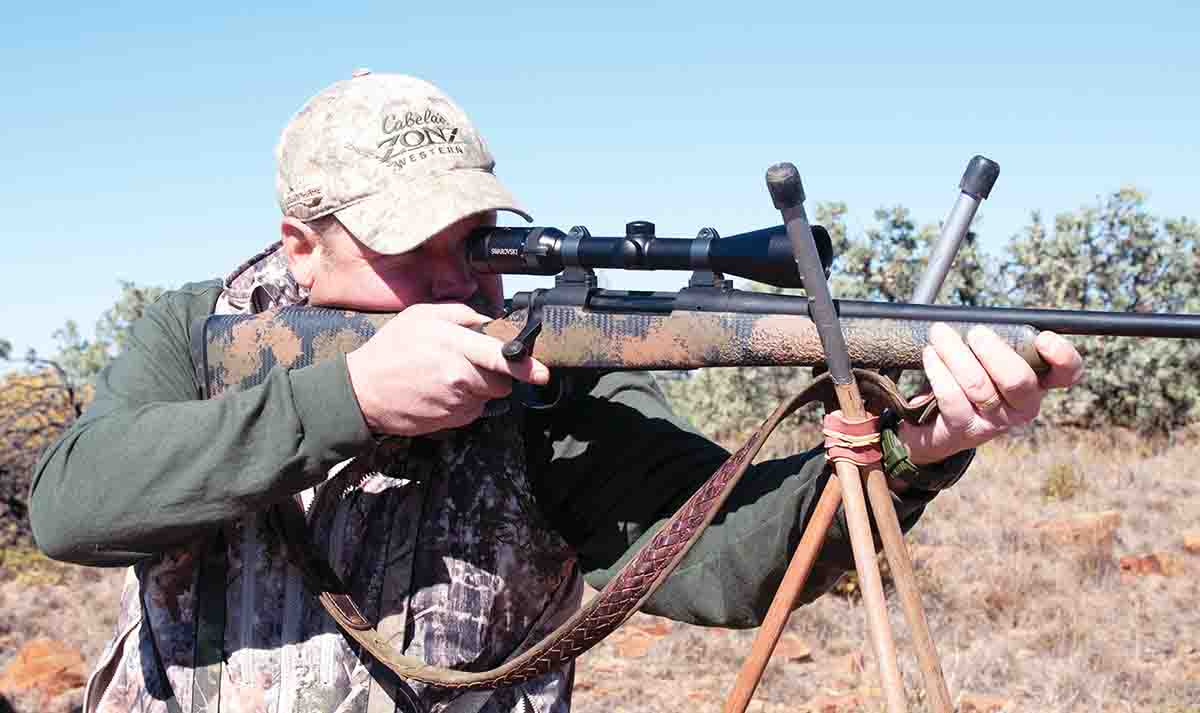 Later, I found out that an uncle in Montana had once borrowed from my father an older Marlin Model 336R.C. .30-30 made in New Haven, Connecticut. Once the levergun was eventually in my hands, it was taken out and shot. Besides a few dings and dents, the rifle was in excellent condition.
Just One .30-06
I am of the opinion that all '06 riflemen/hunters should own at least one accurate .30-06 bolt-action rifle. The '06 is one of finest big-game cartridges ever produced. Having used several rifles on game, ranging from smallish California deer and wild hogs, to Russian brown bears, to caribou in the far north, and elk in the U.S., the cartridge clearly has no flaws. It handles both lightweight and heavy bullets, making it useful for just about any type of game.
Having said that, it took some time to come up with a "keeper." It seems that most traditional .30-06 rifles tend to be on the heavy side, so I decided a handy, accurate Remington Model 700 Stainless XCR II (Xtreme Conditions Rifle) needed a Manners' lightweight, composite stock before I left to hunt in South Africa. Total weight with a Swarov-
ski 3-10x 42mm Habicht scope is just a tick over a preferred 7 pounds.
.270 Winchester
Winchester's .270 has always had a large and loyal following, as it does to this day. There is no doubt that many fans will continue hunting big game, including elk, with their favorite "Winchester." There have always been at least two or three .270 Winchesters in the vault over the past 20 years, but the rifle here is a custom job made by Rich Reiley at High Tech Customs.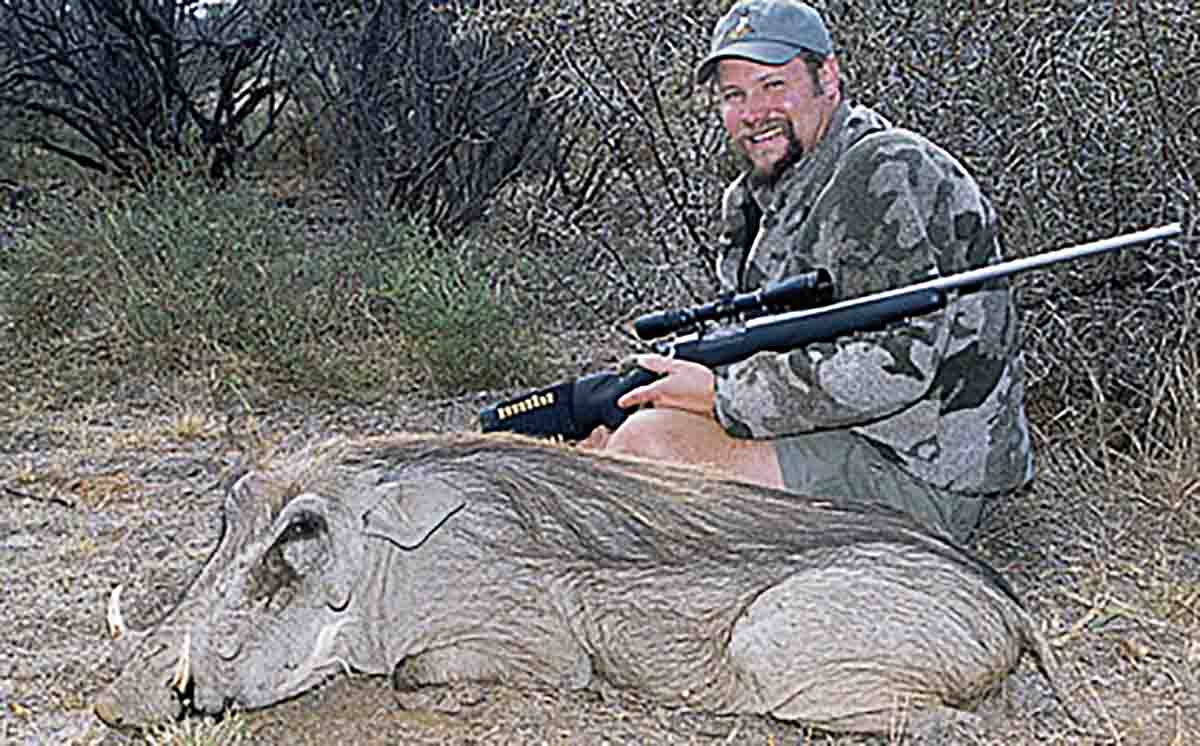 Rich has always been known for top-notch accuracy from classy, big-game and varmint guns. This .270 Winchester is based on a Remington Model 700 and features a stainless barrel with a three-position safety and a lightweight, narrow composite stock. Because it has always shot so well, it has also been used to test scopes like the Leupold VX-3i 4.5-14x 40mm scope on it now. More importantly, this .270 was the first rifle I took to Africa. That alone makes it a true treasure.
6.5-284 Norma
Roughly 15 years ago, after taking a serious liking to pursuing mature, trophy pronghorn bucks across the vast West, I began trying all the usual cartridges. From the .243 Winchester and 6mm Remington, on up to the .257 Weatherby Magnum, .30-06, and of course, the 6.5 Creedmoor and .270 Winchester, I intended to hunt down what might be the best rifle for all, or most, situations. After a few hunts, a Nosler Model 48 Sporter 6.5-284 Norma pretty much ended the trial for several reasons.
By luck, Nosler invited me to hunt both mule deer and prongbucks in Montana and Wyoming, the latter in which I shot a near Boone and Crockett pronghorn contender with the rifle. Two days later, the deer tag, too, was filled with one of the best Montana mule deer bucks I've ever shot.
The rifle, topped off with a Swarovski Habicht 3-10x 42mm scope, weighs 8 pounds but has terrific balance when walking up a steep ridge or when shooting offhand. It has a 24-inch sporter barrel that hangs perfectly balanced. The narrow, composite stock is quite comfortable in the hands and the rifle comes up quickly. It's one of those surprising rifles that a hunter knows fits him. That alone makes it a "keeper."