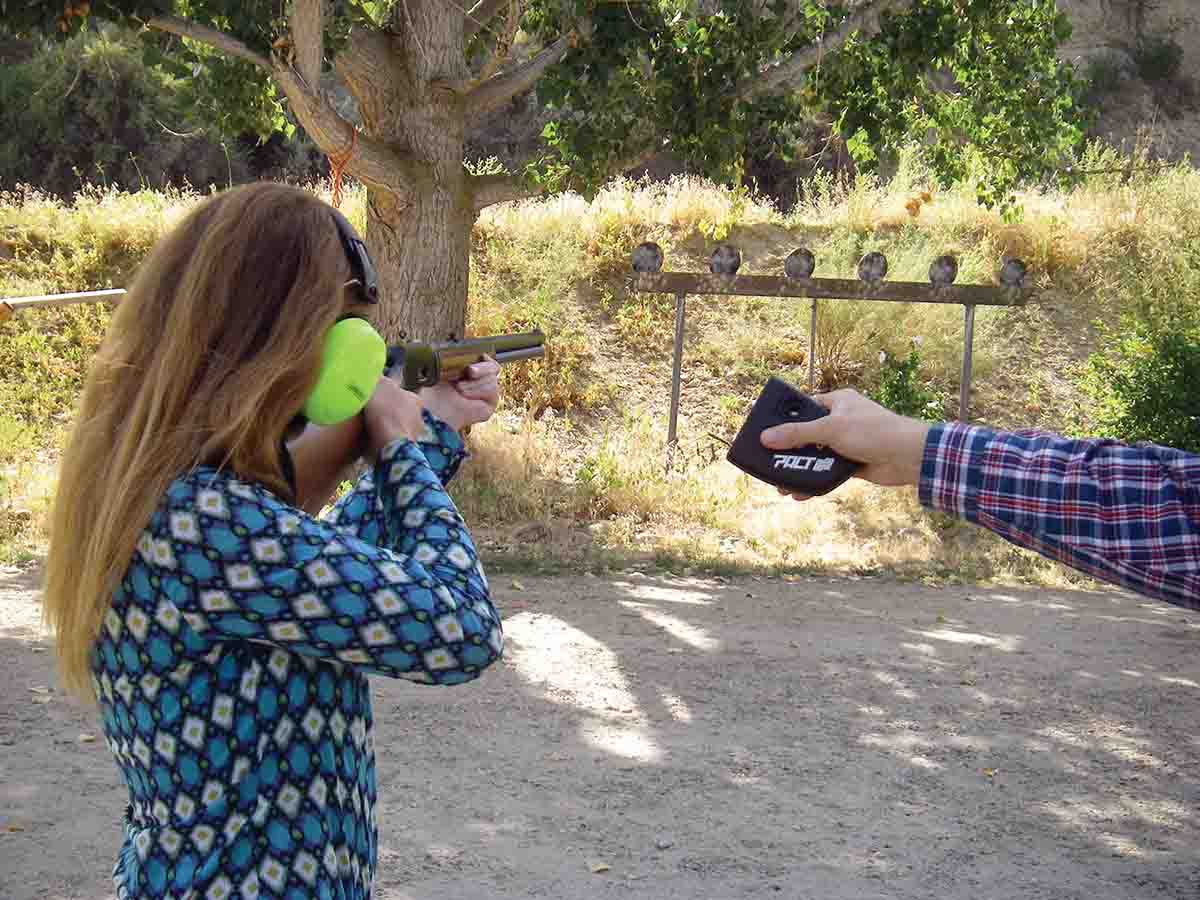 As many readers know, I grew up on remote cattle ranches near the Oregon and Idaho borders. I was the youngest of 11 children, and we all worked long hours putting up hay, irrigating and breaking horses. Working cattle included branding, castrating, earmarking, etc. While Hollywood often portrays ranching as being "romantic," I must differ, as it is mostly hard work and long hours, especially during that era, but it is great fun.
My dad worked especially hard and rarely took a day off. Even as a young boy I was usually out of bed by 5:00 or 6:00 A.M., and dad was always up and going before that. However, there was always one holiday that he respected, and took a little time off. It was the Fourth of July. While we had ancestors on the Mayflower, and that fought in the Revolutionary War, as well as being descendants from at least two of our founding fathers, most important, Dad loved the Constitution and the principles that it offers. I am grateful that my parents passed along that appreciation for our heritage. As a result, Independence Day was hugely important to our family.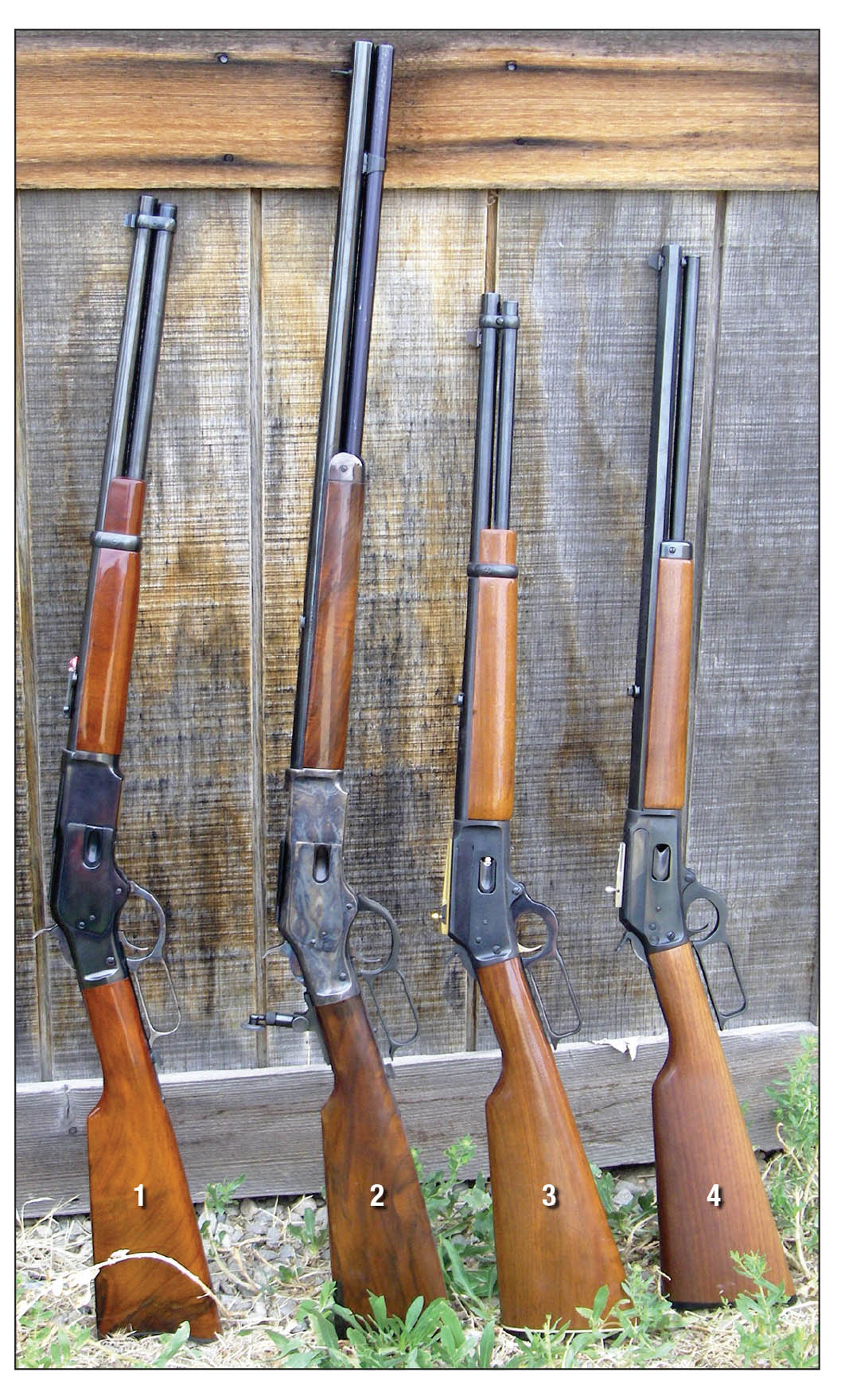 Our family Fourth of July celebrations were probably different than most, as we would invite a few neighboring ranchers, friends and our hired hands and have our own rodeo. We raced horses, had footraces, roped calves, team roped, hide raced and rode a few steers. My sisters barrel raced, and if we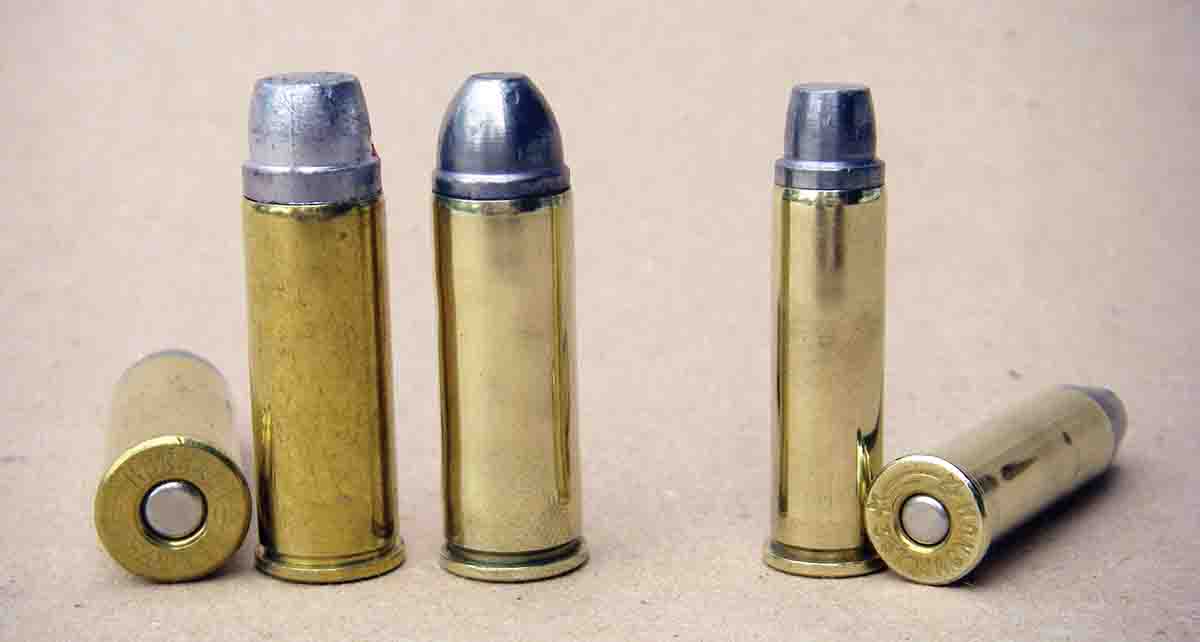 weren't too banged up by this point, we would shoot guns. My mother prepared the best foods, most of which came from our garden, fruit trees or berry patches, along with our own natural beef, which was followed with her homemade ice cream, watermelon, cherries and . . . well you get the idea. It was great!
Like my parents, I have passed along the value and principles of our grand Constitution to my children, which is currently under greater attack than at any time in our 244-year history. As we celebrated our Declaration of Independence this year, my heart was especially heavy because of those that are intentionally trying to destroy our very foundation. Nonetheless, we celebrated! We shoot guns . . . a lot, followed with grilled steaks and many of the great foods that God so generously provides, and then shared favorite family and patriotic stories, etc.
This year's celebration consisted of a notably large mix of firearms, while the attendees had a large variance of experience. First, we started with shotguns and clay pigeons, but everyone liked shooting my double guns so much, including a Parker DHE Grade, a Winchester Model 21, Winchester Model 23, Ruger Gold Label and others, that I was stuck running the trap and only fired two shots! Next, we moved to handguns that mostly included quality double- and single-action revolvers from Smith & Wesson, Colt, Ruger, Cimarron and USFA, along with some full custom revolvers. My sons broke out their custom, accurized Model 1911s, but with targets at 50 to 200 yards, top-notch sixguns still dominated on the small, distant targets.
While on the handgun range, my daughter-in-laws found great favor with the .357 Magnum and .45
Colt lever-action rifles that included Cimarron Model 1873s and Marlin Model 1894s. The latter were fitted with Skinner and XS aperture sights, and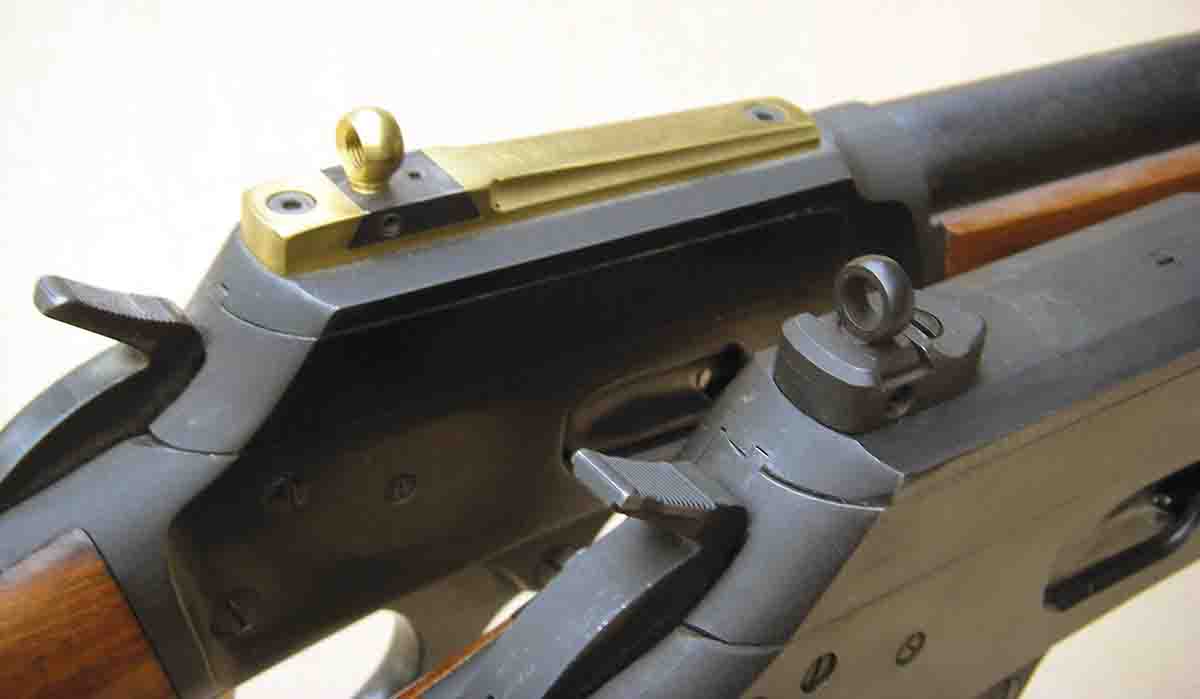 with handloads containing my cast bullets, they will group inside 2 inches at 100 yards, and select rifles will hold around an inch. In the offhand position, these ladies shoot these rifles well and neither are they intimidated by their weight or recoil. Rather, they fired 200 to 300 rounds each! They could empty those 10-round (or more) magazines lickety-split! On the 25-yard Action Target steel plates, some of the better shooters could clear all six targets in less than six seconds, verified by the use of a PACT Timer. As a bonus, when handloaded with cast bullets these rifles are very economical to shoot while offering limited barrel heating and wear – but still offering remarkable performance for defense or hunting big game within reasonable distances.
Next, we broke out some of our favorite scoped bolt-action hunting rifles chambered for popular modern bottleneck cartridges. This really slowed the firing rate down, as the distance to targets was increased and most wanted to shoot from the bench, or go to the prone position. Barrels heated up within just a few shots, which required regular cool down time.
To get things started, I provided several bolt-action rifles chambered in .223 Remington, including a Savage Model 10 Predator, a Mossberg MVP (technically 5.56 NATO), a Howa 1500 and others. The Howa was the only one fitted with a bipod and featured a Nikon 4-12x P223 scope that was set up with dials.
With carefully-developed handloads containing Nosler 55-grain Ballistic Tip bullets, 26.5 grains of Hodgdon Varget powder and CCI BR4 primers for around 3,250 fps in most guns, which produces single digit extreme spreads, each rifle will group into less than a half-inch at 100 yards. With some coaching, beginning and experienced shooters alike were soon regularly hitting the 8-inch diameter targets at 400, 500 and 600 yards.
This next comment is only offered as an observation, but shooters generally did better with the Howa rifle, which had its scope previously dialed at each distance for a dead-on hold. However, if the dial was set for a 200-yard zero and the shooter had to range the distance then dial for drop compensation, it took a long time for the first shot, and often that first shot was sometimes still slightly off. Experienced shooters that chose not to dial, but knew drop calculations (or referenced a drop chart), could often make a dead center hit the first shot and in much shorter time.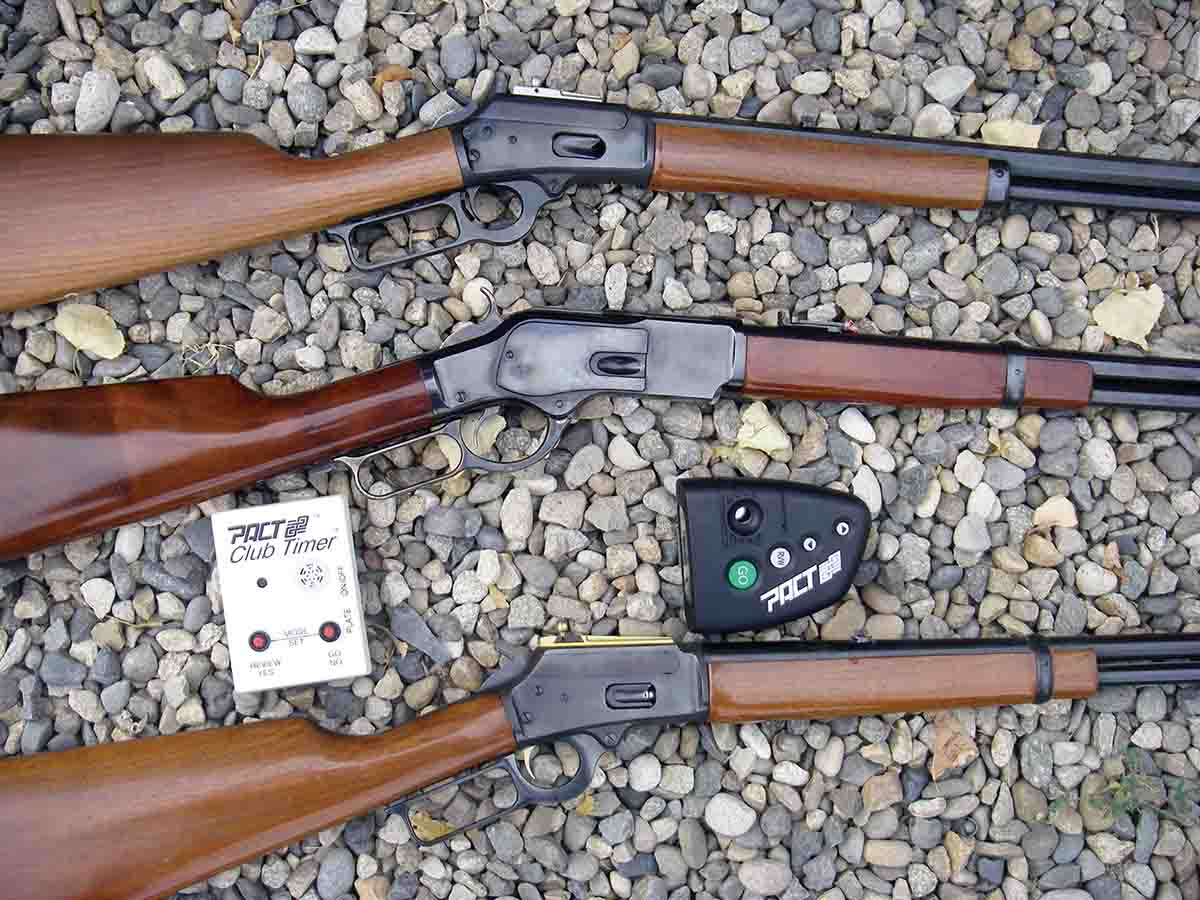 Next, we moved up to larger caliber rifles and extended various targets to distances of 800 to 1,300 yards. Calibers included the .243 Winchester, .25-06 Remington, 6.5 Creedmoor, 6.5 PRC, .27 Nosler, .280 Remington, .28 Nosler, .300 Winchester Magnum and the .338 Lapua Magnum. At these ranges, scopes that could be dialed for a dead-on hold showed an advantage. However, skilled shooters using scopes with reticles that feature exact reference points for holdover duplication with each shot quickly knew exactly where to hold and hit the long-range targets repeatedly.
Most shooters were hot and hungry and ready to call it a day by the time I opened the cases containing Sharps side hammer single-shot reproductions from Shiloh Sharps, C. Sharps and Lyman. A couple of spectators, who had previously witnessed the accuracy associated with a particular Shiloh Sharps Model 1874 .45-70, chuckled as I moved into a comfortable resting position and took aim at the 1,000-yard, 2-foot diameter steel target. Others looked at the cast bullet loads and side hammer rifles with a combination of curiosity and disbelief. The sight was adjusted to its previously-determined 1,000-yard mark, a Kestrel wind meter was checked and the rifle leveled. The set trigger was pulled, the sights were carefully aligned and the trigger, with its few ounce pull, was lightly touched while I held my breath. The big rifle gave its deep-throated roar and the big bullet took its dear sweet time arriving. But the shot proved very lucky when the steel eventually rang with authority from the 540-grain Lyman Postell cast bullet from mould 457132 striking home on my first (and only) shot. A line of shooters immediately formed that wanted to try one of yesterday's 1,000-yard rifles and cartridges. So much for my turn!
Throughout the day we fired thousands of rounds, and other than the 12-gauge shotgun loads and the Black Hills Ammunition .338 Lapua loads, ammunition was all handloaded. There were no misfires or malfunctions.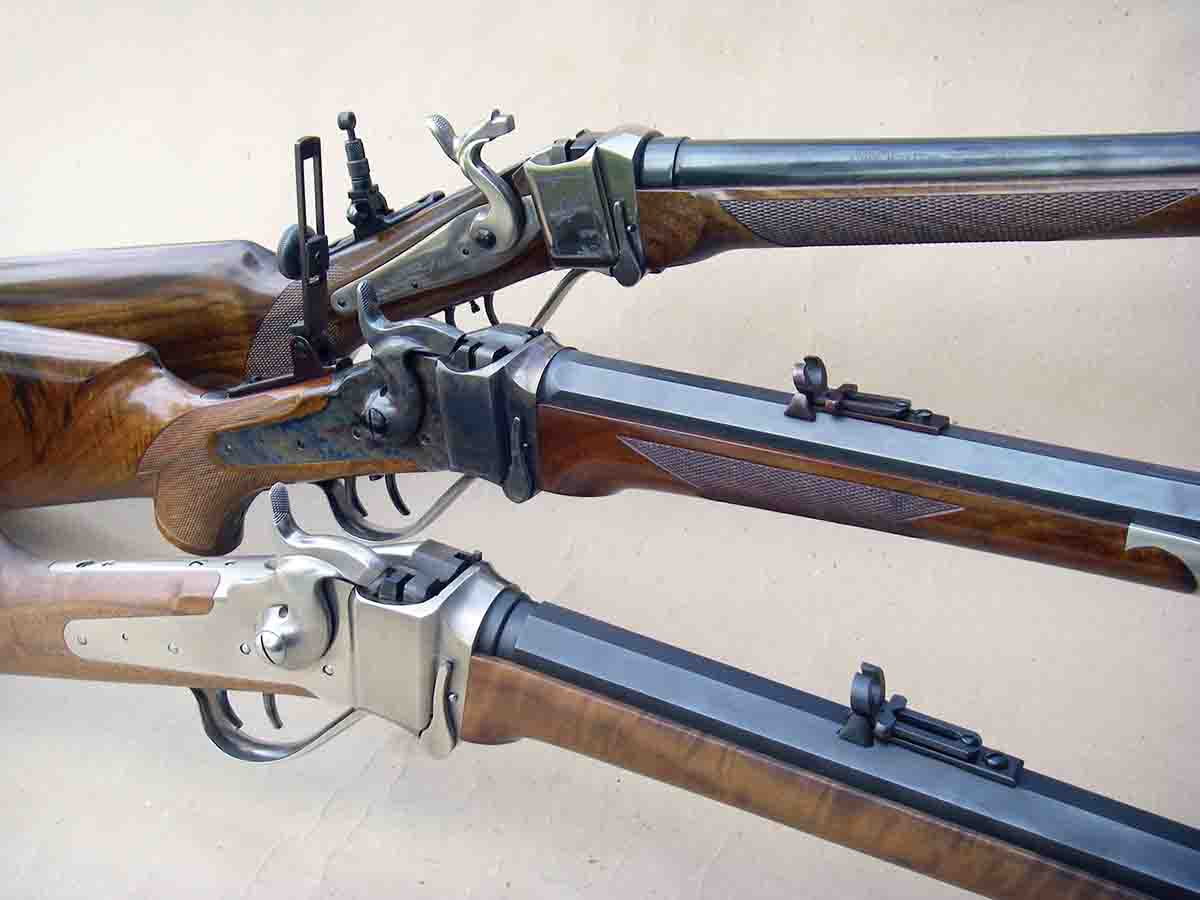 Soon, we were home relaxing in the yard, as a slight breeze gently carried the mouth-watering scent of sizzling longhorn beef steaks and jalapeño poppers on the grill. My cow dogs hunkered very close to my chair, anxious to join in the festivities. With as much work as they do, they received a hearty portion. As we feasted, the conversation turned toward the "lessons learned" from a day of shooting and what we needed to do to improve our guns, loads, skills, etc. As the sun slipped behind the hills, we watched the fireworks that were around 15 miles away and concluded that our "fireworks" were definitely more fun, as everyone participated, rather than just being a spectator.
We are living in difficult and uncertain times, and by the time these words are in print, who knows what the state of our nation may be. I for one, will only stand on the principles established by our founding fathers, and anything that is contrary must be denounced!