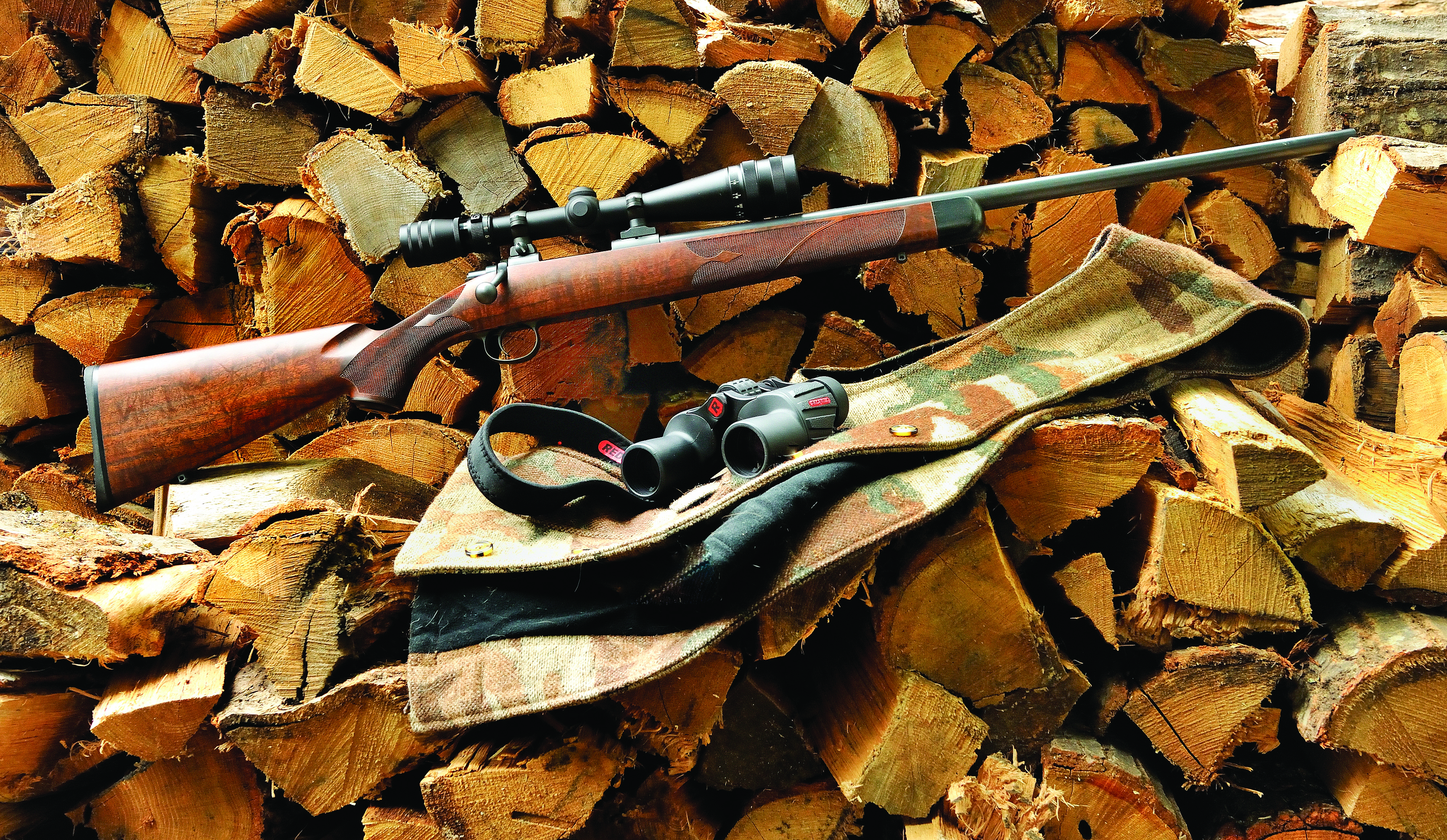 While every hunter I know loves the thought of purchasing a new rifle, the excitement grows even more when I start looking for something special. This could only be a different caliber, darker wood or maybe a stainless action. But on the other hand, my fancy might turn to a custom rifle and for this year's buck, I was looking for a gun chambered in the .221 Remington Fireball. Cooper Arms in Montana had just what I was looking for.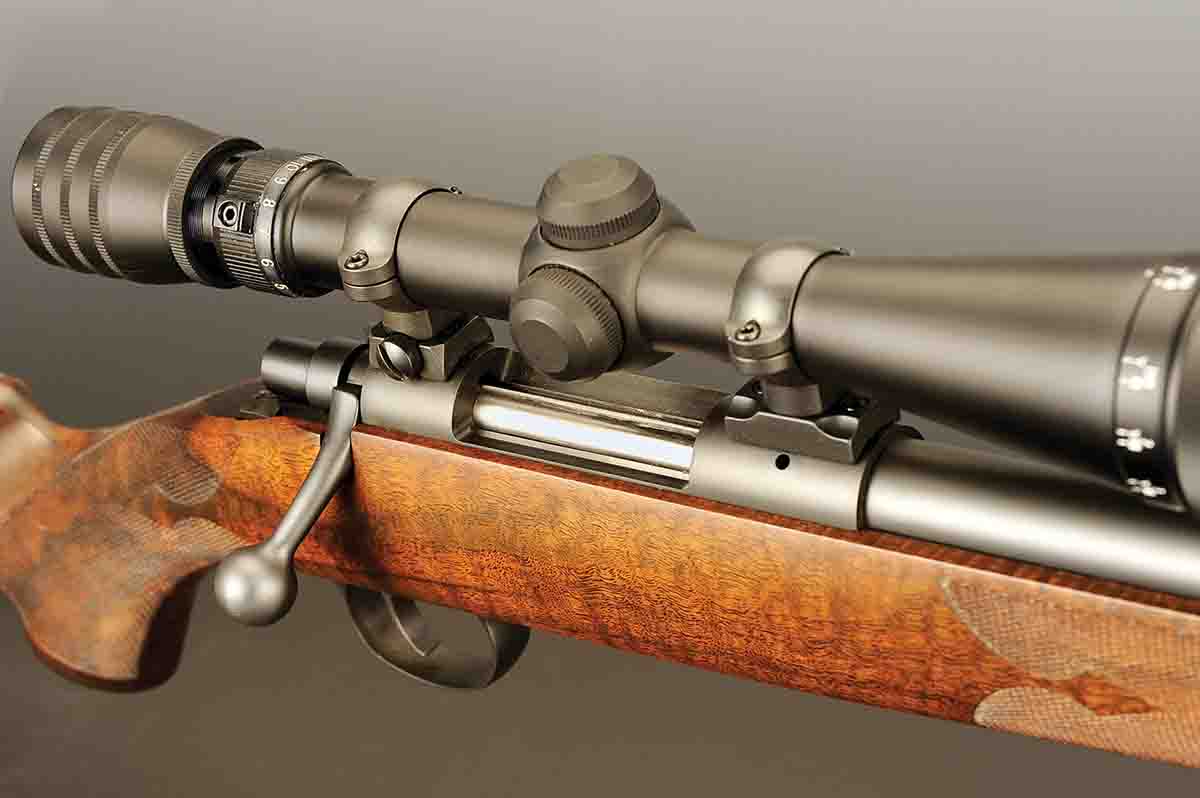 At the time I purchased mine, it was called the Model 21, which was their single-shot version of the Custom Classic. While this model has been discontinued, the Model 51 takes its place, complete with a detachable magazine and a list of varmint calibers from the .17 Fireball to the .223 AI; including the .221 Fireball with 46 more choices if you want to do more than small-game hunting up to the magnums. With the action, you'll find a 24-inch chrome-moly premium match barrel, high-polish metal finish with a three-lug stainless-steel bolt and a wide variety of scope bases all finished off with a fully adjustable single-stage trigger.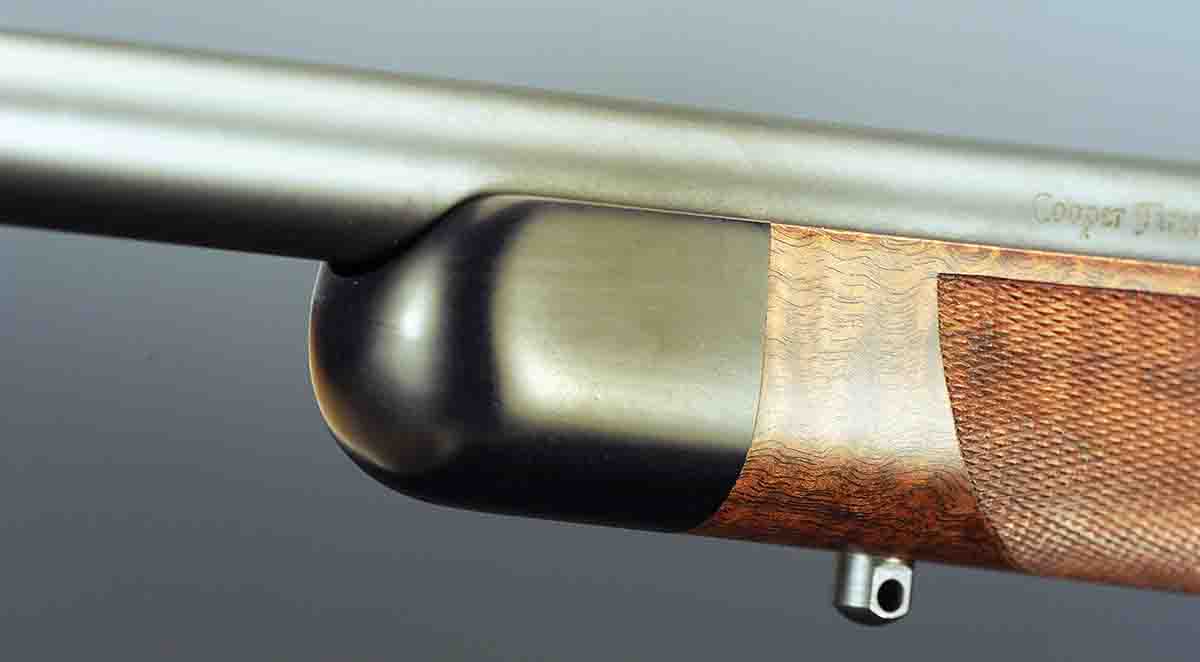 However, the fun part comes with the stock, as there are more than enough upgrades to keep anyone busy. However, standard features will get a AAA Claro walnut stock, an African-ebony tip cut at a traditional 90-degree shadow-line cheekpiece and wraparound fleur-de-lis checkering at 24 lines per inch with ribbons to add to the full custom look. The stock is finished off with a smooth, hand-rubbed oil finish, a steel grip cap and a Pachmayr recoil pad. Still want more? How about wood choices ranging from mild AA+ Claro to wild Exhibition grades, French, Maple, Turkish, synthetic and if you are still not happy, you can supply your own blank and a special serial number to make it a true one of a kind gun. Other items are too numerous to mention from the long list and don't forget if you have deep pockets, Cooper offers Grade I, II and III engraving patterns plus 17 more options including barrels, brakes, grip caps and a spiral-fluted bolt.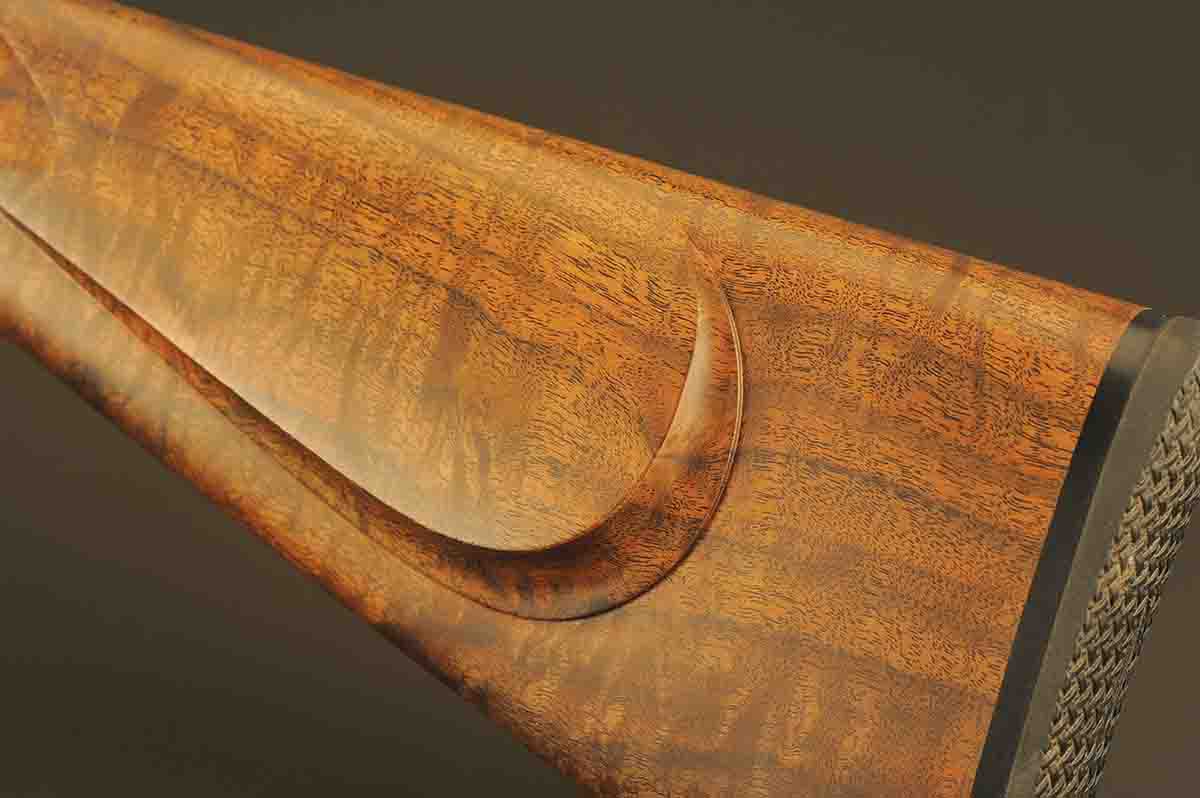 In short, if you have the itch for a custom rifle, Cooper will help you scratch it. Visit their website online at
CooperFirearms.com
.