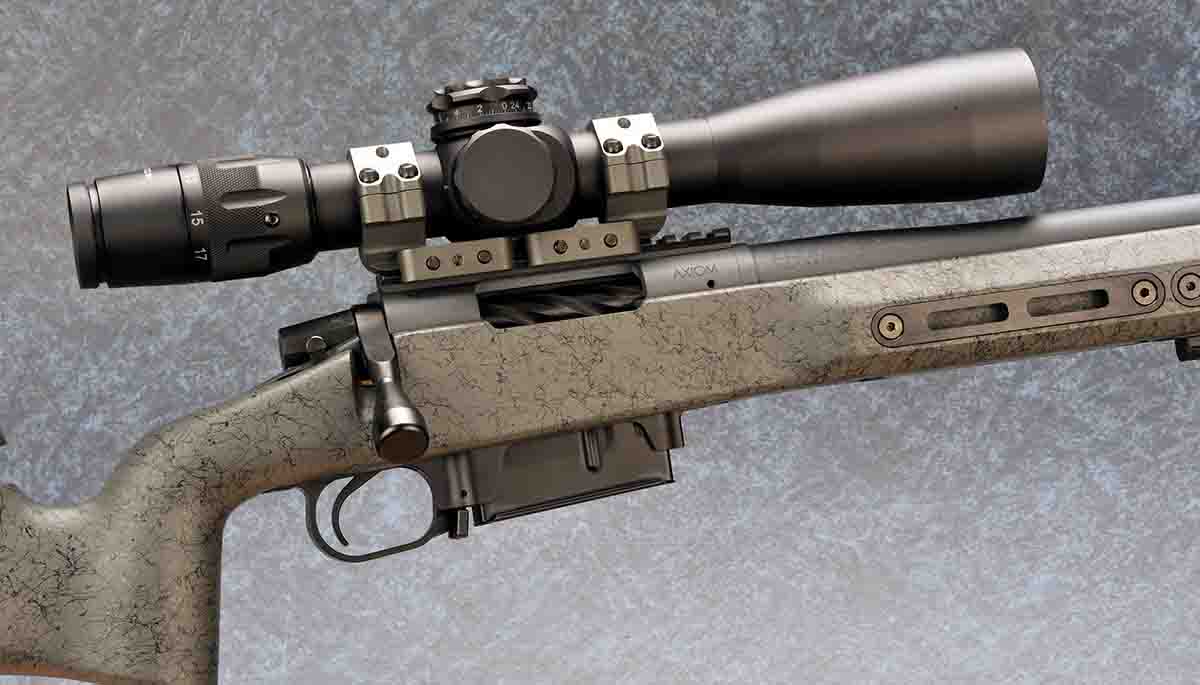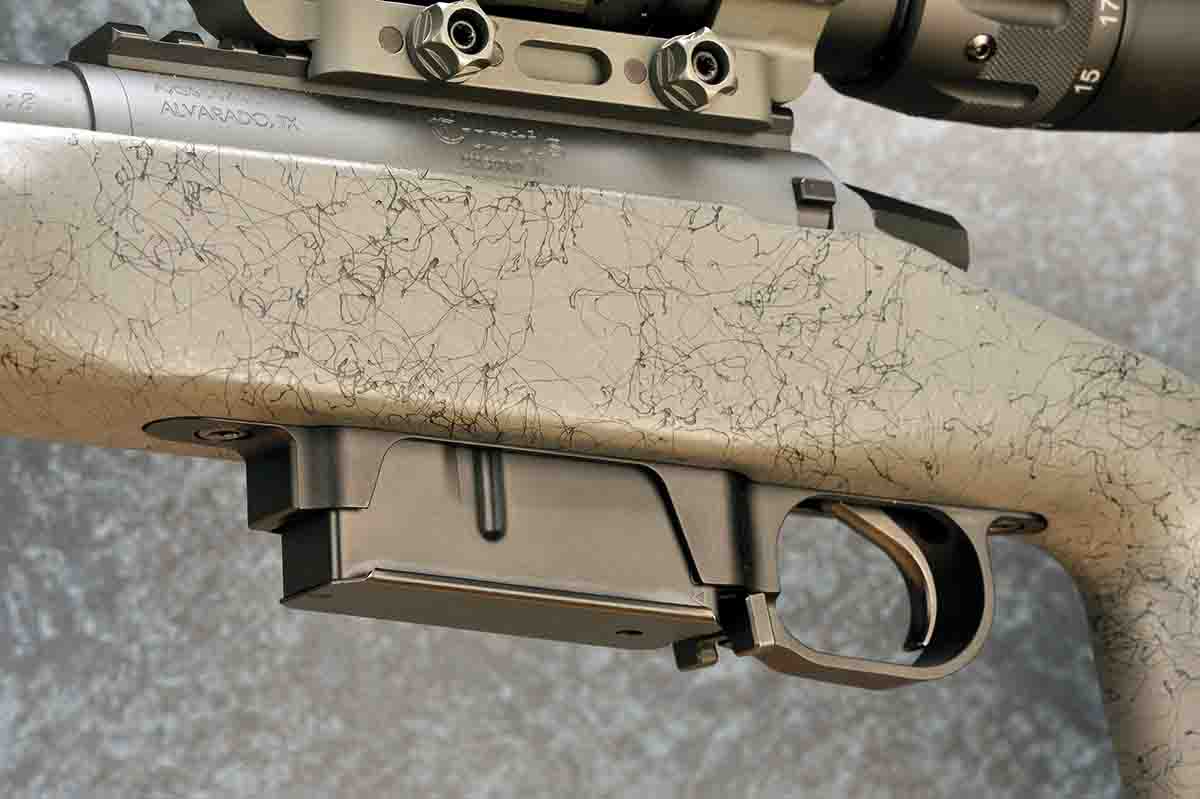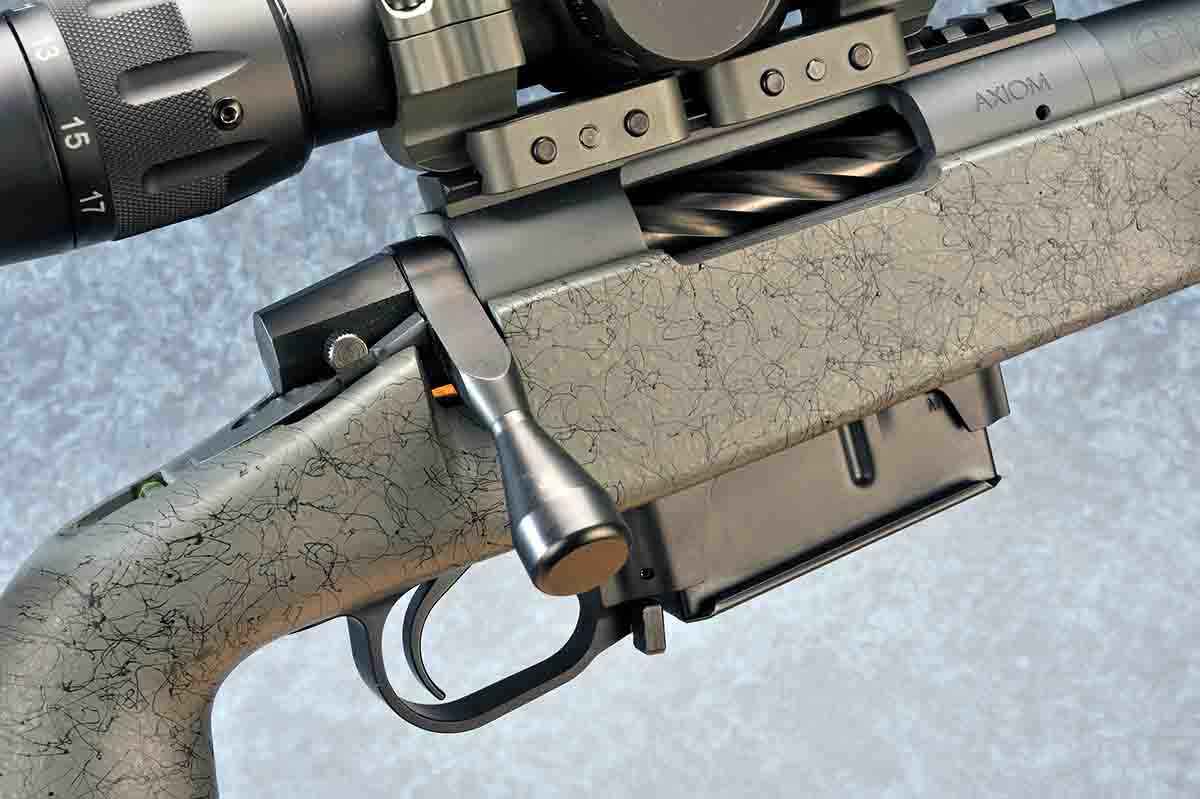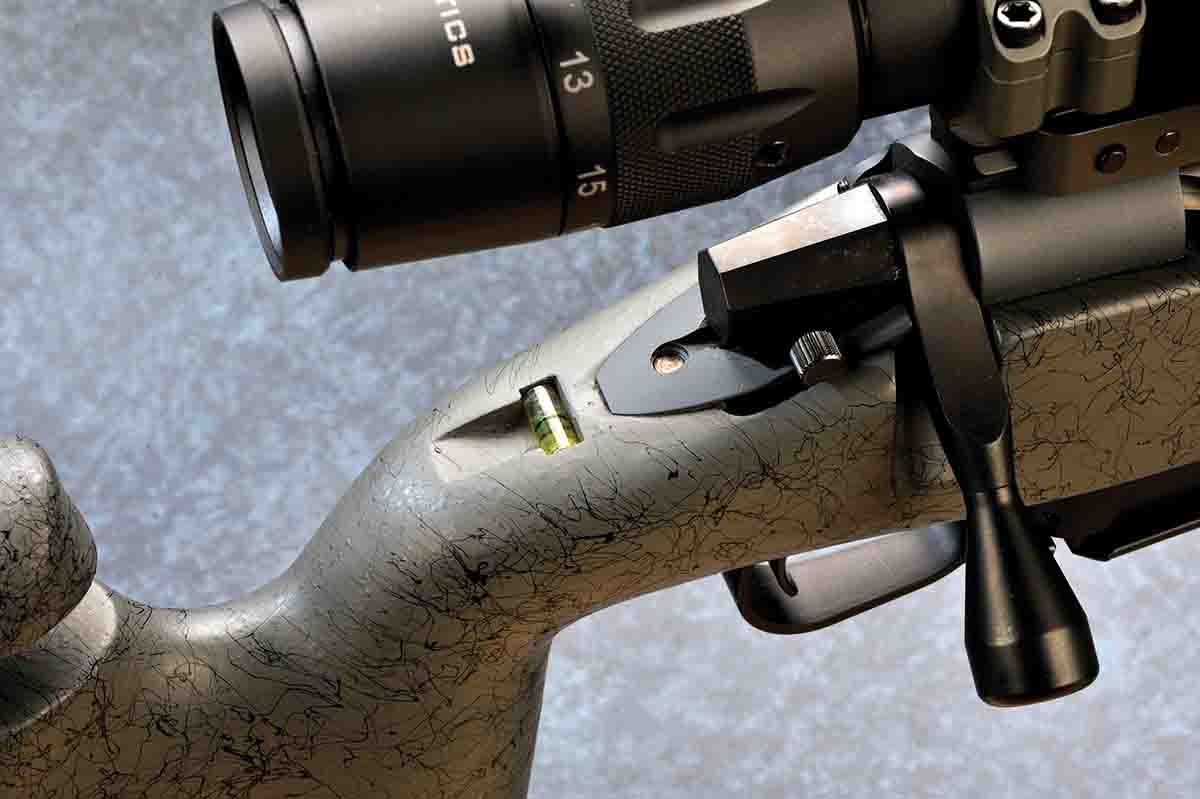 According to Alamo Precision Rifles, "If the customer is not completely satisfied with any purchase, Alamo Precision will fix it!" By looking at its wares, the description of the company's rifles and what goes into them, I don't think anyone would have a problem with any rifle they make.
Alamo is based in Hurst, Texas, and employs nine people who set a very high bar when it comes to precision. All rifles are custom-made to customer specifications and are equipped with either Remington or Curtis Axiom actions. They have three-lug actions with a 60-degree bolt throw and a standard Model 700 footprint. All are machined from 416 stainless steel, have a hard coating and a rollerball-tipped cocking piece to reduce drag.
Additionally, rifles are available in both a short and long action, have an M16-style extractor and are furnished with a spiral-fluted bolt. Once machined, they are fitted into the stock of choice and are glass bedded for accuracy. Chamber runout is held to .0002 inch or less to guarantee impressive results downrange.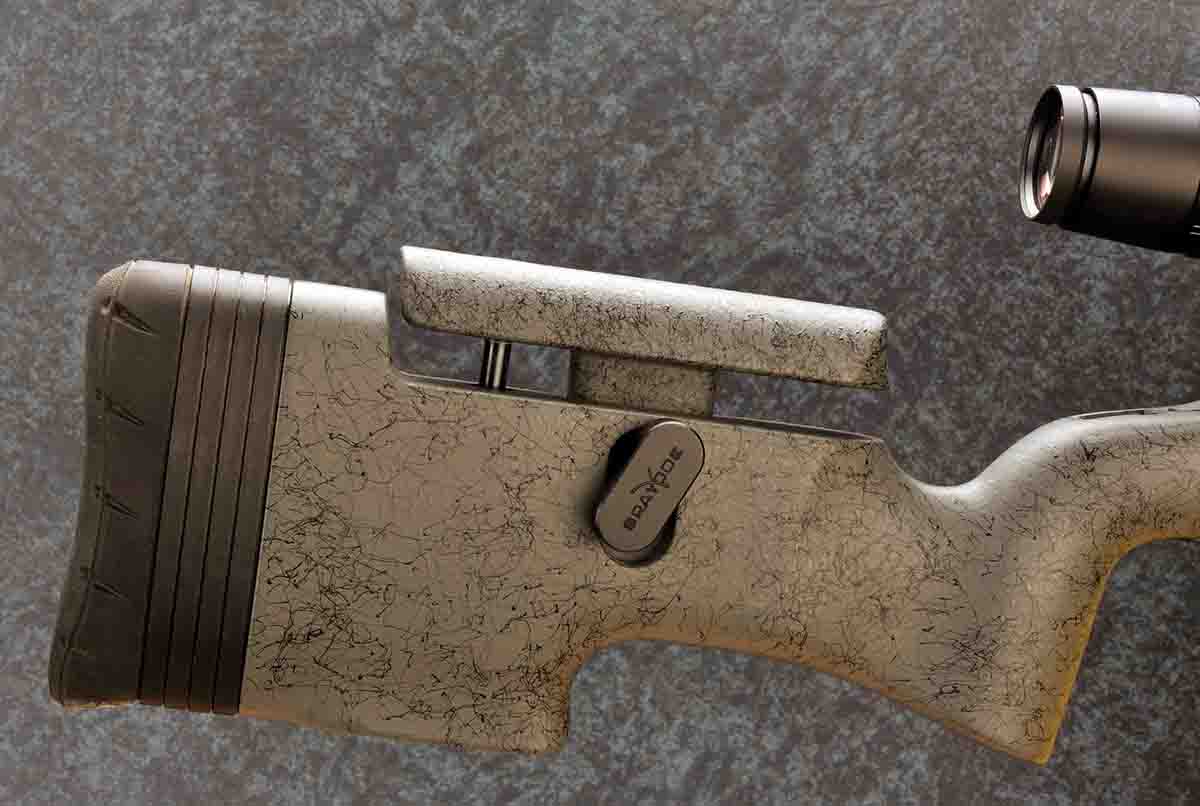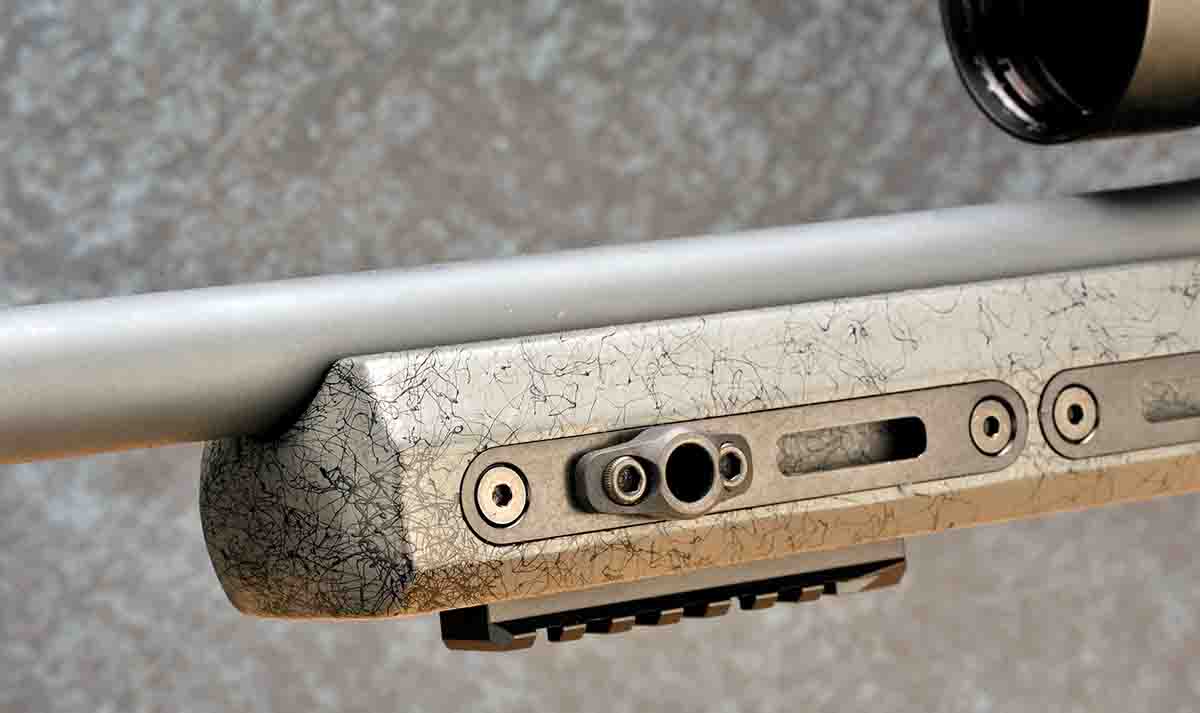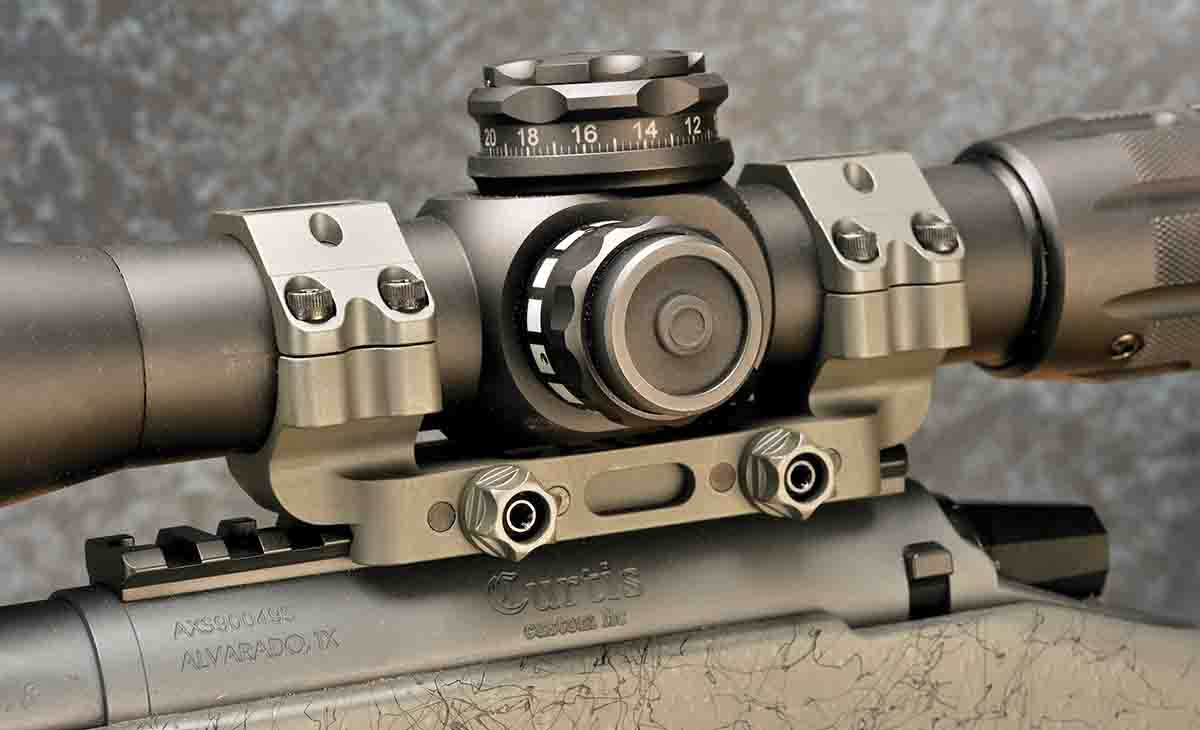 Stock choice is a custom carbon fiber stock currently offered only to custom rifle builders. The sample rifle featured a long and flattened forearm; on the butt is a premium recoil pad. To customize the purchase even more, there is a choice of colors with Accuracy International magazines as standard equipment. Interesting to note is that Alamo Precision has stock configurations to fit all shooting sports from long-range to traditional hunting use.
The rifle Alamo Precision sent for photography has a Curtis Custom Axiom action with a 24-inch Mullerworks Sendero profile barrel. The rifle is chambered in 6.5 Creedmoor and is housed in a Grayboe Ridgeback stock. A Timney Calvin Elite trigger was included, and the rifle was topped off with a U.S. Optics B-17 scope cinched down in a ZRODelta Slammed BA scope mount. It is quite a package, but the list of custom features offered by Alamo is remarkable considering the price of the rifles.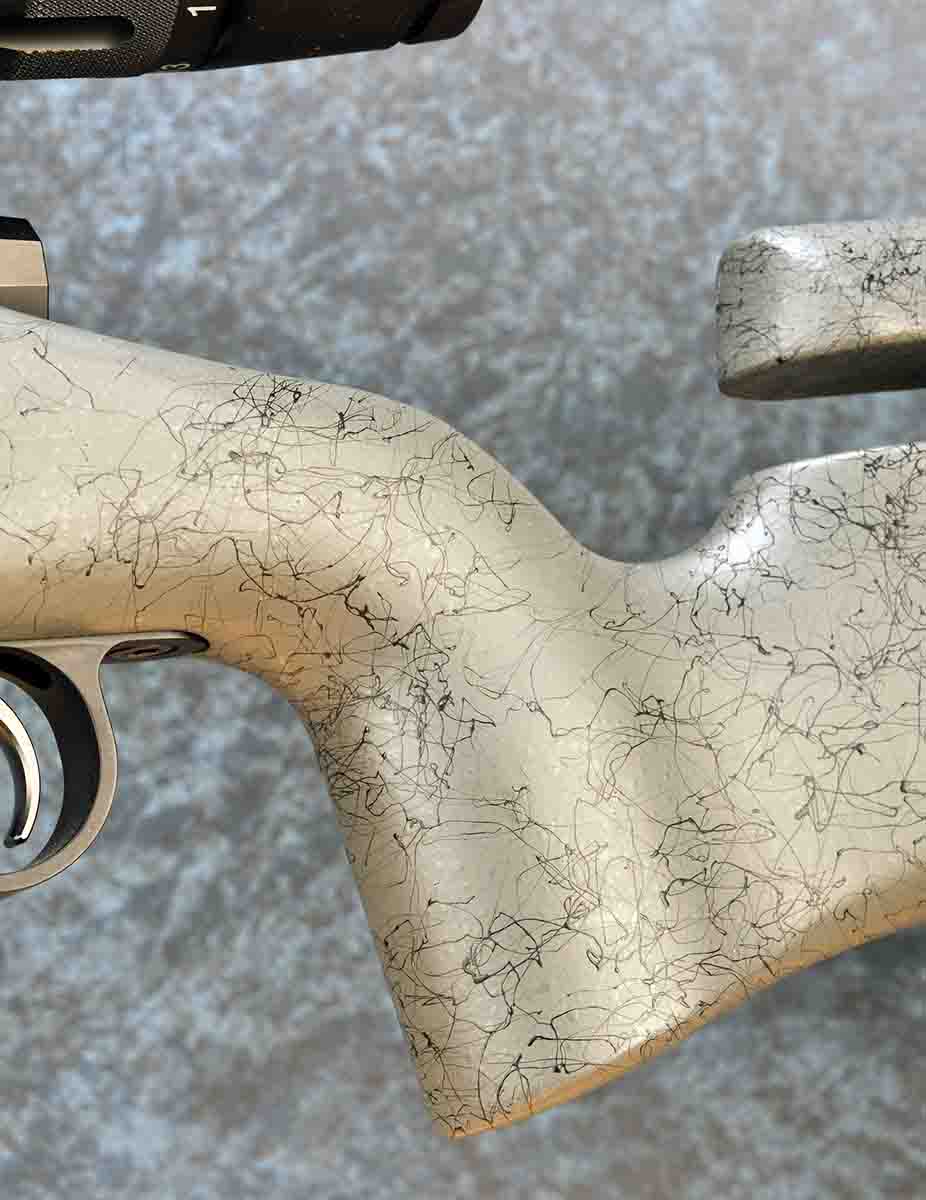 While these rifles might look expensive, Alamo Precision strives to provide the customer with the most value for his money. These specialized rifles are made one at a time. Contact Alamo Precision Rifles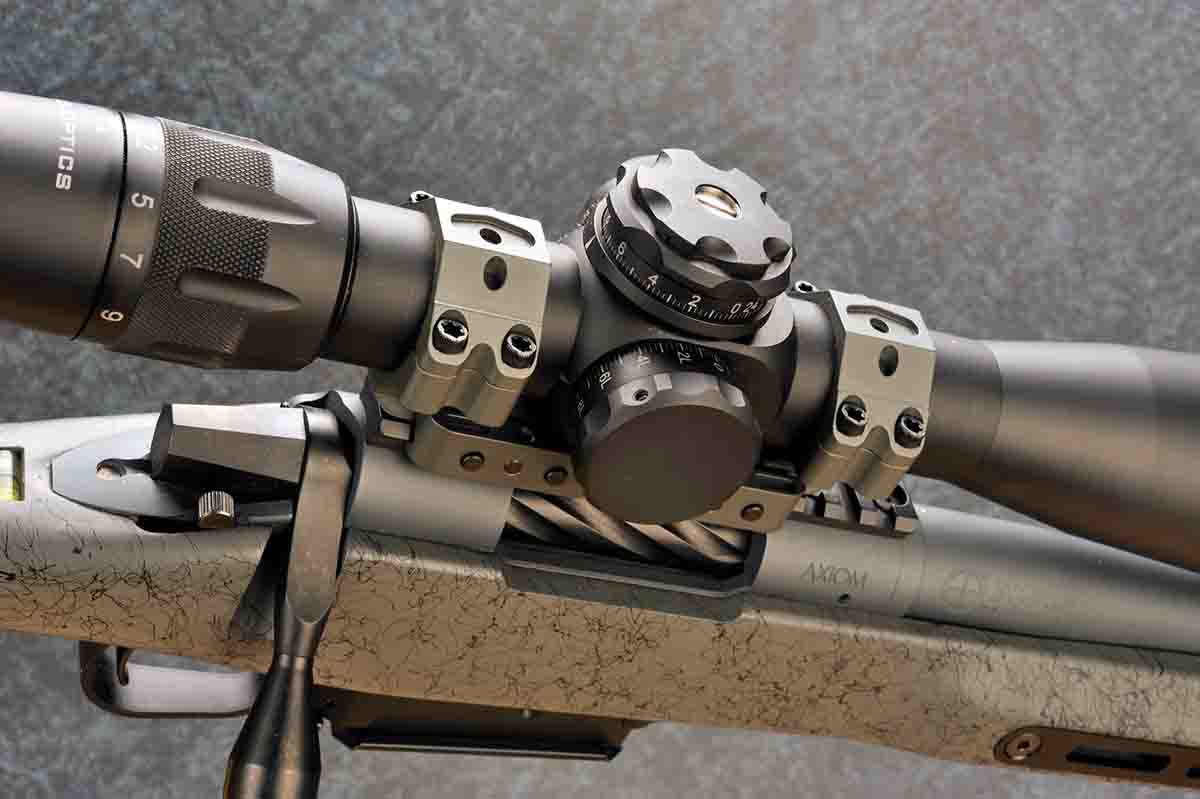 (aprifles.com) for more information.