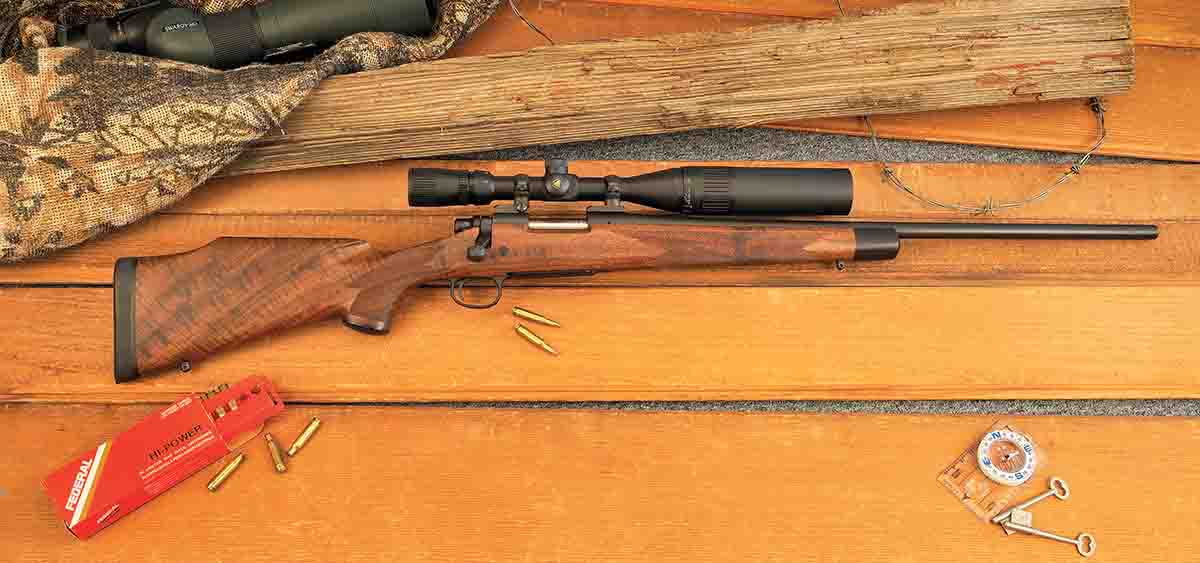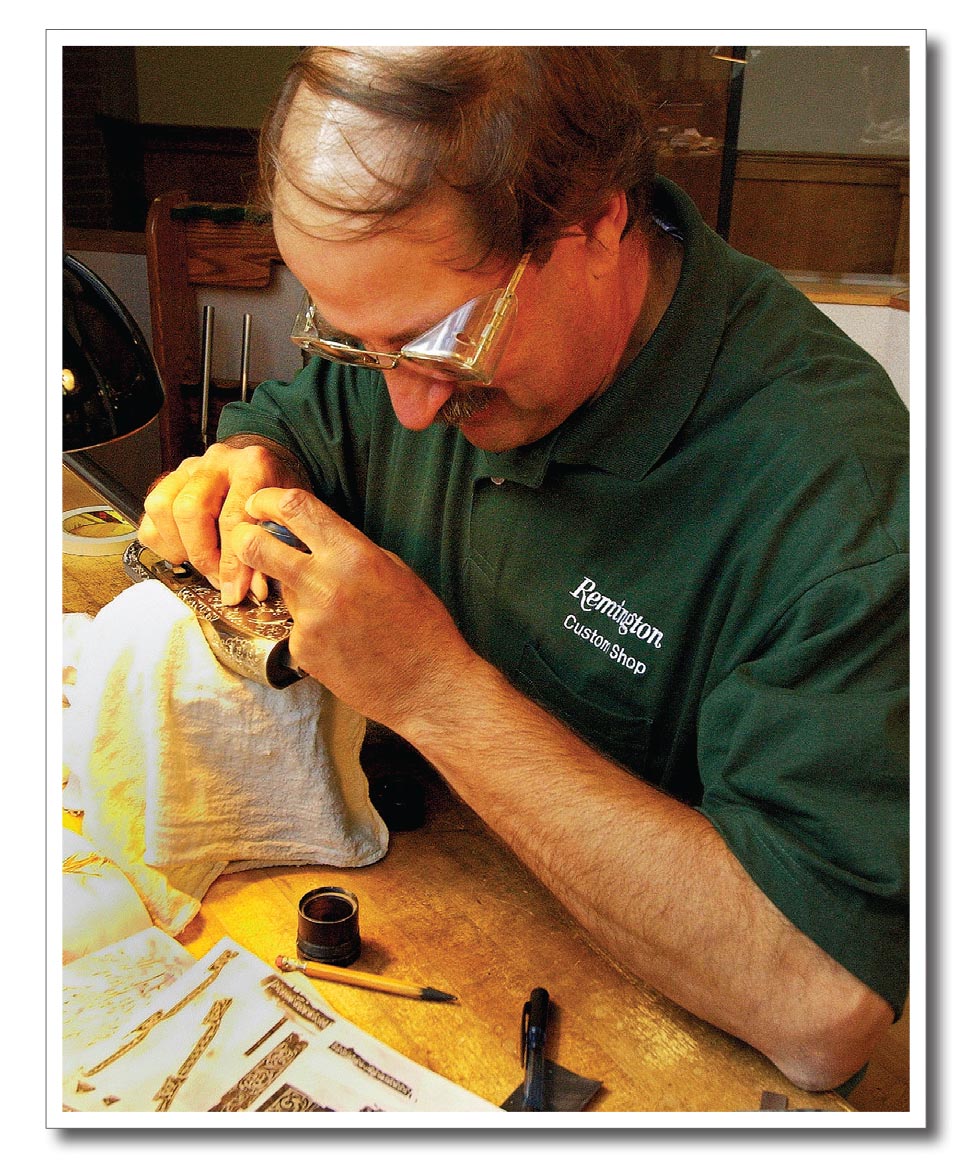 It had to happen eventually. With all the varmint shooting I have done over the years, production grade rifles were always on call. While off-the-shelf rifles have always been more than adequate, there was always the calling for a custom centerfire rifle.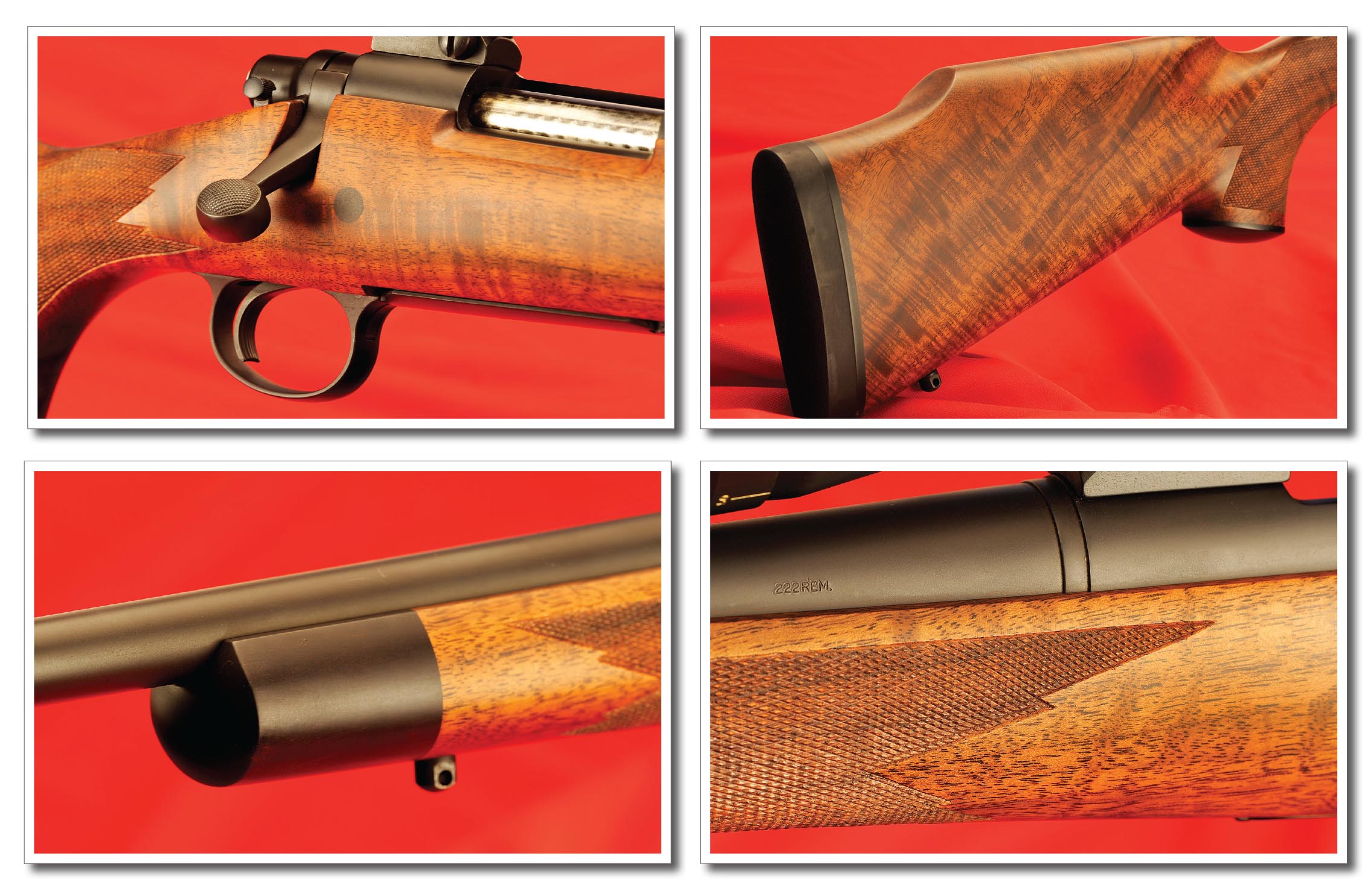 I have always favored the Remington Model 700 action, so years back while doing an assignment for Rifle on Remington's full service Custom Shop at Ilion, New York, I inquired about a rifle that would suit my tastes. The Custom Shop has since moved but still offers a variety of models from traditional wood stocked versions to modern composite stocked rifles.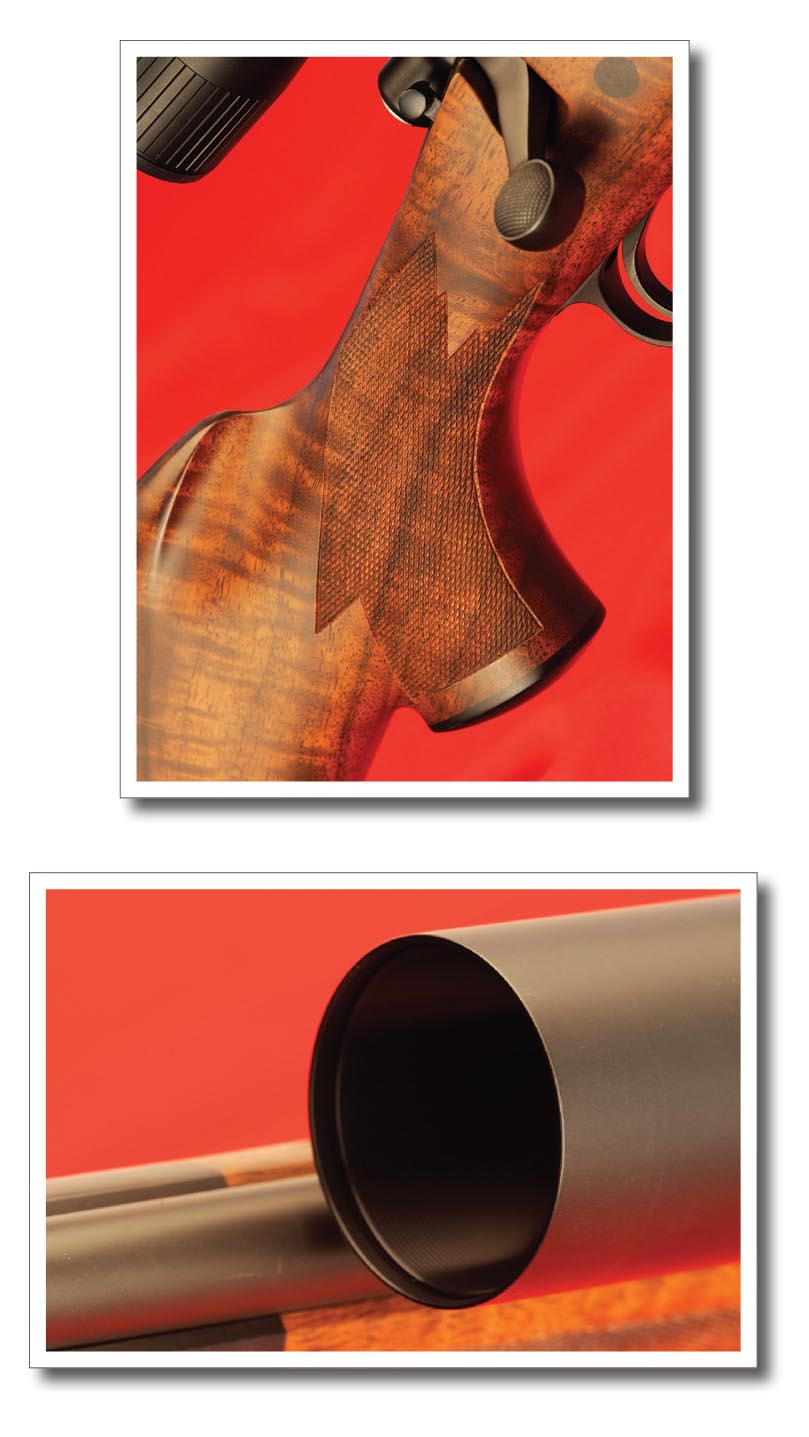 When I filled out the order form, the shop in the past offered rifles by Grade – I, II, III and IV – with prices to match your budget. However, I wanted more of a working rifle, not a "safe queen" or one for investment, so I opted for the Grade I rifle in .222 Remington. Even though it is the lesser of all the grades, the options were broad and you could pick the wood, with my choice being American walnut. When delivered, the dark stock had a nice fiddleback crotch type of pattern from the comb downward. Like the rest of my special rifles, the stock had a satin finish, cut checkering and a forend tip and grip cap of ebony.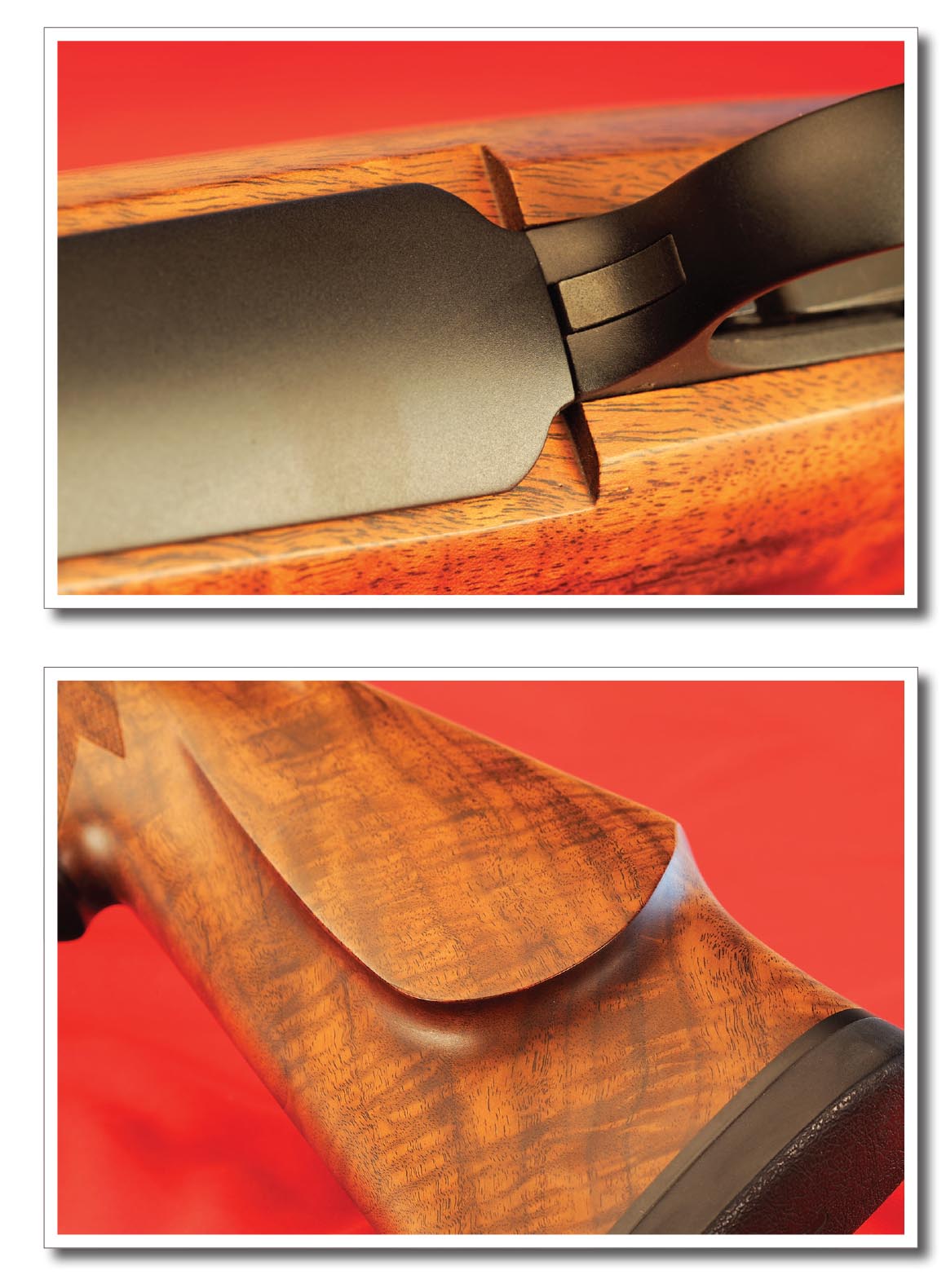 Additionally, I wanted a cheekpiece for scope use, a classic recoil pad with a black spacer and a longer and wider forend that was done to my liking for field duty. A sporter weight, clean 24-inch barrel was chambered, crowned and fitted by hand. Finished in matte black, the Redfield rings, bases and the Bausch & Lomb scope with an adjustable objective and additional lens shade were fitted to perfection. With the trigger factory adjusted to 2 pounds, the whole rig came together a few months later. It is my favorite "go to" rifle for varmints.