During my grade school years, I would save up my meager allowance to purchase .22 Long Rifle ammunition at Benny's Tire store, the only place in a remote Oregon town of less than 500 people that sold guns and ammunition. Benny kept most brand names on his shelf – Winchester, Remington, Federal, Revelation, Imperial and others – but the Cascade Cartridges Inc. (CCI) MINI-MAG HYSPEED was always reliable, accurate and seemed to shoot faster from my Winchester Model 67A rifle's 27-inch barrel. Most important, and especially impressive to a third grader, was that the term "MAG" was in the name. However, as I grew older and gained experience with a variety of guns, I began to greatly appreciate the quality of CCI rimfire loads that were coincidentally produced not far from my home, in historic Lewiston, Idaho, located on the Lewis & Clark trail.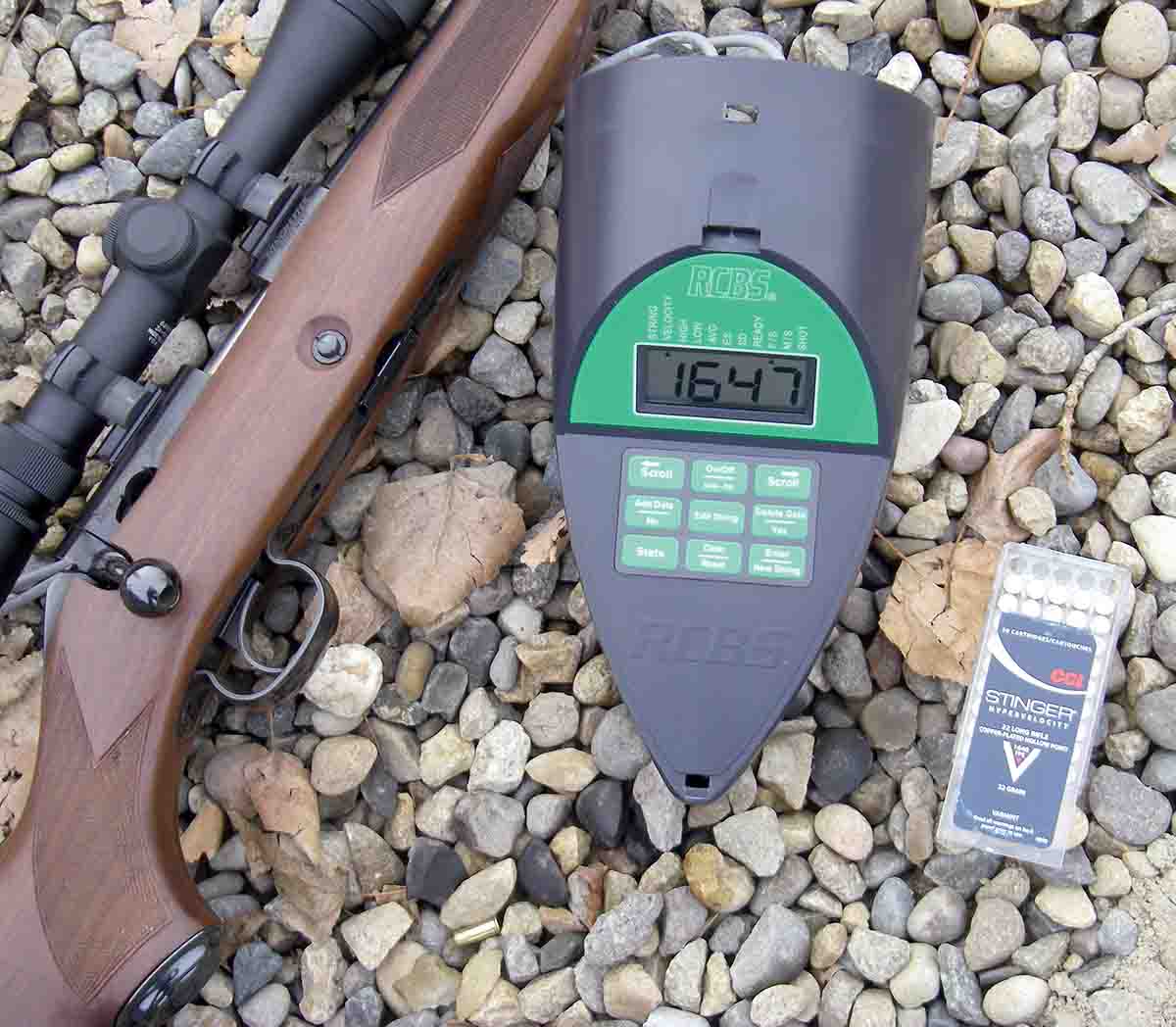 CCI was started by Dick Speer (brother to Vernon Speer) during the 1950s by producing extruded brass cases. In the early 1950s he began supplying FA-70 mixture primers to the U.S. government but soon developed noncorrosive formulas and became a major primer source for hobby handloaders. By the late 1950s, Vernon was producing powerloads for nailguns, which evolved into commercial .22 rimfire sporting ammunition by 1963. Quality was high and CCI soon earned its respectful place among long-established, competing brands.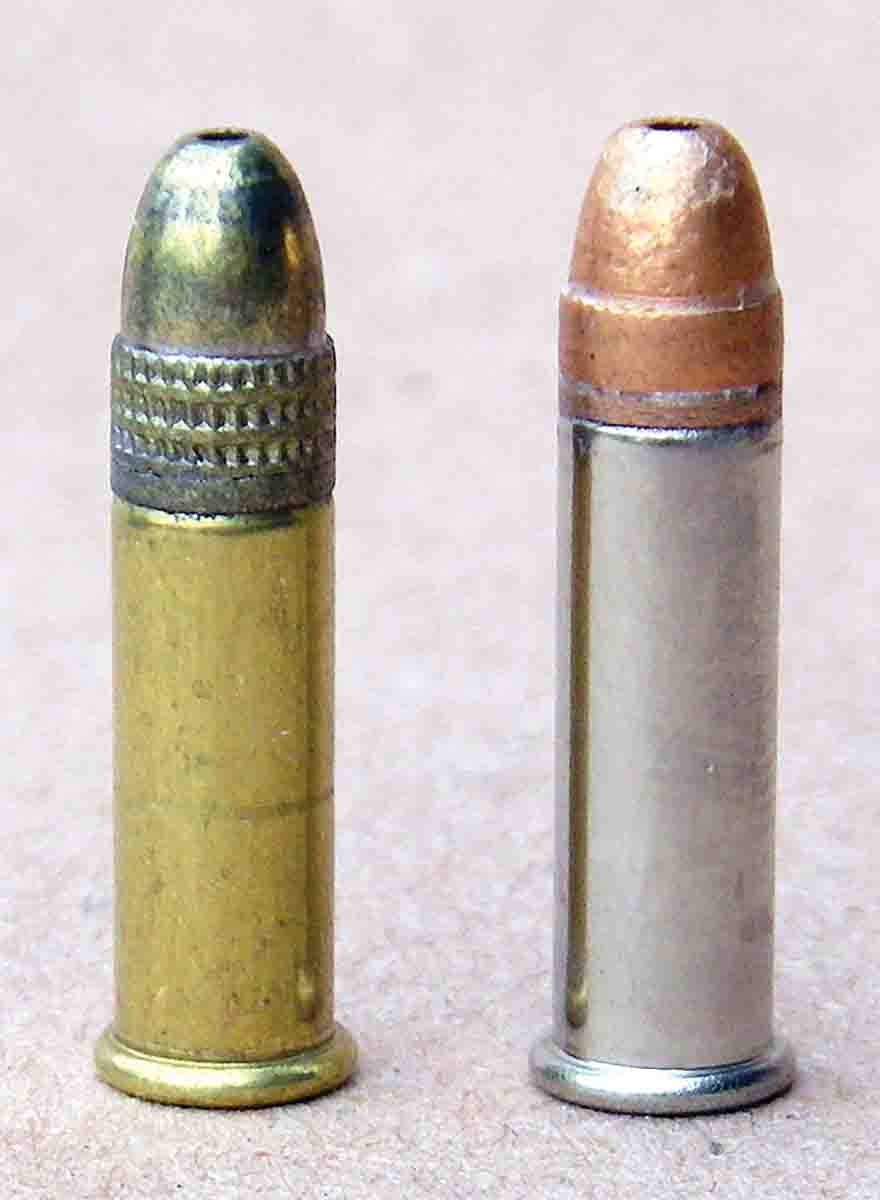 CCI has been an unusually progressive company and has developed many new manufacturing processes that have served to improve quality while keeping costs in check. It is the outstanding performance of CCI products, however, that has made them especially popular with shooters.
One of CCI's most innovative rimfire loads is the CCI Stinger, which is generally considered the first hypervelocity .22 Long Rifle load. It is suitable for any gun with ANSI sporting barrel/chamber dimensions intended to fire high-velocity, .22 Long Rifle ammunition. It was first developed in 1975, but production ammunition didn't appear until late 1976 or early 1977. Early in 1976 a friend that worked at CCI dropped by for a visit at our ranch and brought a quantity of preproduction Stinger loads to "test."
He explained the engineering behind the new load and wanted to know what I thought. He indicated that the 32-grain bullet would "tickle 1,700 fps from a fast rifle barrel." I put it to use on varmints and pests in several high-quality rifles and found the results remarkable, as it offered the most rapid, explosive-like expansion I have ever seen from a .22 Long Rifle cartridge. Now, 42 years later, its terminal performance on small pests and varmints still remains unsurpassed.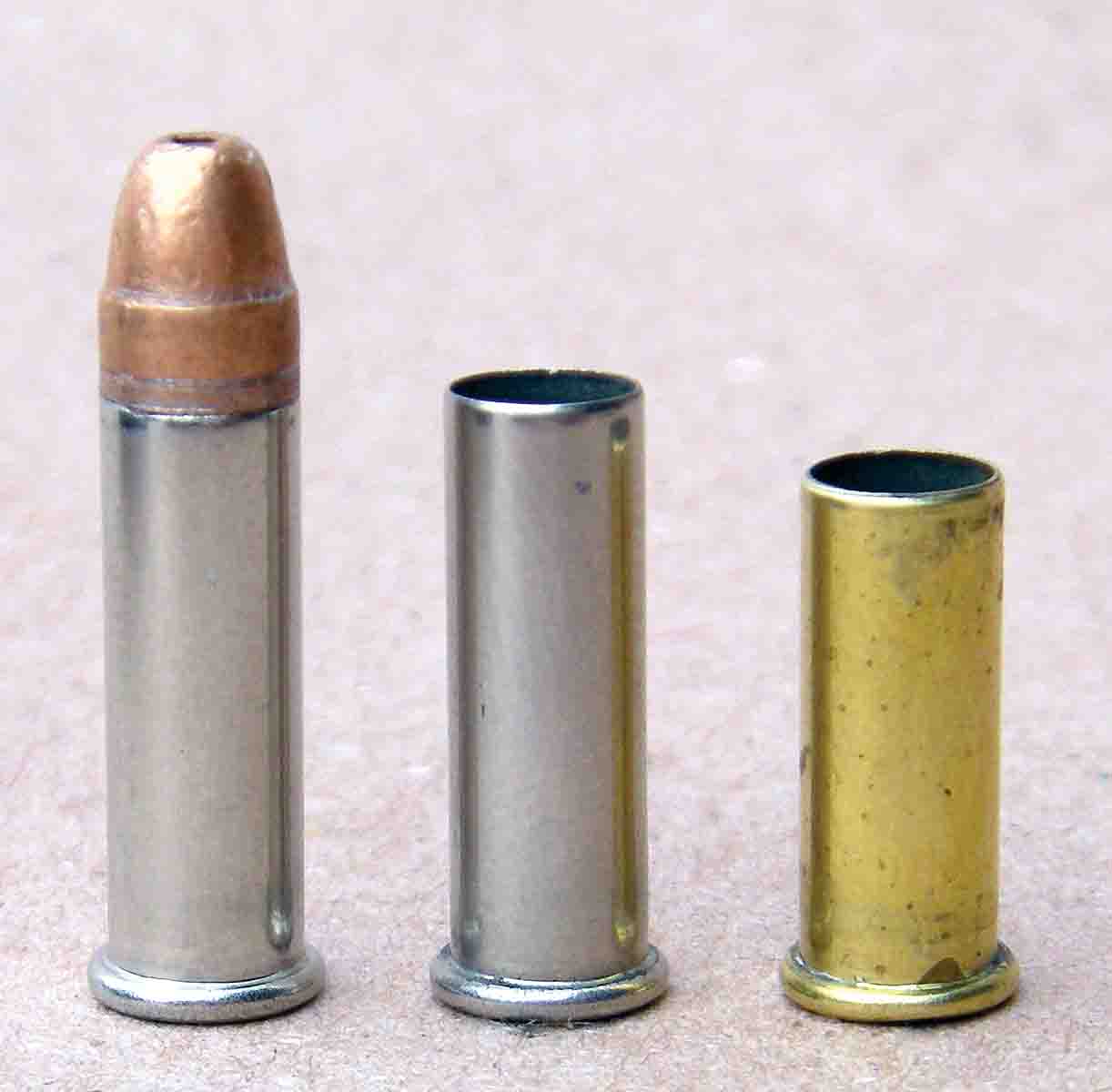 The Stinger features a lengthened, nickel-plated case that measures around .700 inch in length, or around .100 inch longer than standard long rifle cases. As noted, the bullet weighs 32 grains rather than the typical 37 to 40 grains of most high-velocity, .22 Long Rifle cartridges. This results in the heeled bullet design having a notably shorter shank of around .122 inch, whereas most 40-grain bullets feature a shank of between .160 to .210 inch. This shortens the bullet's bearing surface, and when combined with the lighter bullet weight and greater powder capacity of around 3.7 grains (as opposed to most high-velocity, long rifle loads containing around 2.4 grains of powder) results in hypervelocity.
The Stinger bullet is copper plated to control barrel fouling and features a deep, teardrop-shape hollowpoint to facilitate instant, rapid expansion that has proven absolutely devastating to varmints and pests.
When the Stinger was originally announced, it was advertised with a muzzle velocity of 1,685 fps, and although competition quickly appeared, it has been put to rest. Today it is advertised at 1,640 fps, which is still very impressive for a heeled, lead-based bullet that provides minimal fouling, respectable accuracy and top performance on varmints.
With a 75-yard zero the Stinger shoots only .1 inch high at 25 yards and 0.7 inch high at 50 yards, while at 100 yards it is down 2.3 inches. At 100 yards it retains a velocity of 1,066 fps, which is fast enough to achieve reliable expansion.
Regarding accuracy, don't expect any high-velocity, .22 Long Rifle load to shoot as accurately as standard-velocity or target loads. Nonetheless, the Stinger is capable of sub one-inch groups at 50 yards using a quality production rifle. For example, when shot from a Winchester Model 52, 50-yard, five-shot groups hovered around .70 inch, and from a Ruger 77/22 it grouped consistently under .85 inch, which is plenty accurate for rabbits, ground squirrels and other pests.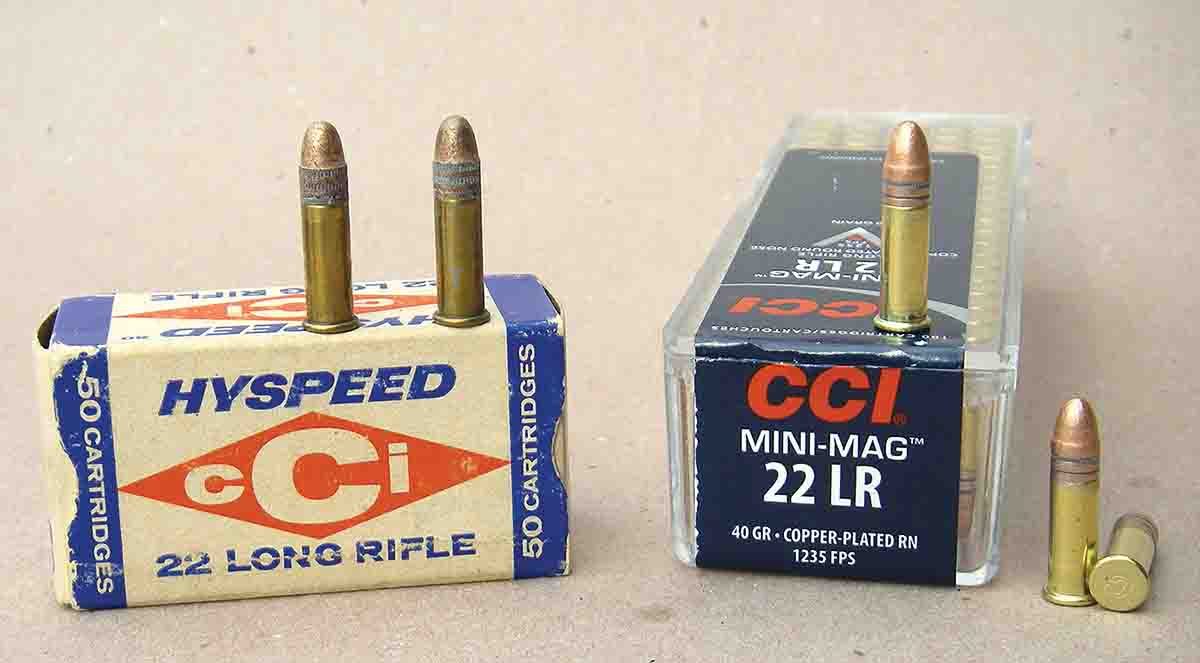 Across a chronograph, the extreme velocity spread for a 10-shot string was 47 fps, while the average velocity from the 24-inch Winchester barrel was 1,634 fps, and 1,618 fps from the Ruger rifle's 20-inch barrel. Incidentally, from a Ruger Single-Six with a 6.5-inch barrel, velocity was 1,279 fps, or about 250 to 300 fps faster than most 40-grain, high-speed loads.
A noteworthy subload of the Stinger includes the .22 LR Segmented HP that shares the same ballistics and features, but the bullet is designed to break into three sections upon impact for distinctly different terminal performance.
It is noteworthy that the Stinger, with its stretched case, can cause some autoloading rifles to feed poorly, but certainly not all of them. As a result, CCI developed another very interesting hypervelocity load known as the Velocitor, the fastest 40-grain, .22 Long Rifle load available. It utilizes a standard-length case and Gold Dot HP bullet at an advertised 1,435 fps, but it actually achieved 1,449 fps from the Winchester Model 52. This load cycles reliably in virtually all quality (or reliable) semiautomatic actions.
I am especially fond of how the Velocitor's comparatively shallow, wide hollowpoint bullet controls expansion while the copper plating prevents bullet breakup to allow deep penetration. This makes it ideal for larger species that may be taken with the long rifle cartridge, such as fox and coyote. Accuracy is on par with most other high-speed, .22 Long Rifle loads, with my Winchester Model 52 clustering five shots inside .75 inch at 50 yards.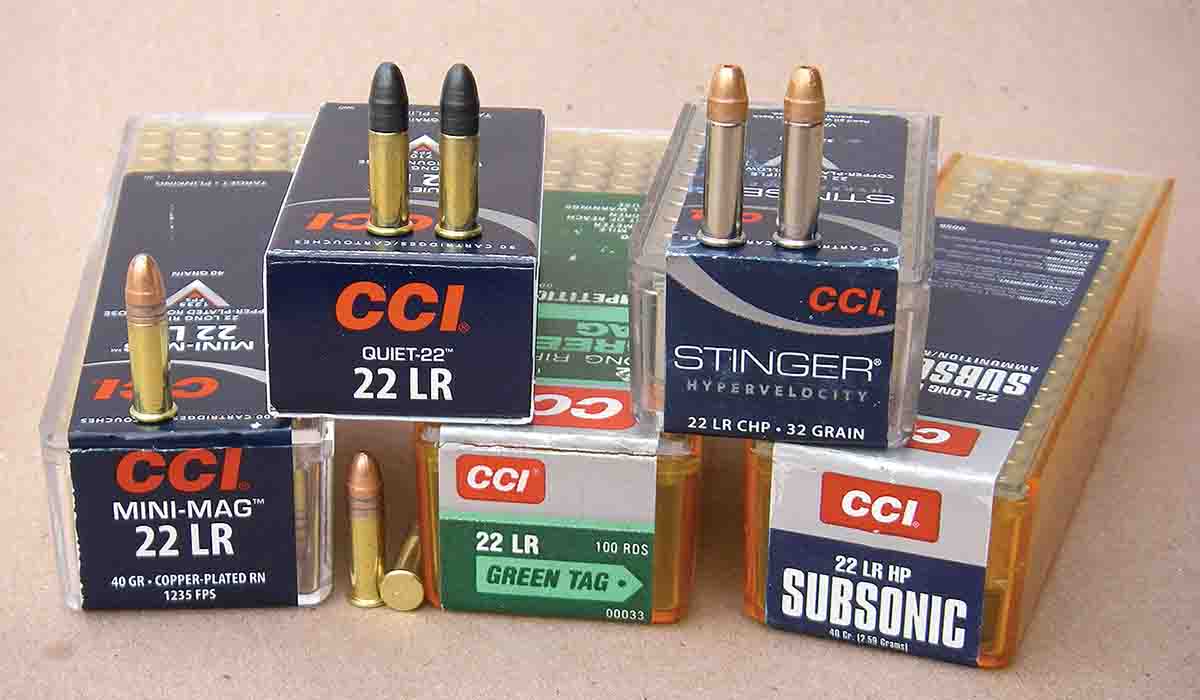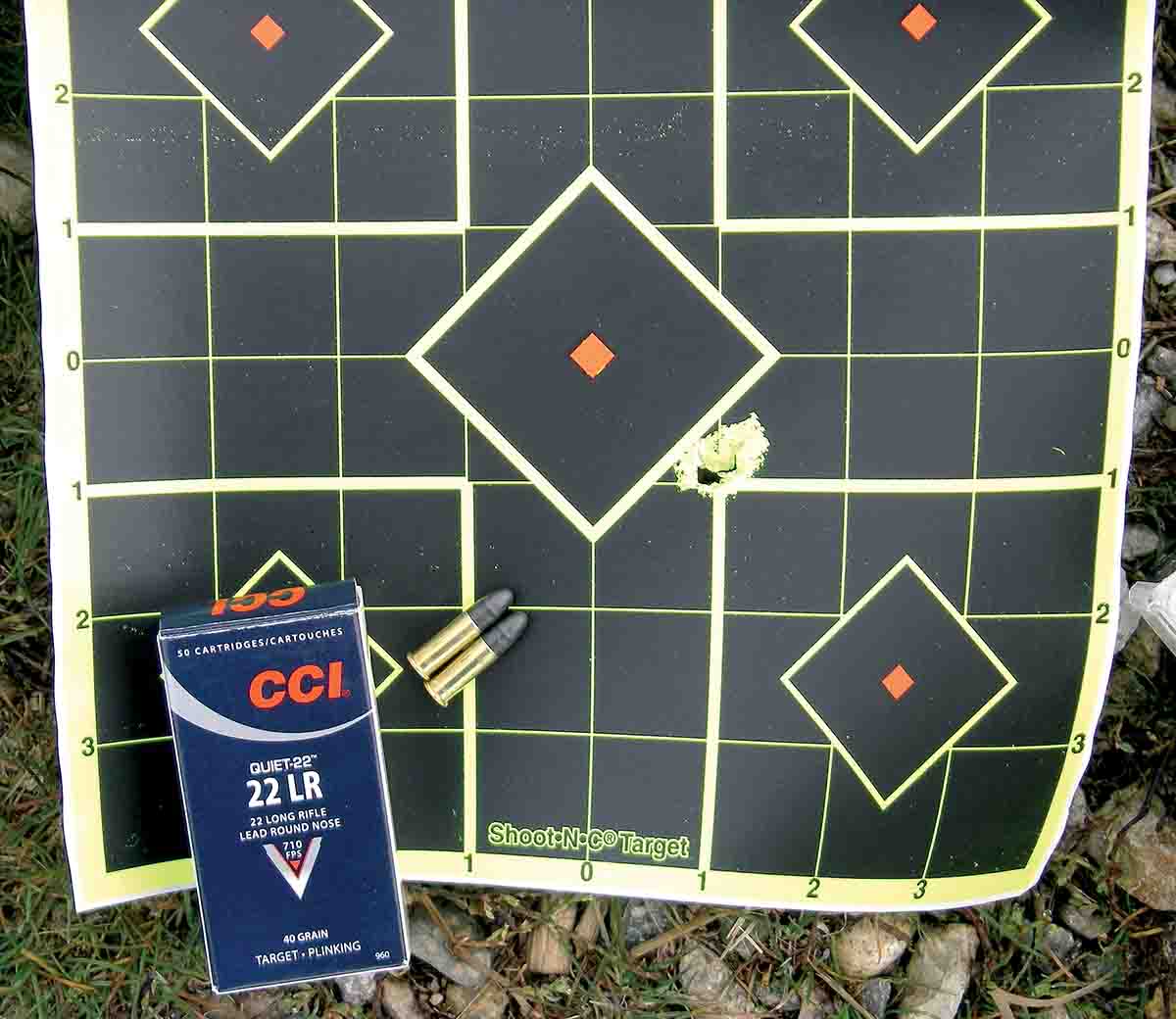 The proven CCI MINI-MAG loads remain widely popular and are advertised to push a copper-plated, 40-grain bullet to 1,235 fps, or a 36-grain hollowpoint at 1,260 fps. The propellant is designed to burn cleanly to prevent guns from fouling prematurely, and pressure levels help autoloading rifles function reliably. A great subload of the MINI-MAG includes the Small Game Bullet (SGB), a 40-grain, flat-nose bullet designed to provide shock to quickly anchor small table fare while offering minimal meat damage.
While CCI has regularly introduced new rimfire loads, one that is especially interesting is its new Quiet-22. This load is advertised to push a 40-grain lead, roundnose bullet to 710 fps with unusually low noise. The chamber pressure is low, so it will not produce enough case head thrust to function in most autoloaders. In firing it from a number of guns, it was noticeably quieter when fired from barrels measuring 24 to 27 inches, effectively eliminating the need for hearing protection. It sounds more like a shot from a pellet gun than a firearm.
Quiet-22s were tested in a Winchester Model 52 with a 24-inch barrel that produced several five-shot groups measuring around .300 inch at 25 yards and an average muzzle velocity of 769 fps. From a Ruger 77/22 with a 20-inch barrel they reached 734 fps, and when shot from a Ruger Single-Six with a 6.5-inch barrel yielded 593 fps. In spite of this load's comparatively low velocity, it is still potent on pests.
With CCI's great selection of unique rimfire loads, the company is certainly adding a new level of versatility to the .22 Long Rifle cartridge.